Your Complete Guide to the 2023 Externship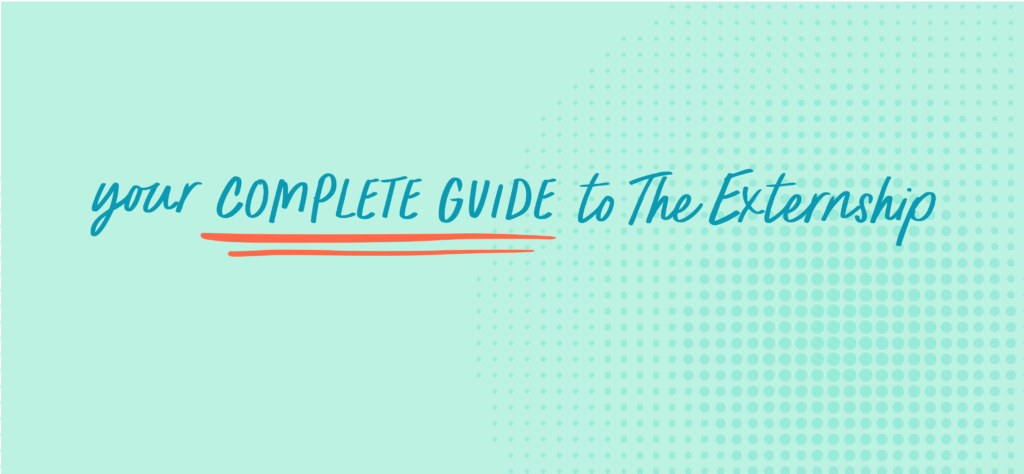 Registration for this year's Externship virtual training program is open now! This one-of-a-kind online financial planning training program gives you a chance to learn new things, build critical skills, and grow your professional network. 
It's open to anyone interested in financial planning, whether you just want to learn more about the profession or you're in the middle of your CFP® education. Still, deciding whether this program is right for you? Here's your complete overview of the 2023 Externship.
Who is The Externship for?
The Externship is for anyone who is interested in a career in financial planning or for those who want to explore paths within the profession, find ways to better serve clients, and learn from experts.
This program doesn't require you to have any formal CFP® education or work experience. In fact, you don't even have to be sure that you want to be a financial planner — this program lets you see what this career is like, so it can help you decide whether it's the right path for you. 
If you are a CFP® student or working professional, however, The Externship is for you too! It complements classroom work with hands-on projects and gives you the opportunity to interact with real financial professionals from various disciplines. That's why the program is also helpful for potential career changers — it's a good chance to see what it would really be like to switch professions.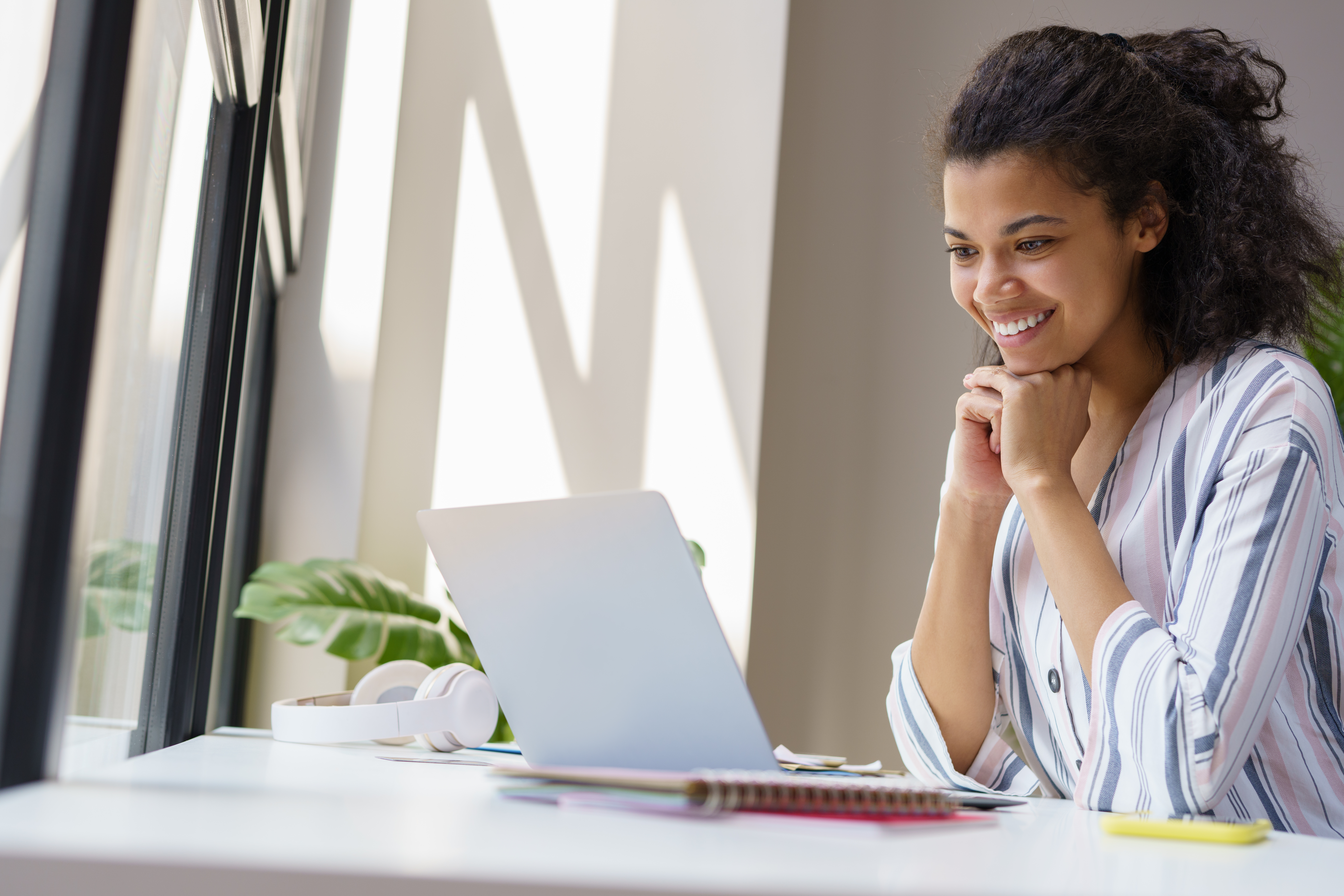 Special Opportunities for Past Externs
You can even attend this year's program even if you've participated in a previous session of The Externship. And returning Externs get special access to make their experience even more beneficial. 
As a previous Extern, you'll get to participate in live role-play planning sessions with our expert instructors. It's your chance to practice your customer service and financial planning skills in an educational and supportive environment.
Virtual financial planning training
The Externship is designed to give you a complete look at the financial planning profession. It combines the networking, mentorship, and hands-on opportunities of an in-person internship with in-depth educational materials and coursework.
As an Extern, you'll get to hear from a diverse group of over 50 planning professionals who bring their unique perspectives and experiences to the table. It's your chance to get a behind-the-scenes look at over 25 firms! You can ask questions and build your professional network while becoming more familiar with financial planning terminology and topics.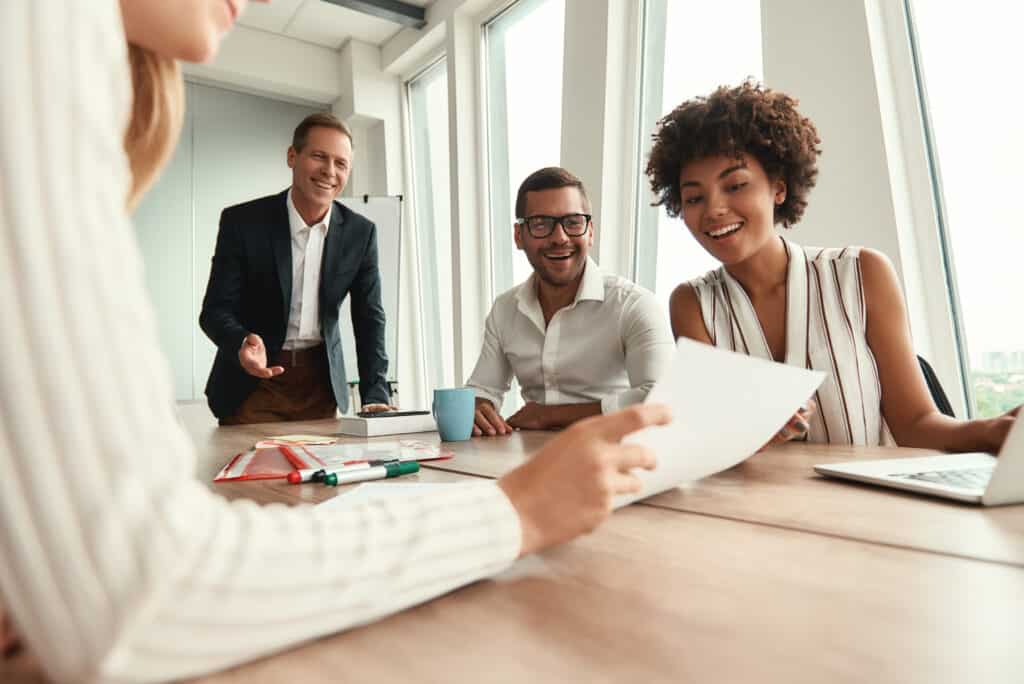 The Externship also gives you a chance to interact with fellow participants. It's a great way to learn from each other and offer your expertise in a supportive environment. Plus, Externs get access to future community events, including monthly Q&A sessions with financial experts. You may end up meeting a future coworker at The Externship!
Externship coursework gives you a chance to learn about a wide range of financial topics. Here are some of the areas we cover:
Investment

planning

Tax planning

Retirement planning

Risk management and insurance planning

Cash flow planning

Estate planning

College and student loan planning
Plus, you'll get expert advice on navigating your career and finding your place in this profession. And you'll walk away with over 20 professional deliverables and processes that you can apply in your own practice.
Past Externs: You'll also get access to special planning "role play" sessions, where you and other past Externs will act like clients and planners. We'll introduce you to real-life scenarios and allow you to manage the situation as you would in your own practice.
This is one of our most requested elements — and we're adding it for the first time this year! 
Don't worry, The Externship isn't just sitting in a virtual classroom listening to lectures for 8 weeks. You'll get plenty of hands-on experience! Using professional software, including eMoney and investment management programs like Morningstar, you'll complete detailed planning projects pulled directly from real client scenarios.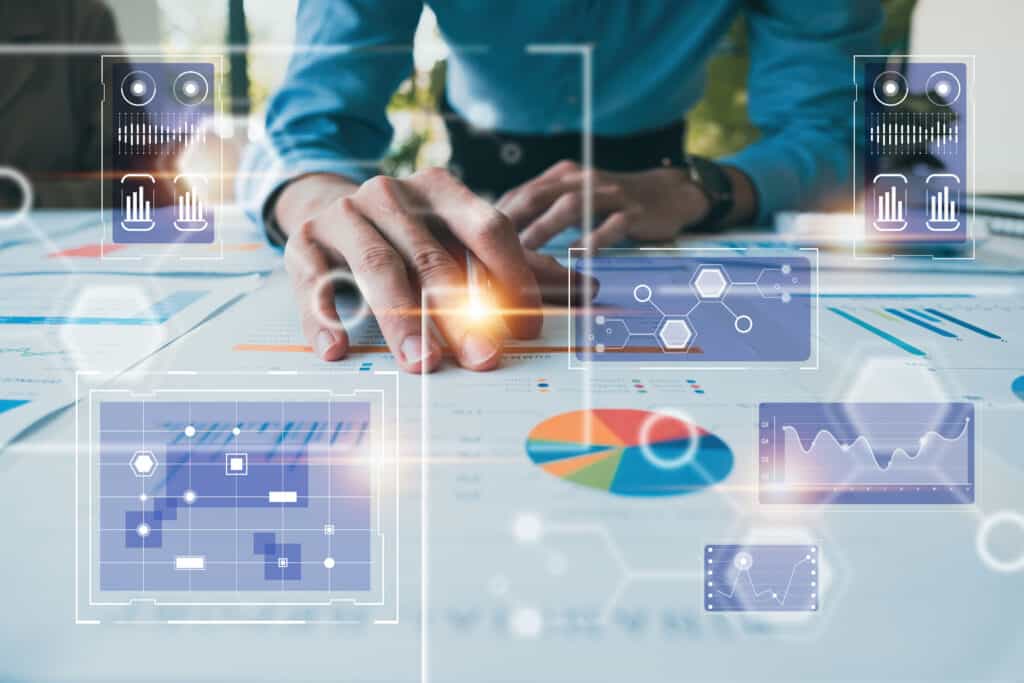 Format and time commitment
The Externship is 8 weeks long and takes place entirely online. On average, most students spend between 15 and 25 hours a week to complete the program within those two months. All you need to participate is a computer and internet access. 
You'll listen to experts, ask questions, read materials, and turn in your assignments in our virtual environment. That means you can attend sessions when it works best for you, so can still work, attend summer classes, or even have time to participate in a traditional internship.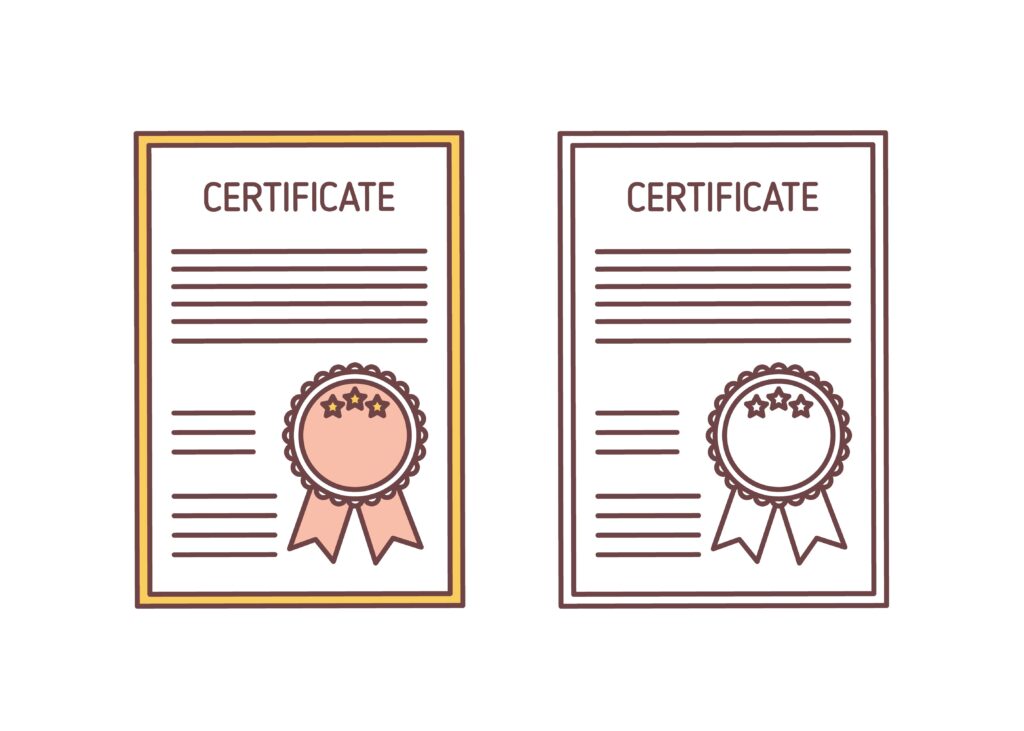 During The Externship, you can earn your eMoney Certification. Plus, if you complete all the coursework by August 31, 2023, you'll earn 180 CFP® Board Standard Pathway experience hours — all from your couch, local library, or home office.
Now is the perfect time to register for this year's Externship! Registering now gives you early access to eMoney software. You'll have time to familiarize yourself with the program so you can hit the ground running as soon as The Externship starts.
Take your financial planning career to the next level
The Externship offers a unique experience to aspiring and practicing financial planners at all levels. It's a fantastic opportunity to network, learn professional software, and get different perspectives from a diverse cadre of professionals. And if the registration fee isn't realistic for you, we have scholarships available.
No matter where you are in your career, the 2023 Externship has something for you. Join the 2023 Externship now
Have questions about The Externship? Join the conversation in the comments!
If you're still not entirely sure whether The Externship is right for you, come to an Open House. These free online events feature a Q&A with past Externs and a sneak peek at this year's program. Find the Open House schedule and signup information here.