Customer Service for Financial Planners: How to Go Above and Beyond for Your Clients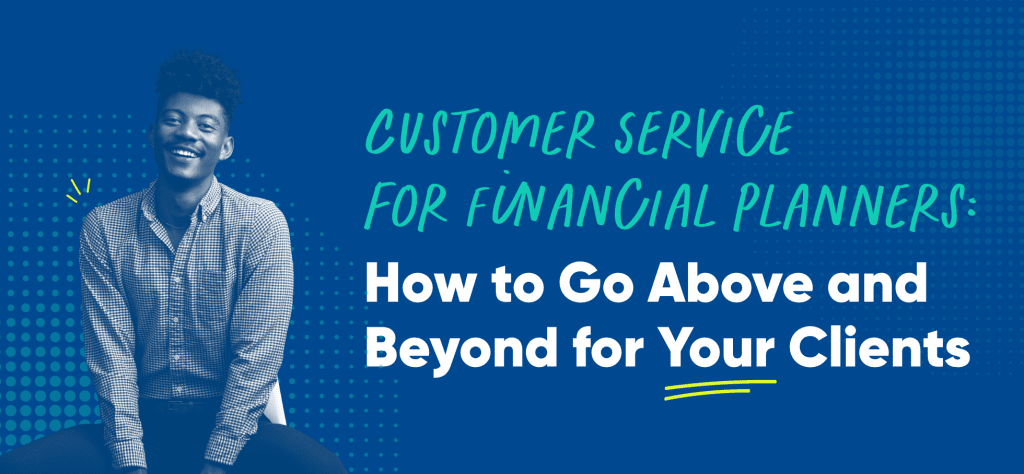 Being willing to help our clients on their terms is the heart of true customer service. And taking this approach as a financial planner can improve your clients' experience, your own job satisfaction, and the long-term success of your firm.
So what does it really mean to serve your clients well?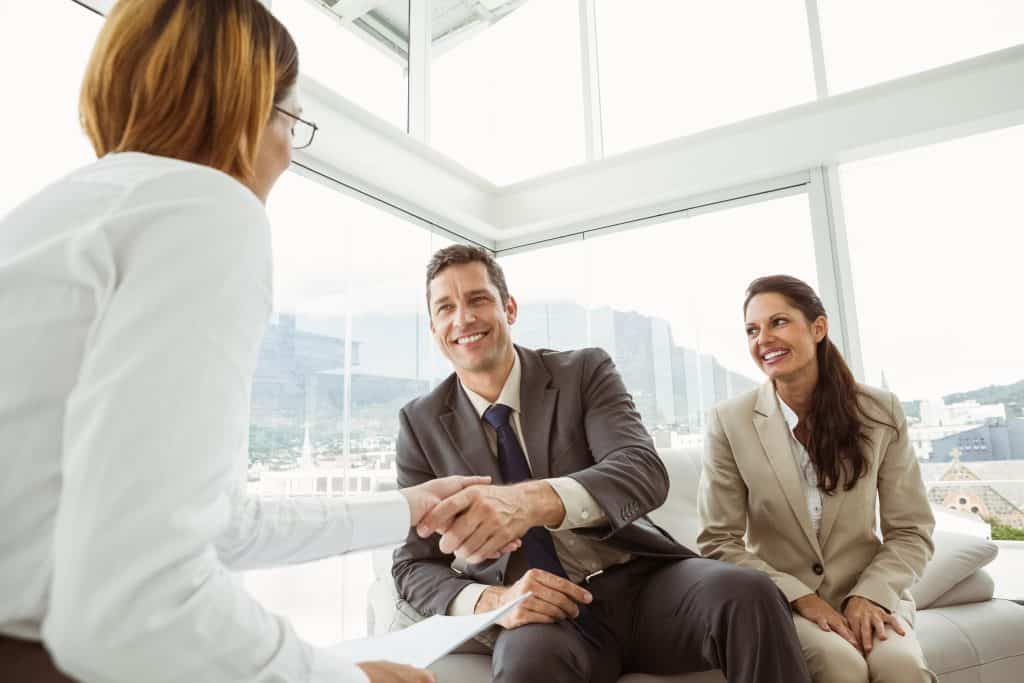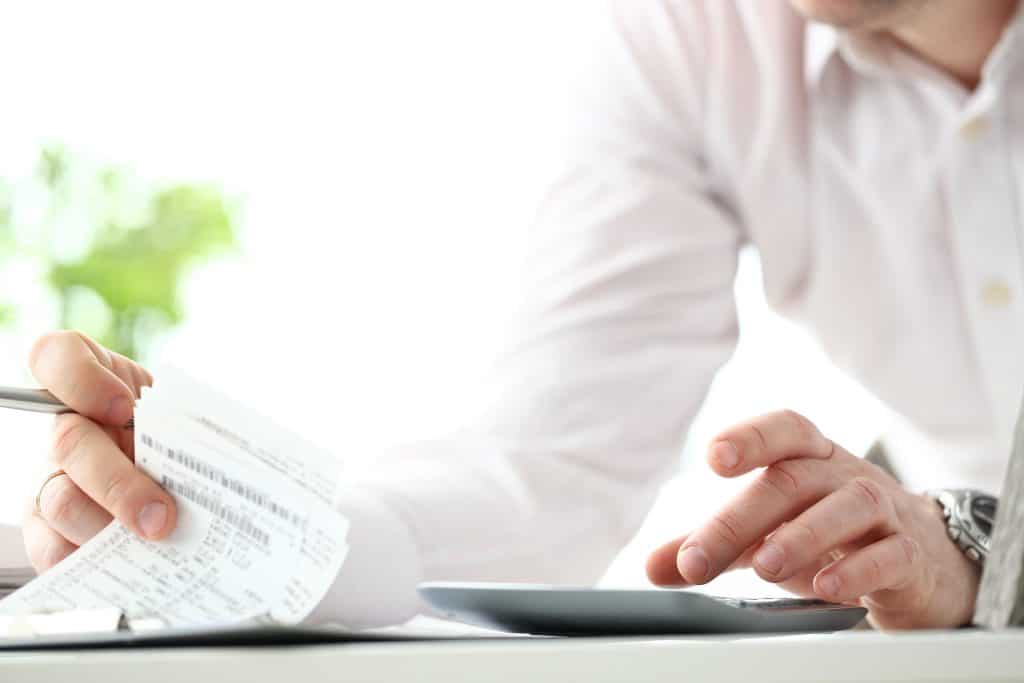 One of my clients recently got divorced. She was struggling with her finances and trying to figure out how to manage her money in this new phase of life. Budgeting felt overwhelming, and thinking about paying off her credit cards was scary. Basically, she was afraid to mess something up.
Sometimes that might mean showing up outside the scheduled meeting times or jumping on a quick call to walk a client through a challenging issue. But if you're willing to go the extra mile for your clients, you'll set yourself apart from others. You'll encourage clients to remain loyal to you and to recommend you to their friends.