Want to Improve as a Financial Planner? Find a Mentor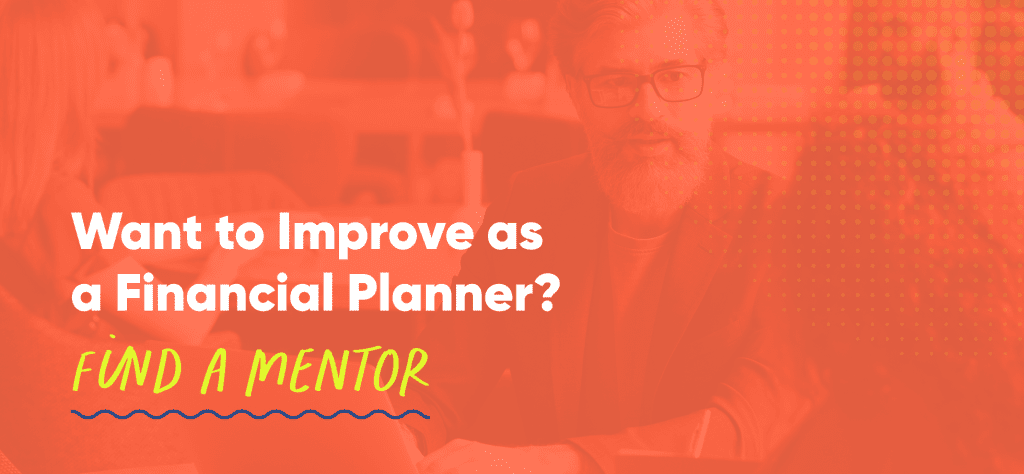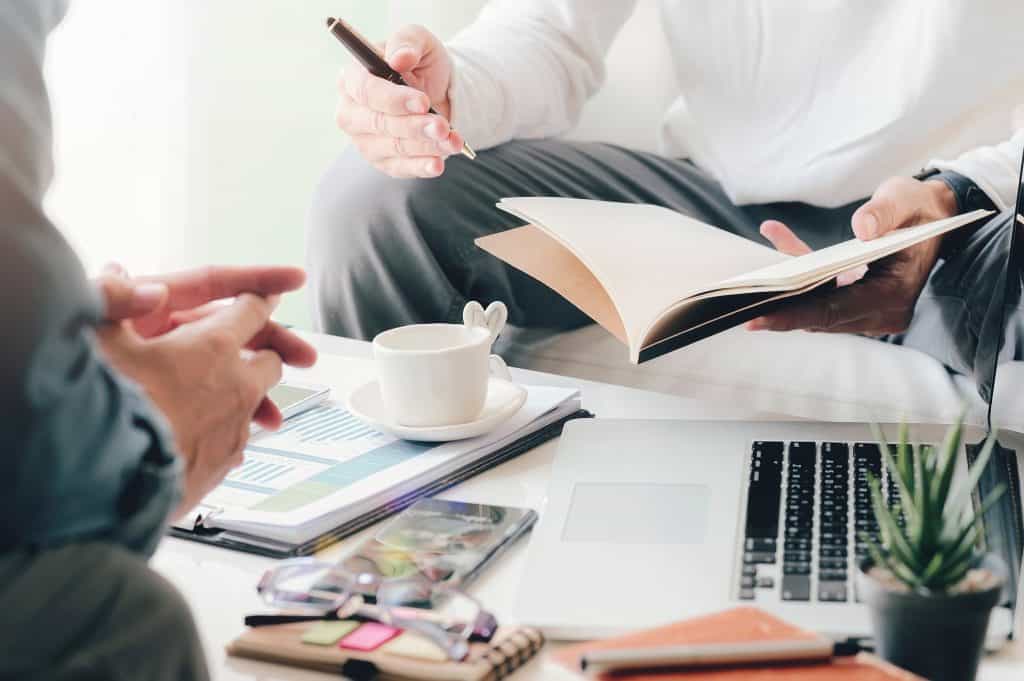 The longer I spend in this profession, the more I realize how much more I can learn and grow. Yes, I have a successful practice and I'm passionate about educating new financial planners, but that doesn't mean that I don't look for people I can learn from too.
You can develop mentoring relationships outside of an official program. Simply look for others who know more than you, and figure out how to learn from them. Maybe ask a senior planner in your firm if you can meet for coffee once a month. Or strike up an email conversation with a planner you "meet" through an online community.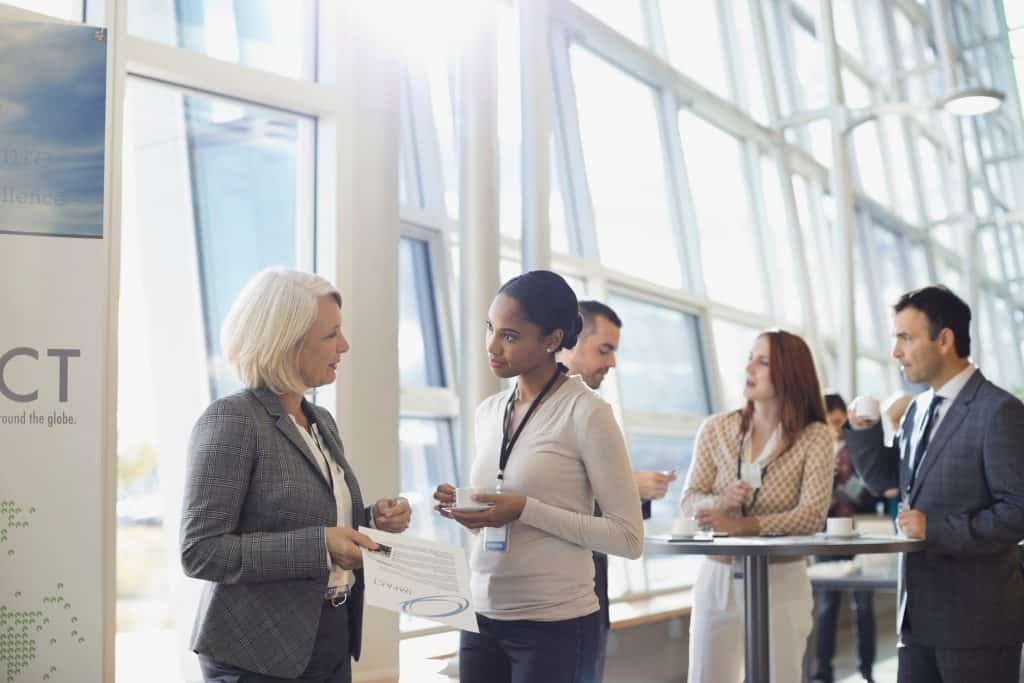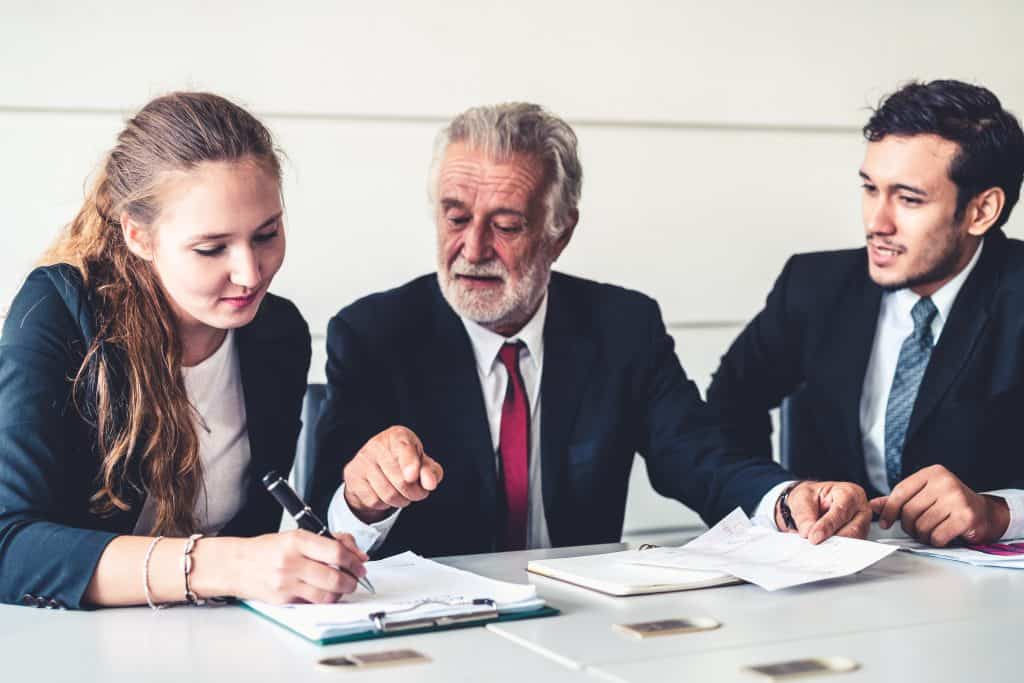 Finding a mentor is an excellent way to grow your career. And being a mentor for someone else allows you to develop new skills while giving back to your professional community. You'll never reach a place where there's nothing left to learn. And there is always someone who can benefit from your expertise. Surround yourself with people who can help you grow.