THE EXTERNSHIP IS COMING SOON!
THE FINANCIAL PLANNING EXTERNSHIP
The only online training experience focused on making an impact with your career in financial planning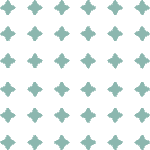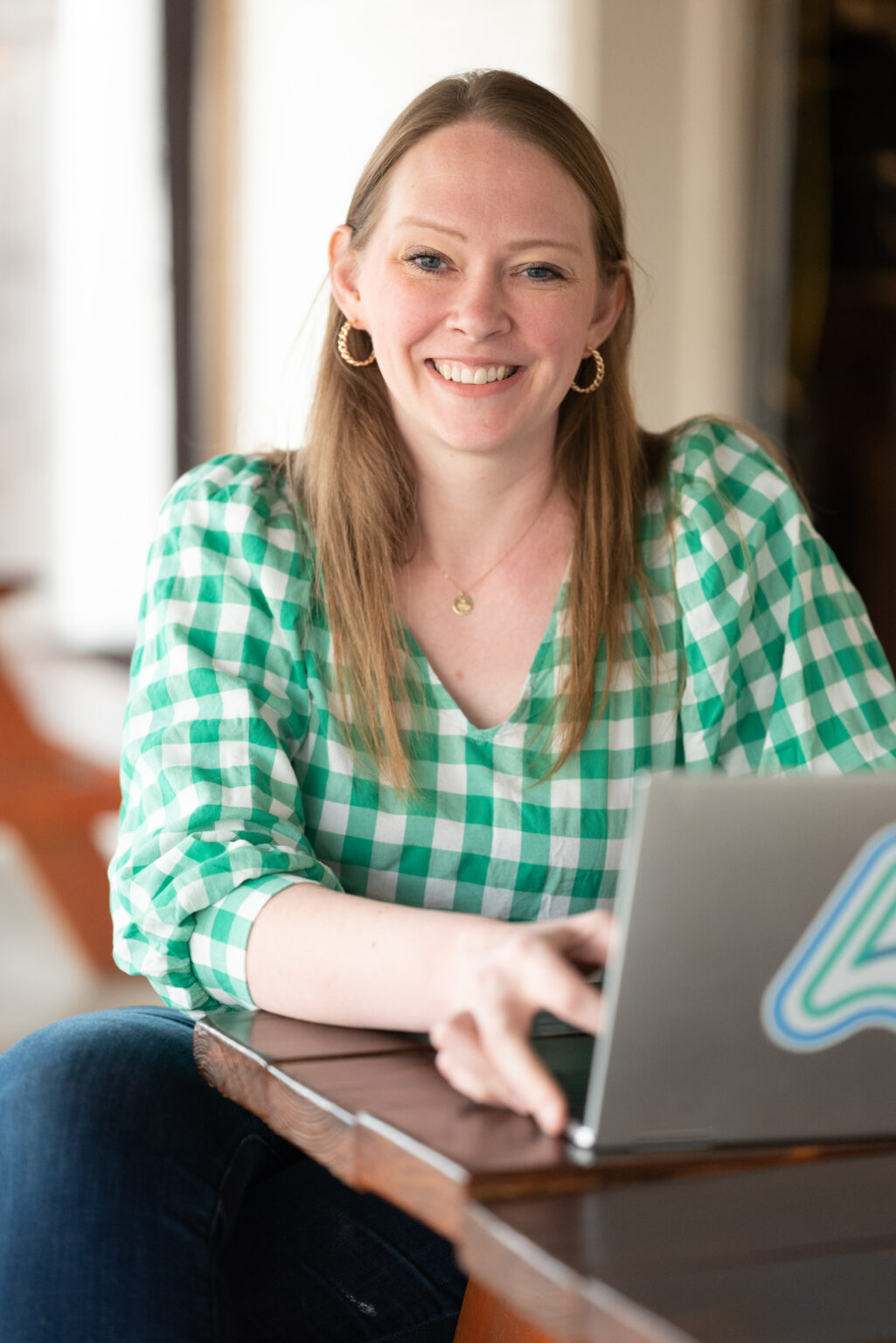 Internships and continuing education:
On your own schedule.
Whether you are a college student looking for the perfect career, a career changer curious about this profession, or a financial planner looking to level up your career, this Virtual Externship is your chance to dig in deep and see financial planning in action — in a whole new way.
Our 100% online program takes the best parts of an internship, like learning from experts and "getting your hands dirty," and multiplies the effect.
Instead of working with just one firm, you get to peek behind the curtain and see over 25 firms and experts at work — and do the work yourself. You'll also get access to over 20 deliverables and processes from these experts, so you can learn a new way to work that works for you.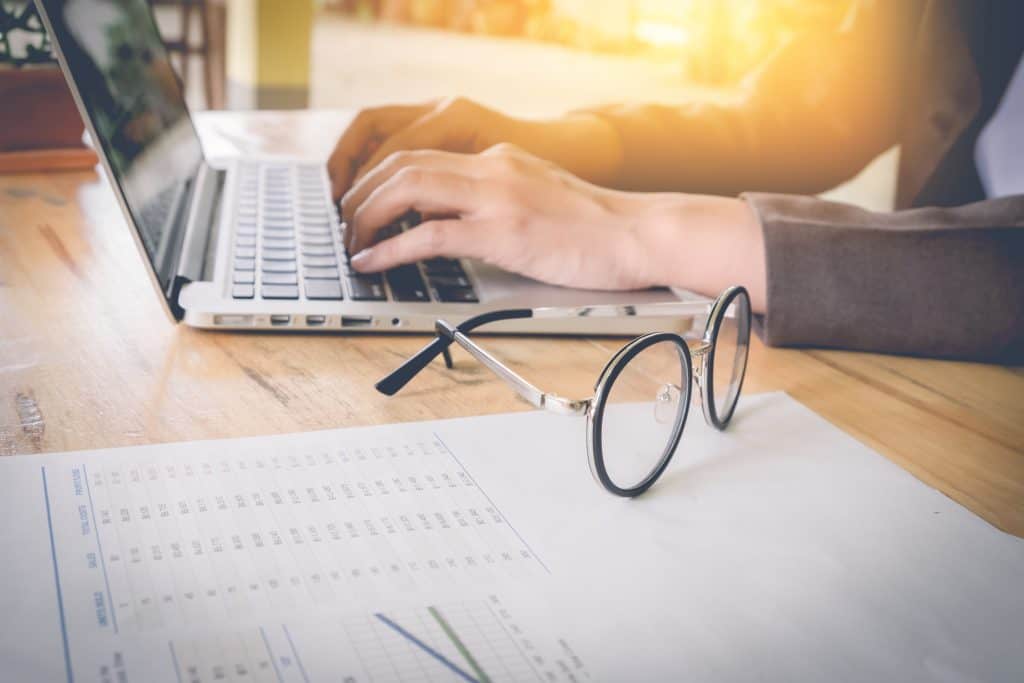 With the Virtual Externship powered by Amplified Planning, anyone can learn more about the profession and its practice from their own home. No scanning paperwork or learning how to use a fax machine required.
Best of all? No set schedule.