Meet the Amplified Planning Team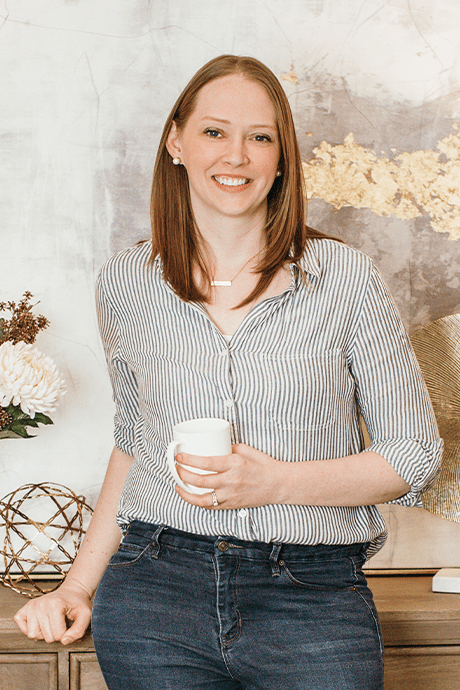 Hannah Moore
 CFP
®
, CeFT, Mom-in-Chief
Hannah is on a mission to change the way people think and talk about money. As a financial planner and number-loving creative, Hannah grew up listening to personal finance radio shows and just feeling like the advice was off. It was like they forgot they were talking to a person, not just a number. 
In the past decade of her career as a Certified Financial Planner™, Hannah has finally seen firsthand the impact financial planning done well can have on clients' lives — and how it can truly transform and open a new world of possibilities.
Not only has Hannah seen the impact on her clients; she has seen what a meaningful and fulfilling career financial planning can be. She thought for so many years that she had to choose between having a family and a career, but learned through financial planning, she didn't have to choose! It is possible to have a life and career you love. There's even a nursery in the office!
Hannah is passionate about training the next generation of financial planners who are also committed to truly helping people through financial planning, not just getting rich off of selling ill-fitting products to clients.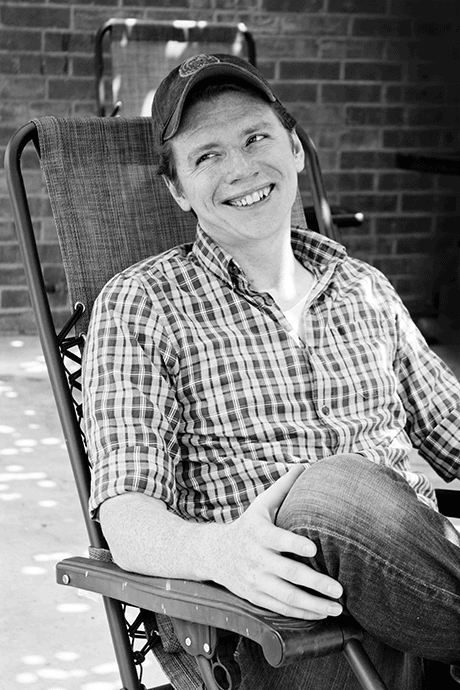 Charlie Moore
 Special Agent, Digital Operations
Armed with a title that's completely made up, Charlie is the other half to the equation. He has spent many hours both behind the camera and in front of the classroom – and it is this blend of artist, technician, and teacher that brings polish to their projects.
He doesn't have a lot of patience for boring content (thanks in part to a childhood of Saturday morning cartoons) and is the filter to make sure that whatever we put out is engaging and fun. He's the one who is pushing Hannah and the team to reimagine how learning and training are done.
If something is broken around here, it's probably his fault. Just drop him a message with the support link at the bottom.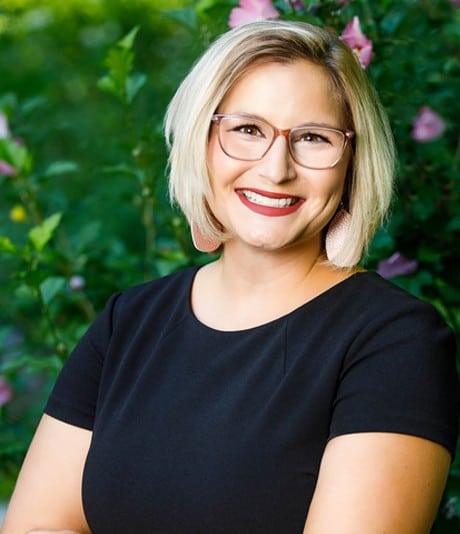 Stephanie Trexler MS, CFP®
Stephanie Trexler is a CFP® professional who believes finances don't have to be complicated, and she's passionate about bringing simplicity into the profession — and into the lives of those we serve.
​
Stephanie is a major advocate for new professionals, and believes that by supporting the next generation of planners, we can move the profession forward. She has experience mentoring students as they enter the profession and is also a huge advocate for helping other women enter the financial planning profession. Joining the Amplified Planning team, Stephanie is here to help us reach students, new professionals, and experienced CFP® professionals who want to master the art and craft of this work.
​
In her free time, you can find Stephanie with her friends and family at the lake, a concert, or traveling. Stephanie and her husband Josh reside in Grand Rapids Michigan. Stephanie values relationships and loves being around people, enjoys entertaining and hosting, and decorates for nearly every holiday. Stephanie and her husband Josh also volunteer with CASA of Kent County, helping and mentoring children in the foster care system.