Meet the Amplified Planning Team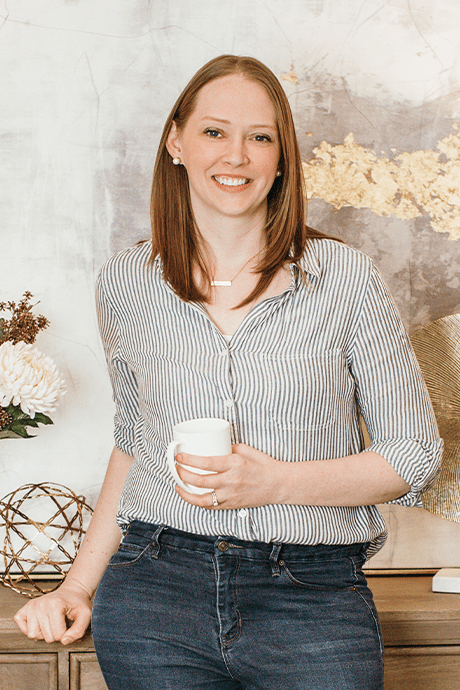 Hannah Moore is on a mission to change the way people think and talk about money. 
Hannah's path to becoming a financial planner started when she was a young, number-loving creative. Hannah grew up listening to personal finance radio shows and feeling like the advice was off. It was as if the people giving that advice forgot they were speaking to real people. 
As a Certified Financial Planner™, Hannah has seen the impact that financial planning done well has on clients' lives — and how it can truly transform and open a new world of possibilities.
Hannah holds a degree in financial services and planning from Baylor University. She brings more than a decade of experience, the perspective of a first-generation college graduate, and a heart to see the financial planning profession thrive.
Hannah is the founder of Amplified Planning, owner and principal financial planner at Guiding Wealth, and founder of Everyday Money,
She and her husband Charlie live in the Dallas area with their three children, all under the age of 5. When she's not dreaming big dreams for the financial planning profession, you're likely to find her in their family garden.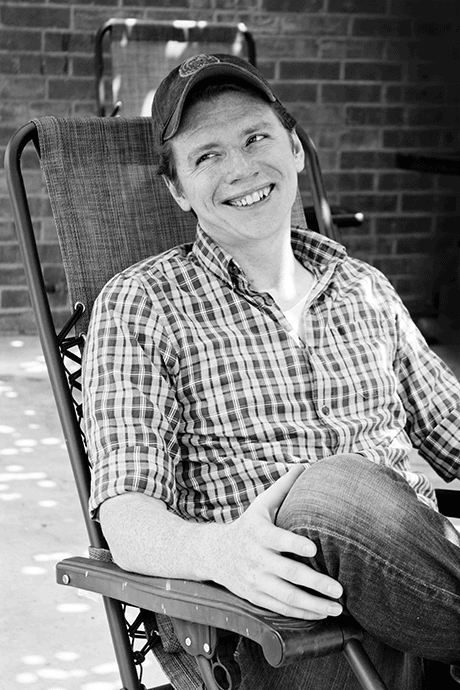 Special Agent, Digital Operations (Director of Operations)
Armed with a title that's completely made up, Charlie is the other half to the Amplified Planning equation. He has spent many hours behind the camera and in front of the classroom.
A former teacher, he brings instructional design expertise to Amplified Planning's projects. And with a degree in film and digital media from Baylor University, he ensures our content is professional and polished. 
Charlie doesn't have a lot of patience for boring content (thanks in part to a childhood of Saturday morning cartoons) and is the filter to make sure that whatever we put out is engaging and fun. 
If something is broken around here, it's probably his fault. Just drop him a message or if you have an account, start a support ticket.
Though he has no awards to include, he does have a World's Best Dad mug, which he would like to submit for your consideration.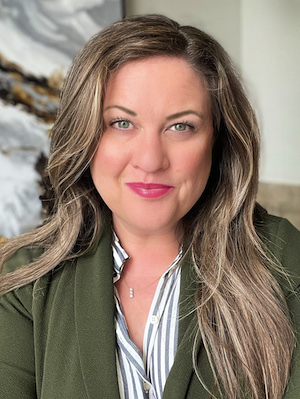 Sarah likes to help people get where they need to be and find the thing they've been missing out on. That means she's often creating road maps and starting conversations in print and digital spaces. 
Before joining the Amplified Planning team, she spent more than a decade in higher education at a Tier 1 Research Institute. During her time there, she marketed STEM programs and professional development courses, wrote about research, occasionally wore hardhats and sometimes waded into rivers, and nourished relationships with corporate and individual donors. 
As director of marketing for Amplified Planning, she is a key liaison with our university partners. She cares most about how university students and established financial planners find their home in financial planning. Hannah's mission, her strong Why, is what attracted Sarah to Amplified Planning, and she's working to spread the word to an even broader audience.
Sarah holds a master's degree in professional writing from the University of Oklahoma and a BBA in business communications from Baylor University. (Spoiler alert, she was a terrible business major). Sarah is a writer who can often be found typing away in coffee shops around Norman, Oklahoma. She and her husband have two boys, one geriatric schnauzer, and approximately one million Lego bricks and Pokemon cards.
A few of Sarah's favorite business and writing books: Executive Presence, David and Goliath, Burnout, Range, The War of Art, and Bird by Bird.