Top 8 Tips for Newly Independent Financial Advisors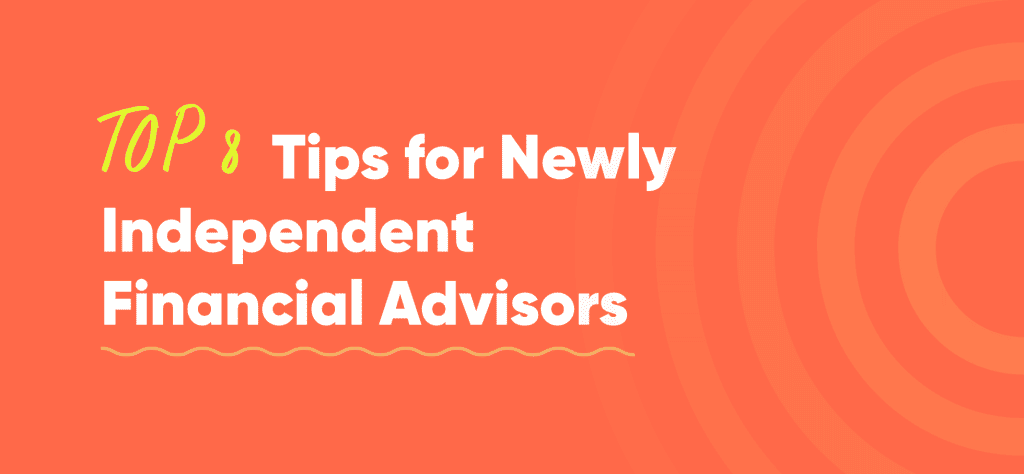 One of the most exciting times in your career as a financial professional is when you strike out on your own. Maybe you decide to start your own firm right after you get certified, or perhaps you make the jump after several years of working in large firms. 
Whatever your situation is, deciding to become an independent financial planner or advisor can be both exciting and frightening. You get to look forward to the freedom and benefits of working for yourself, but it's the Spiderman paradox: With great power comes great responsibility.
So how do you prepare for this new level of responsibility? What can you do to give your new firm the best chance of success? Here are our best tips.
1. Revisit your motivation
Why did you decide to start your own practice? It's probably going to be a challenging experience, and it's easy to get discouraged. Building your own firm isn't for the faint of heart. So before you do, make sure this is something you really want.
If you do some soul-searching and decide that being independent really is what you want, go for it! 
2. Set business goals
If you want to be an independent financial advisor, your basic goal is to make a living offering your clients financial planning services. But to be a successful business owner, you need to have goals that are more concrete and specific than that.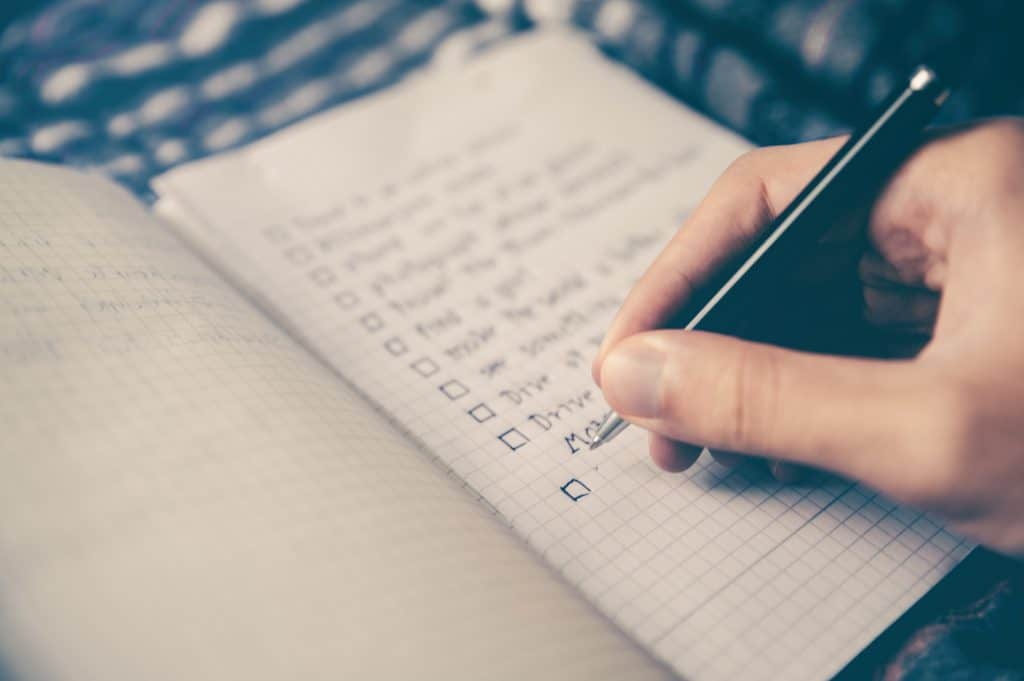 Spend some time thinking about your business goals, and then, write them down in as much detail as possible. You might divide your list into short-term goals (e.g. get five clients), medium-term goals, (e.g. make X amount of profit in three years), and long-term goals (e.g. be ready to hire X more advisors within seven years). 
3. Prepare for challenges
Any entrepreneur will tell you that there are setbacks when you're building your own business. So be prepared for them. One way to prepare is to take the time to record your motivations for taking this step. Why are you so excited to do this? Identify those reasons so you can refer back to them to renew your motivation when things get difficult.
4. Identify your ideal client
One of the most important parts of building your own business is growing your client base. This involves several things, including marketing, networking, and building a referral program. But before you can do any of that, you need to decide who your ideal client is. Once you know that, you can develop your branding and services to reach that client.
5. Figure out where your clients are
You know who your ideal client is, so now you need to find them! Where are they? Many financial professionals start by reaching out to family and friends who may be interested in their services. This is a good first step, but don't stop there. Figure out where your other potential clients are so you can reach them there. 
6. Develop a marketing strategy
OK, you've figured out where your potential clients are, so now it's time to reach out to them. Design your marketing strategy based on your target audience. For example, if you want to work with retirees and older clients, consider hosting an estate planning seminar. If your target audience is young professionals, focus on online outreach through social media and/or content marketing.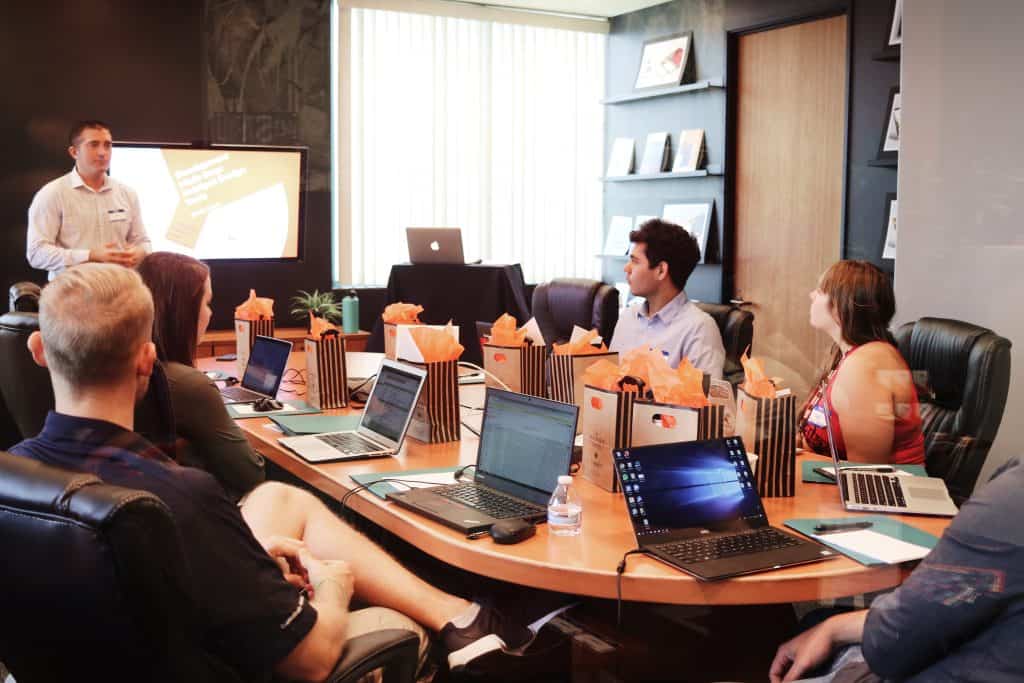 7. Balance your time well
When you run your own financial practice, you have two roles: financial advisor/planner and business owner. It's essential to make time to do all the tasks associated with both of these roles. 
You can't just spend your days working with your clients – you need to have enough time to work on your strategies to gain more clients. Likewise, you can't neglect your current clients just because you have a lot of behind-the-scenes business work to get done. Organize your schedule so you have time to work with your clients and update your books.
8. Focus on your clients
Perhaps the most important piece of advice is this: serve your clients well. Without them, you don't have a financial planning practice. But if you do a great job of communicating with your clients and helping them reach their financial goals, they'll most likely remain loyal to you and your practice. Plus, they might even recommend you to their friends and family, giving you the chance to grow your client base even more.
Be patient with yourself 
Becoming an independent financial professional is an exciting and impressive goal. With the right preparation and dedication, you can build a successful firm. But it's important to remember that the journey will have challenges and setbacks. When those happen, be patient with yourself and with the process. Remind yourself of your motivation, learn from your mistakes, and do your best every day. 
Are you an independent financial professional? Or are you planning to make the leap soon? What are your best tips for a smooth transition? Let me know in the comments below!
If you want to sharpen your financial planning skills and prepare to build your own practice, consider joining Amplified Planning CORE. Our in-depth training program is the perfect complement to traditional courses and textbooks. With CORE, you get the chance to experience real-world planning sessions and get behind-the-scenes analysis from expert planners. Plus, you can earn 20 CFP® Board standard pathway experience hours. CORE is a great way to start or grow your career. Find out more today!