Our Top Tips for Young Financial Planners Who Want to Succeed in Their Career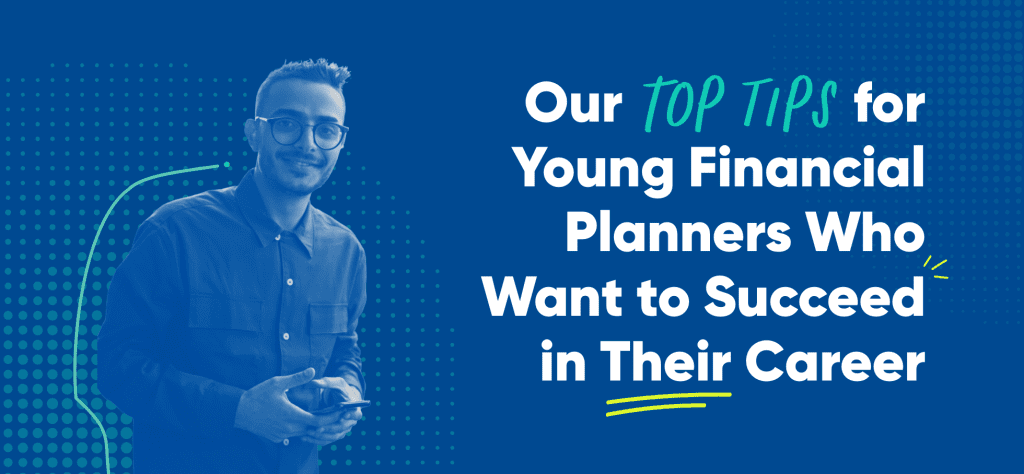 As you're thinking about what sort of job to pursue, here are some other key questions to ask yourself:
Do I want to work in an established firm?

Do I want to start my own practice?

Do I want to work with an experienced planner, or am I ready to

take on my own clients

?

Do I want to work in a traditional office environment or have the flexibility to WFH?

Who is my ideal financial planning client (e.g. young people, retirees)?
Taking the time to answer these questions at the beginning of your career can help you know what sort of jobs to look for and how to present yourself to potential employers.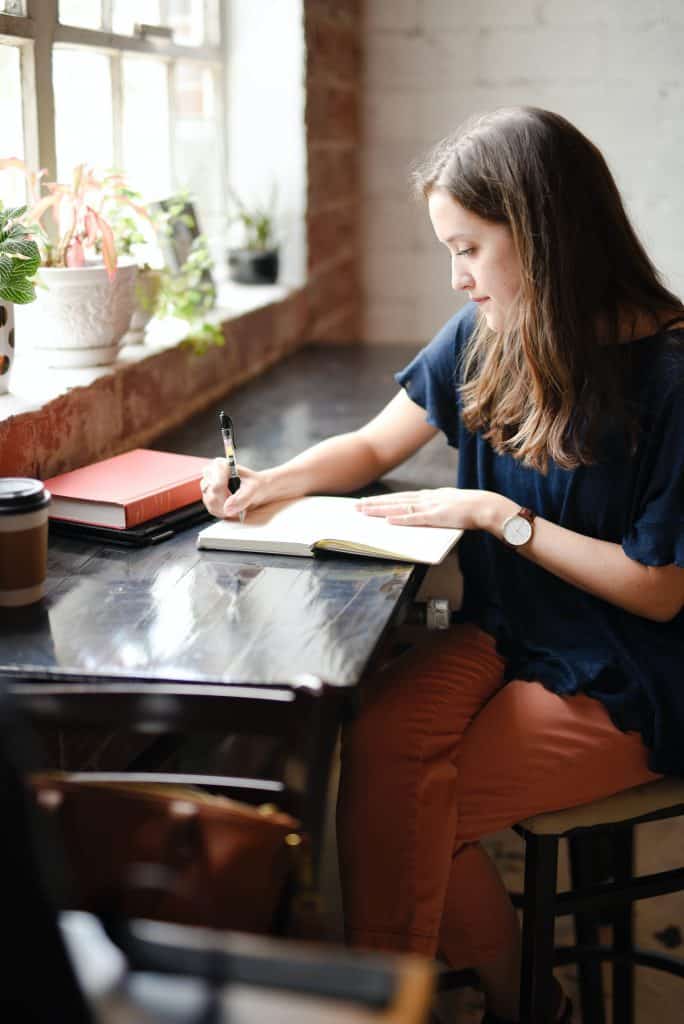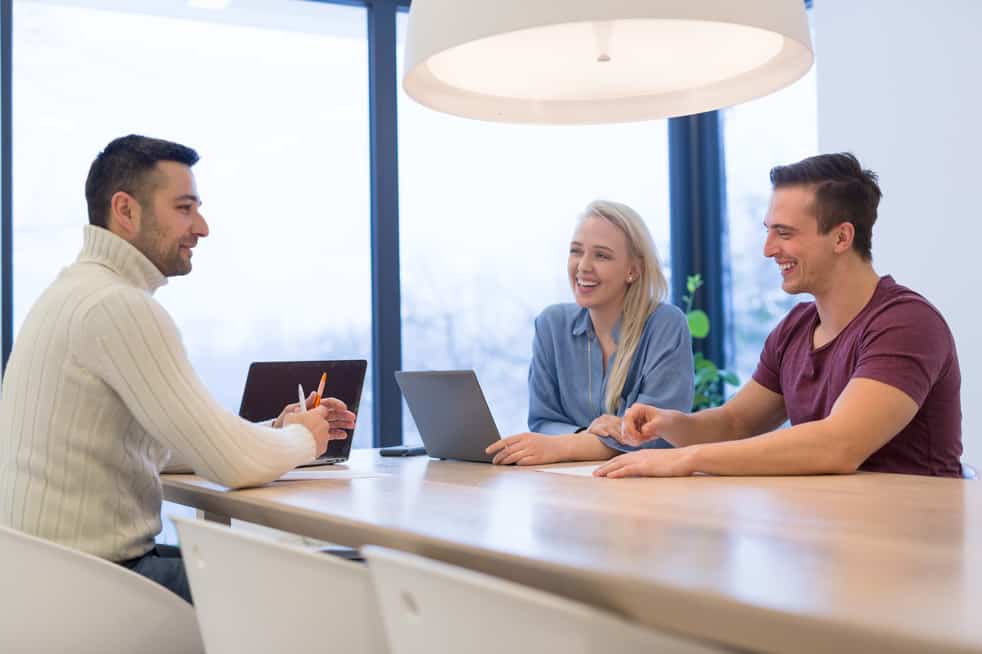 And you need to be a good communicator too. That means being a good speaker and an active listener. Strong communication skills allow you to truly understand each client's values and goals and offer your advice in a way that is meaningful to them.
This unique training program gives you the chance to go beyond traditional textbooks and learn by watching real-life financial planning sessions. You get feedback and insights from experienced financial planners and a library of documents and deliverables that you can use with your own clients. Plus you can earn 20 CFP® Board standard pathway experience hours or 2 CE hours each month with Amplified Planning CORE.