6 Tips to Succeed as a Financial Planner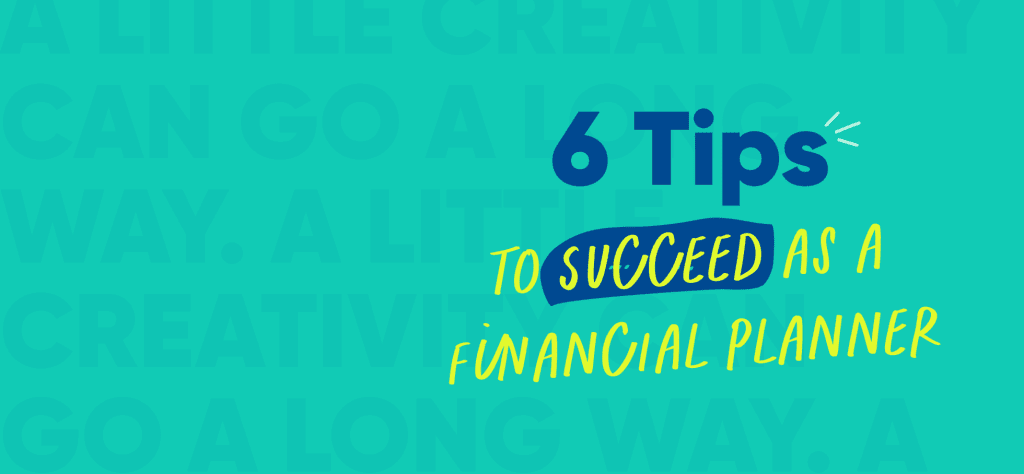 But that's also true of financial planners. You shouldn't try to clone another planner's branding, work method, or style simply because they are successful. It's far better to spend the time to figure out how to apply your personal values and priorities in your career. 
For example, it's really important to me to build a work schedule that gives me enough time with my family. That's one of my values, so I've made changes in my workflow to honor it. You might have a similar value or one that's totally different. The key is to identify what you want for yourself in your career and then make it happen.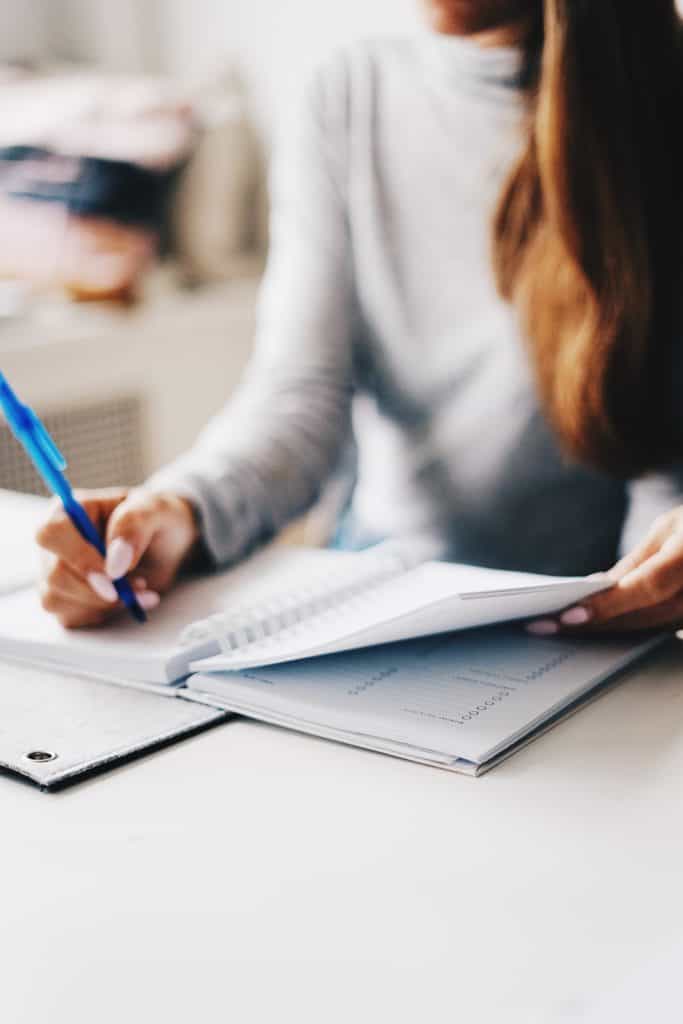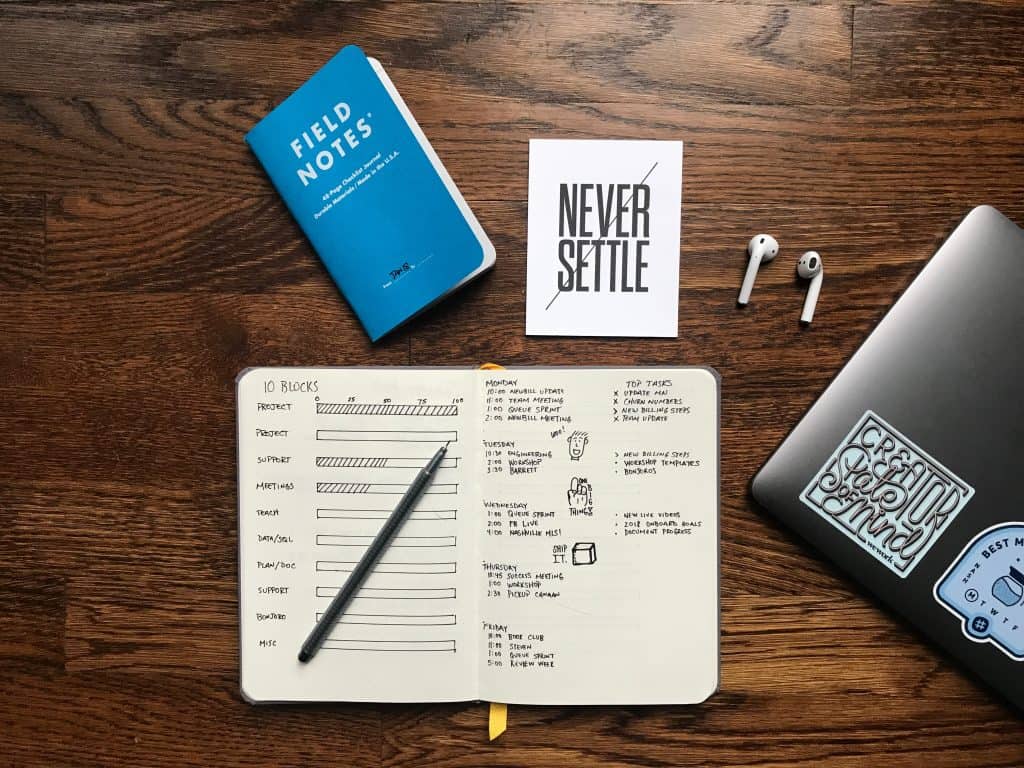 For example, you can spend some extra time before a client meeting making sure your plan for them is well-defined and based on their needs. Or you can get your CFP® Certification even if your manager or company doesn't require it. That extra 10% effort is often what makes someone stand out to their clients and colleagues.
There's a time and place for going above and beyond in your career. You might go through seasons where you're spending your off-work hours studying for a certification exam or dealing with the responsibilities of having a new baby. But those seasons must be balanced with times of rest. Trying to go hard all the time will only end in frustration, burnout, and exhaustion.