Shifting Your Perspective: What Do Your Clients Need Most From You?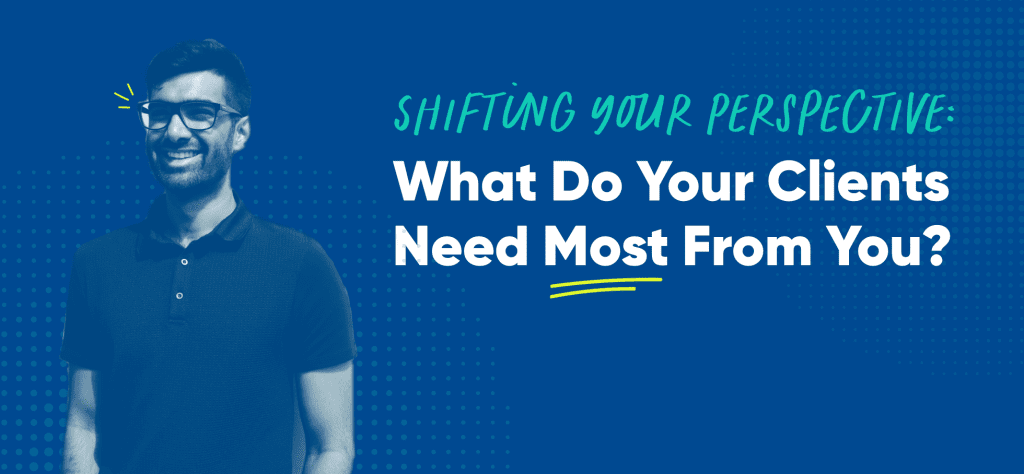 When you're prepping for a meeting, you probably start off thinking about all the little details.  Depending on the client, that might mean researching and preparing notes on savings rates, investing strategies, cash flow options, or taxes. This sort of granular work is essential, and it's important to take as much time as you need to prepare this data for your clients.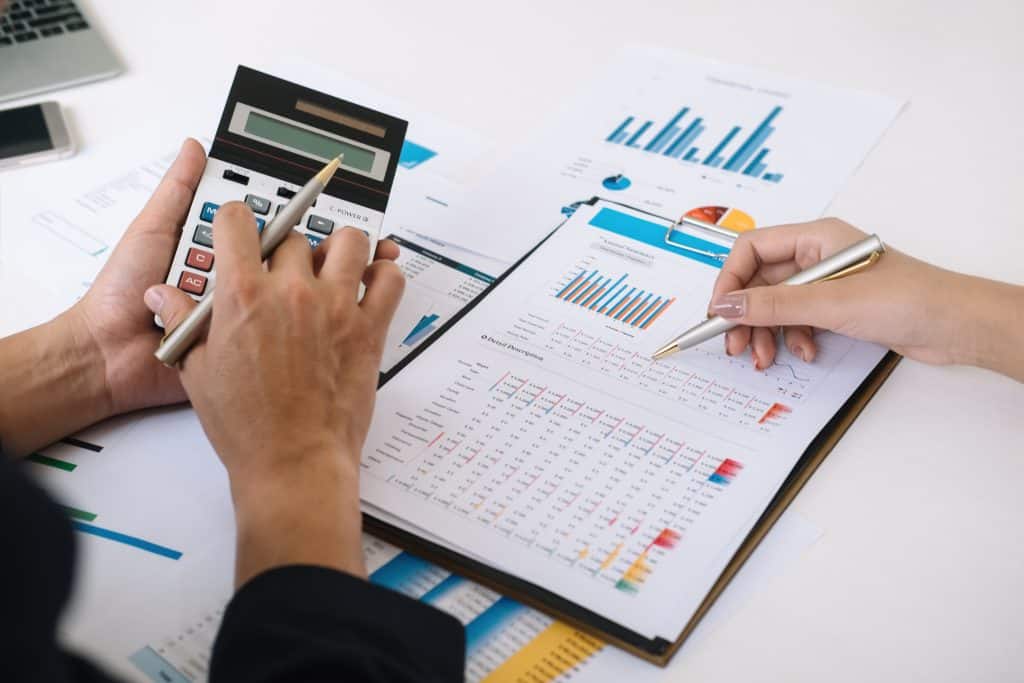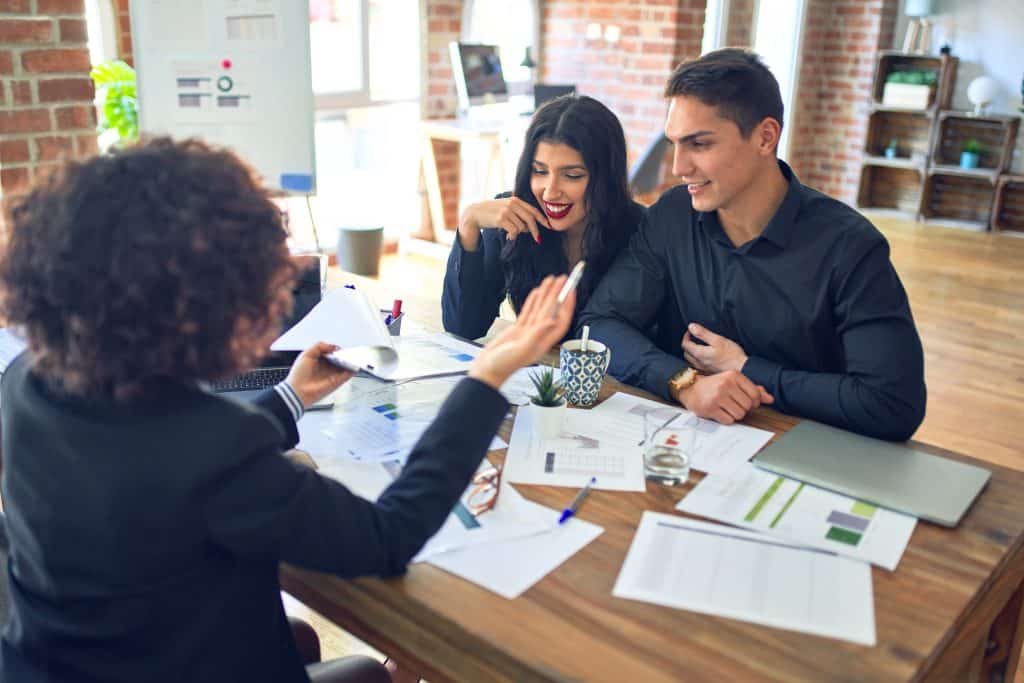 It takes a while to master this skill – to be able to zoom out and address your clients' big-picture needs. But figuring out how to shift your perspective from "I have every detail put together" to "I know what my clients really need from me" is what will take your career to the next level.
Shifting to a big-picture perspective isn't something you can learn overnight, especially if all your training comes from one-dimensional textbook examples. Real-world experience is the best way to hone this skill, and we've got a one-of-a-kind training program designed to give you just that.