What Does It Mean To Partner With Your Clients?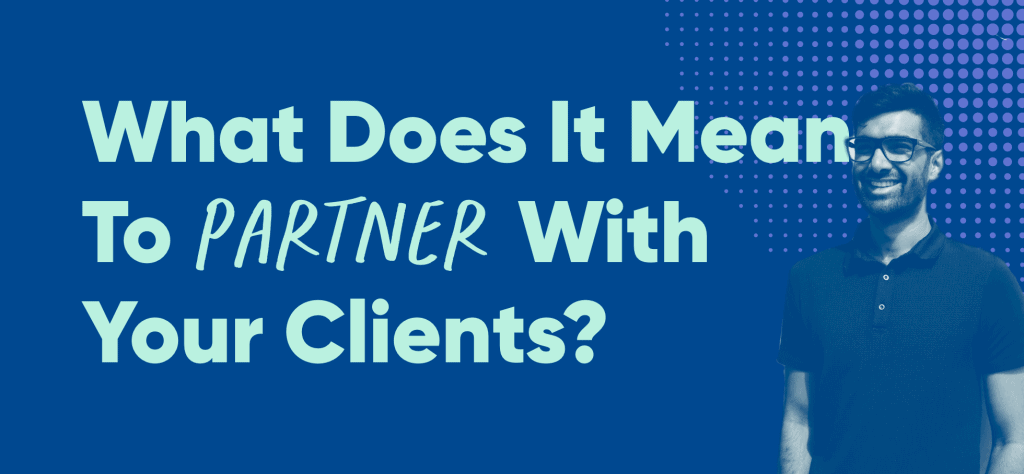 In the financial planning profession, we talk a lot about partnering with our clients.
But… Do we really partner with them? Sure, we create plans for them and guide them through larger financial decisions. But a partnership? That means we're sitting on the same side of the table, we're working together toward the same goal, and we're really invested in mutually beneficial outcomes.
Partnerships are not condescending or judgmental. The work isn't just "rote tasks," it's dynamic and engaging on both sides. Clients aren't just a number on a page in a partnership; you understand their life and the impact that financial planning can have on them. You see the big picture and know what they're trying to achieve. 
Is that how you partner with your clients? If not, don't feel bad — I think it's an easy trap to fall into as our client rosters fill up or our firms systematize the financial planning process. But spending the time and effort to build true partnerships with your clients is absolutely worth it.
Building professional partnerships
Your financial planning clients aren't the only people you can build this sort of relationship with. I also think we can consider partnerships outside of our client work. How do we partner with coworkers, associate planners, technology vendors, etc.? You probably don't think of those people as your "partners," but what if you approached it that way? Think about how you'd change and how much more impactful and fulfilling it would be to do your work.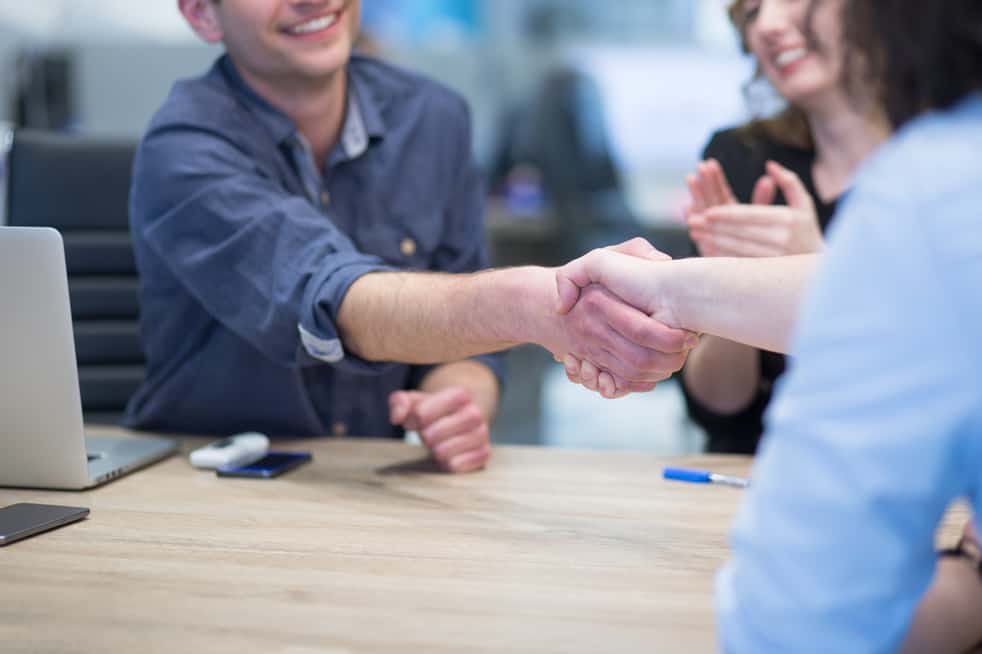 Seeing the advantages of partnerships
What if you partnered with someone rather than consulted them or checked in every once in a while? What if you entered every meeting or negotiation with the goal of finding a solution that truly benefits everyone? You'd also…
See the best in people

Be more invested in results

Find more unique outcomes and solutions

Be less concerned about titles, responsibilities, and money

Be more concerned with getting the job done well and moving things forward together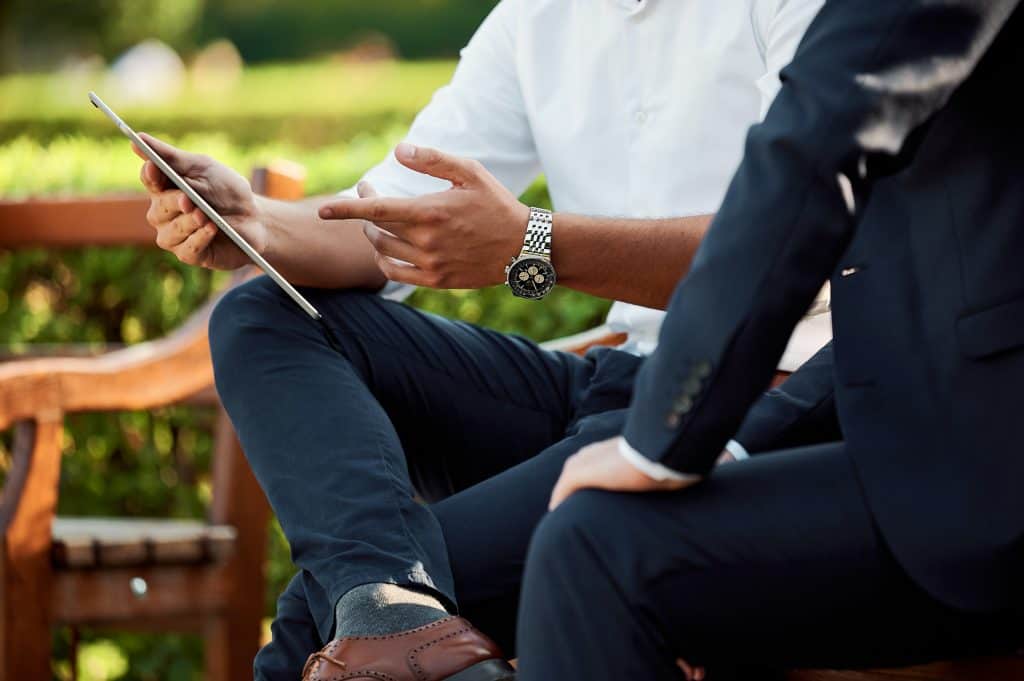 I think that's a big secret to success: When we change the tone with which we talk to and interact with people, when we use "We" instead of "Me," we go further. Why not try to get on the same team as those around you?
Building a mutually beneficial community
What do you think about this idea? Have you tried partnering with your clients or peers and looking for ways to meet everyone's goals? I'd love to hear your perspective! Share your thoughts in the comments below.
If you'd like to continue the conversation, become a part of the Amplified Planning community. Sign up for our email list to get access to our newsletter, which is full of financial planning advice and thought-provoking discussions. We're building a community of people who want to improve the financial planning industry by finding their place within it.