The Tools I Use to Run My Financial Planning Firm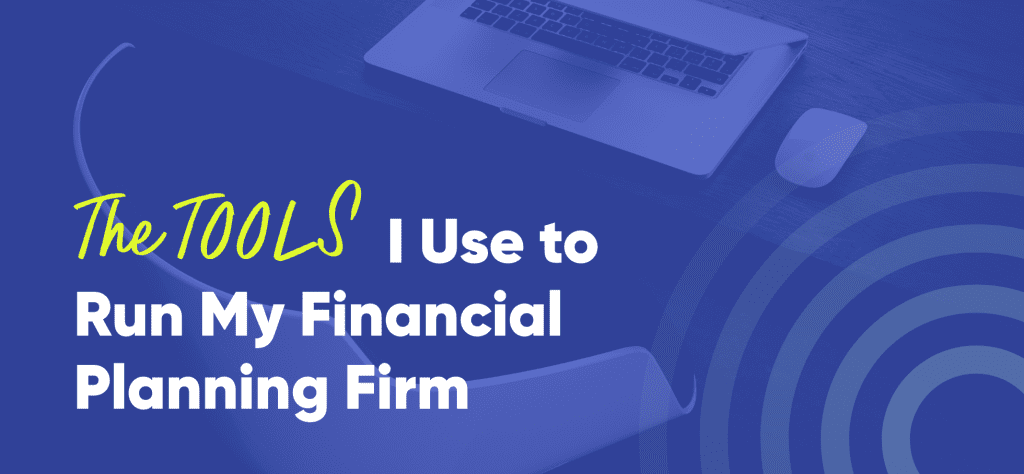 Even if you decide to try out just a few options for each of the tools you need, the number of choices out there can be overwhelming. So today, I'm taking you through my personal favorites – the tools I use every day in my financial planning firm. Use this list as a starting point, and then choose the options that work best for you.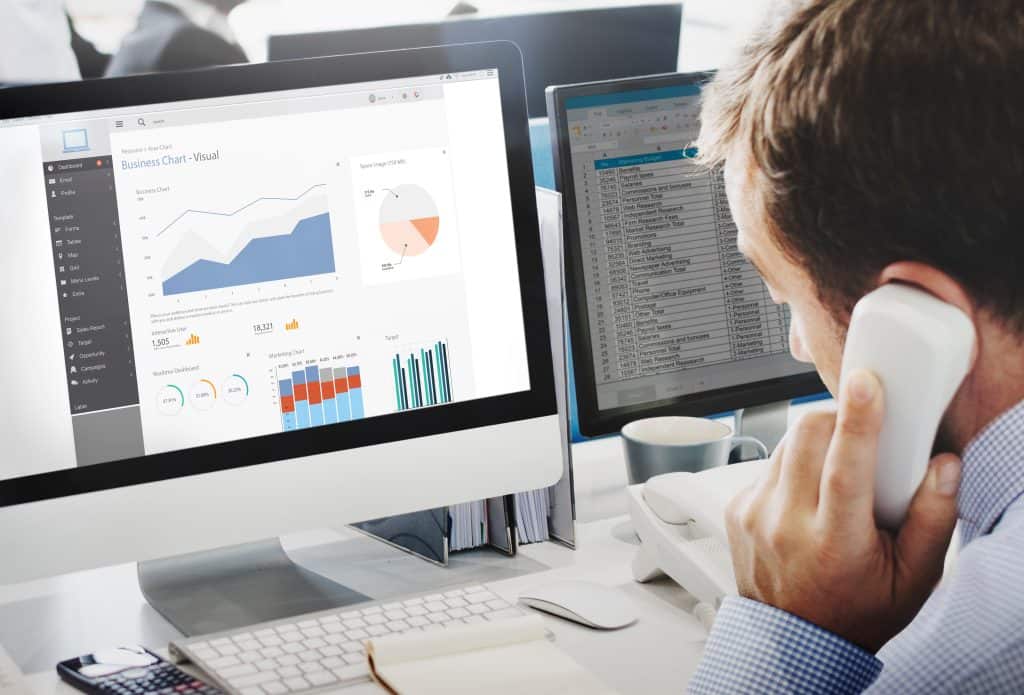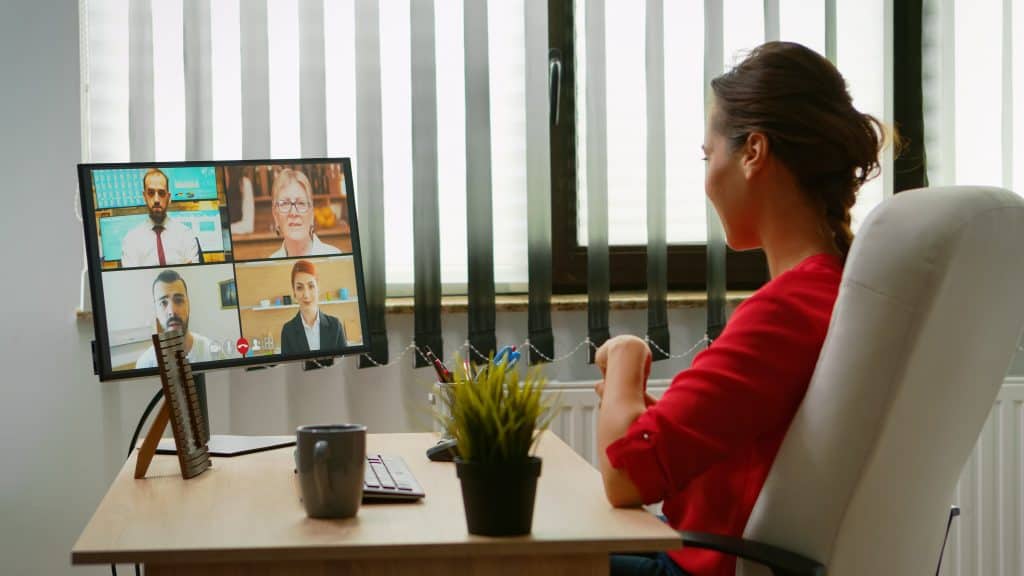 Obviously, there is some crossover between administrative and communication tools. For example, I can collaborate with team members on projects within Asana. And Calendly sets up meetings in my Zoom calendar. Choosing tools that integrate well together provides additional efficiency and value.