What Should You Do When Clients Ignore Your Advice?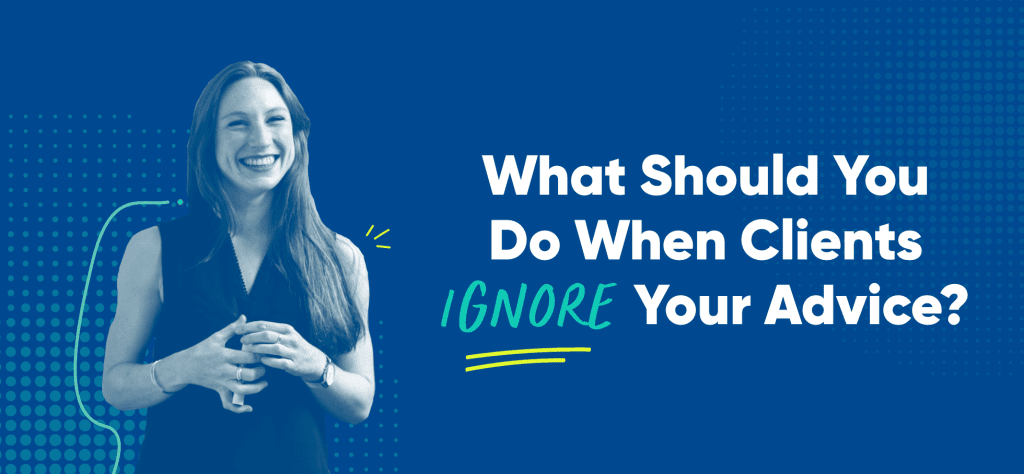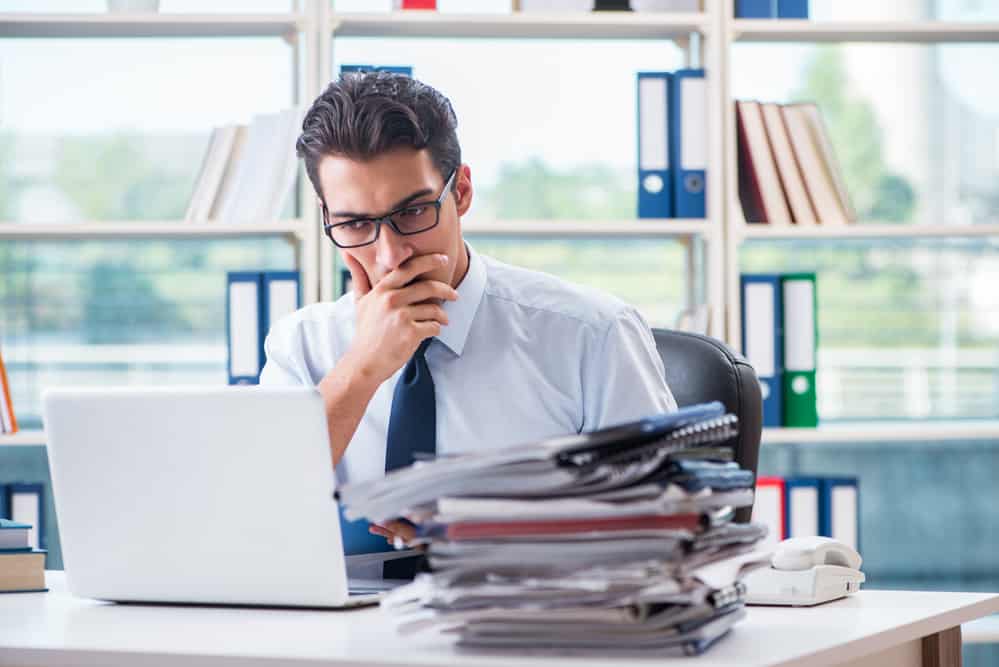 But in reality, your client made the decision that felt right to them. And the fact that it was the opposite of what you recommended means there was some disconnect between your advice and your client's goals. 
If so, then you should definitely speak up and help them understand the consequences of their spending. Remember to be constructive, though. The goal isn't to make your client feel guilty, but to remind them of what they need to do now to have success in the future.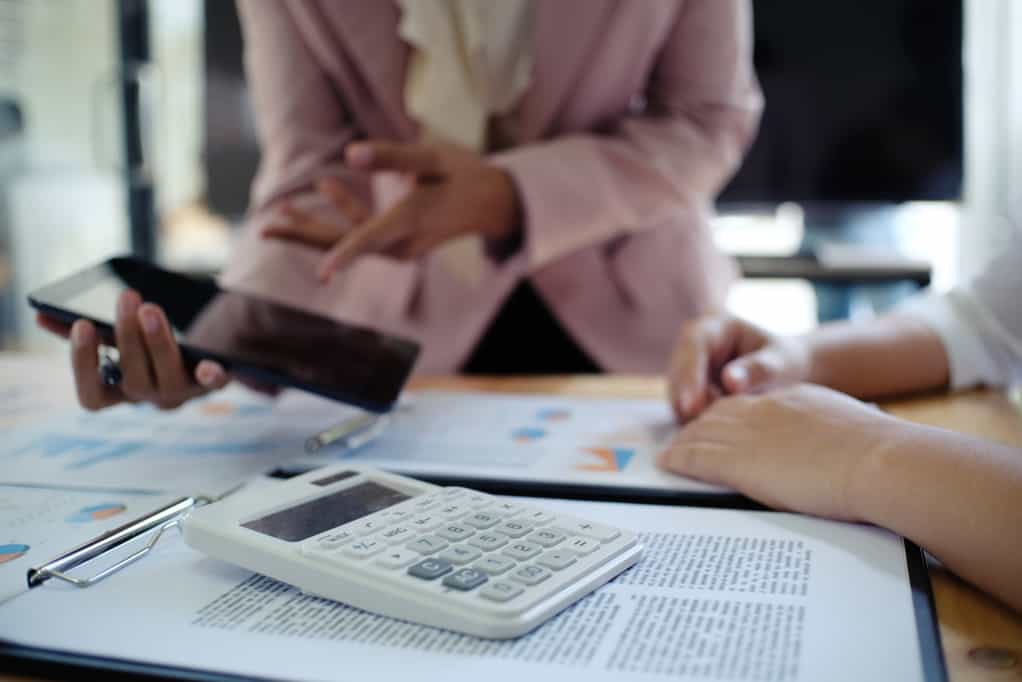 It's not always easy to advocate for your clients, especially when they don't follow your advice. But being a good financial planner is about supporting your clients' goals, even when they're different from your own. 
Have you had a client ignore your advice and do exactly what you advised against? How did you react? Let me know in the comments!