Financial Coaching: Giving Your Clients the Support and Encouragement They Need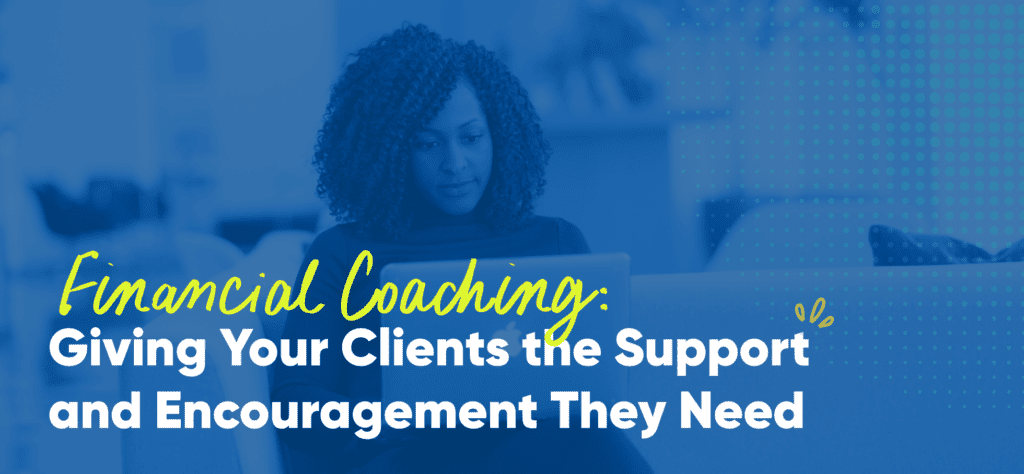 So how do you learn to tailor your approach to each client's needs? How can you coach your clients effectively and communicate in ways that are meaningful to them? A lot of it comes down to time and experience. You develop your financial planning skills by being a financial planner: meeting with clients, listening to their situations, and developing solutions that work for them. But you can also learn a lot from watching how other planners interact with different types of clients.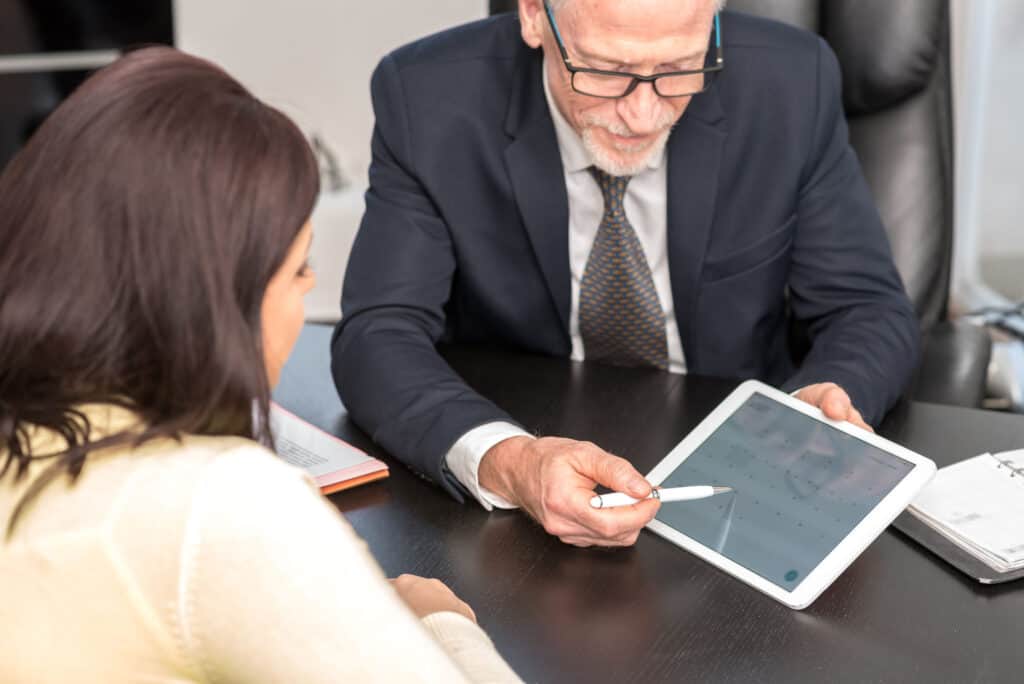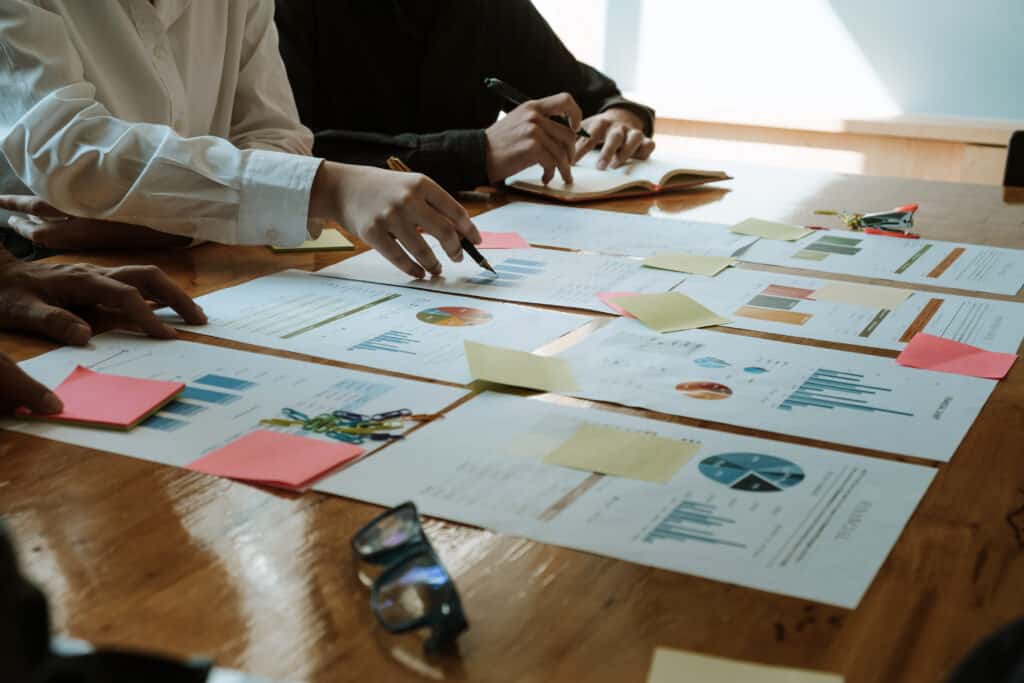 If I'd approached them from that point of view, chances are they would have left overwhelmed and discouraged. Instead, I thought of myself as a financial coach. My goal was to motivate them to make some changes in their money habits and show them the possibilities of having a financial plan.
When you meet with your clients, it's vital to take approach them with respect and compassion. Put yourself in their shoes and try to understand what they need most from a financial planner. Then, modify your language and talking points to give them what they need most from you.
To be an effective financial planner, you need to be able to adapt your approach to meet each client's unique needs. Sometimes your clients will just need you to help them fine-tune their retirement plans. Other times you'll have clients who are just starting out and struggling to pay the bills each month. The best thing you can do is learn to modify your approach to provide each client with the information (and motivation) they need.