Why It's Best to Follow Your Client's Agenda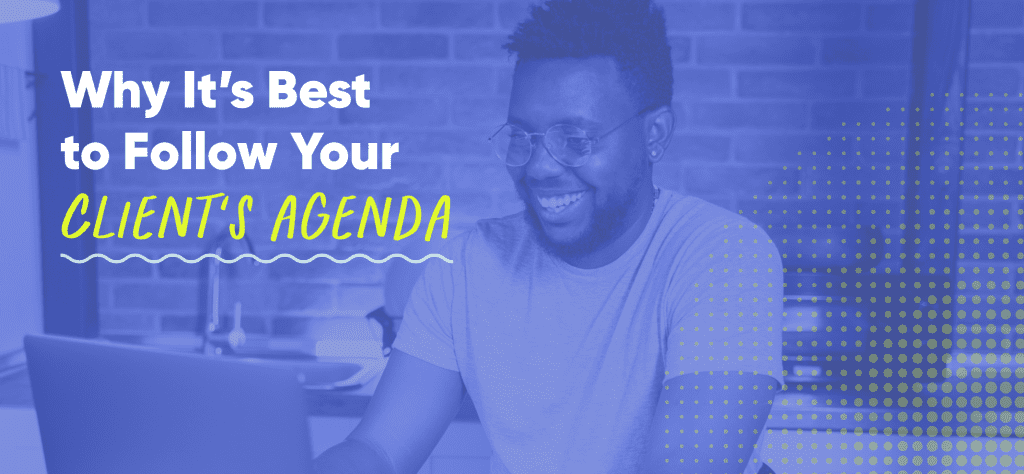 Have you ever had a client derail a carefully planned meeting? You spend a lot of time preparing your questions, thinking about your advice, and creating a roadmap of next steps. But as soon as the meeting starts, your client takes control of the conversation. Before you know it, the meeting's done and you didn't get to cover anything on your prepared agenda. 
This is a fairly common situation for financial planners. If you haven't experienced it yet, you probably will soon enough. It's easy to feel frustrated the first few times it happens, but there's a better way to react: recognizing this situation for the fantastic opportunity it is.
The truth is that the client's agenda will always win out. And more importantly, that's exactly what should happen! When you allow your client to run the conversation, you have the opportunity to truly listen and learn more about them. Then, you can use that information to become a better financial planner.
It's a chance for deep conversations
Let's say you've got an upcoming meeting with a client and your goal is to get some solid financial documentation from them. Your client shows up without any of the paperwork you requested. Instead, they start a conversation about the market dip and how they're worried about the value of their investments.
You might feel disappointed that your client didn't go along with what you planned to talk about. But what your client did do is create the perfect opportunity for you to jump in and offer your support, encouragement, and expertise.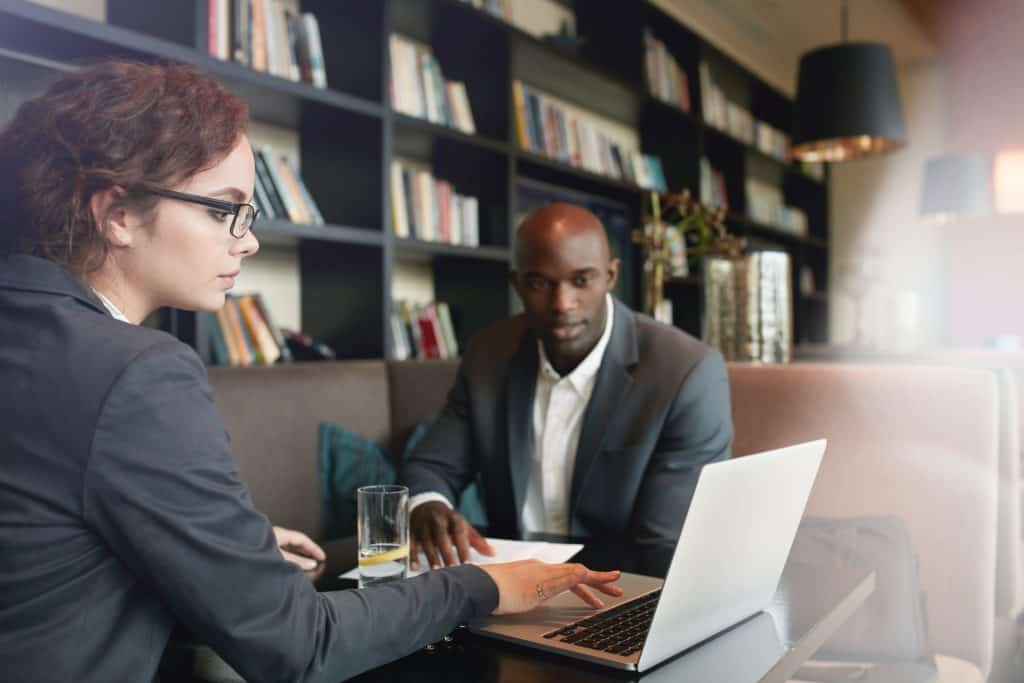 It's easy to get so wrapped up in all the details you feel are important that you miss what the client truly needs. But when you prioritize your client's agenda over your own plans, you allow bigger and better conversations to take root. 
You can find out what your client really needs
When your client brings their own agenda to a meeting, it's proof that they trust you and value the support you provide. A client who is open and honest with you about their fears wants to hear your reassurance and advice! 
Remember, your job is to serve your client and support them in the way they need. And that might mean that sometimes you end up providing encouragement and advice that you didn't plan in advance. 
You can become a better financial planner
A "derailed" meeting is often the perfect opportunity to really listen to your clients: to uncover their roadblocks, understand their worries, and find out what they really want from their money. And when you know those things, you can be a better financial planner for them. 
Sometimes being a great financial planner means offering investment expertise or helping your client create a budget. Sometimes it means giving a client a little bit of "tough love" to encourage them to rein in their overspending or contribute a bit more to their retirement account. 
But in many cases, being an exceptional financial planner is about being a trustworthy sounding board. It means giving your clients the space to be really honest about their financial hopes, plans, and fears. In times like this when the market is scary, you may find yourself spending most of your time offering encouragement and reminding your clients that investing is all about the long game.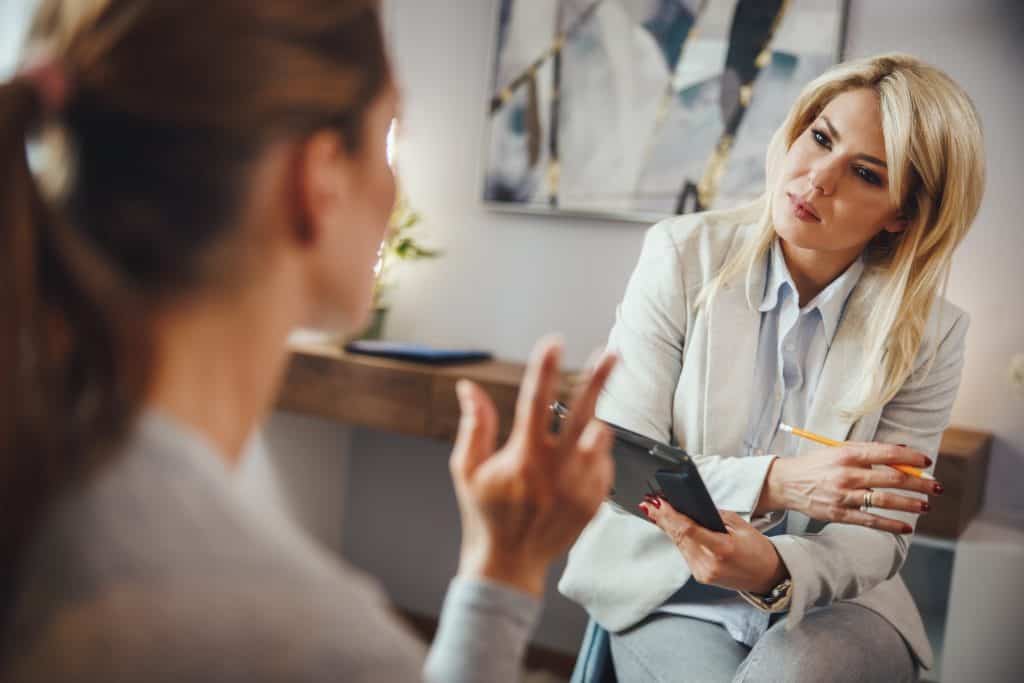 Prioritize your client's agenda over your own
When a client comes to a meeting with their own agenda, resist that urge to be upset. Instead, use the time to learn as much as possible about your client so you can serve them better. By taking the time to focus on the things that matter to them, you'll build a strong relationship and remind your clients that you're on their side. 
Have you ever had a client supersede your meeting agenda with their own? How did you react? Let us know your thoughts in the comments. 
It takes a lot of practice to master the art of meeting with your clients, and it's something that will improve as your experience grows. But you can pick up some top-notch tips by watching expert financial planners with their own clients.
With Amplified Planning CORE, that's exactly what you get to do. Our innovative training program goes beyond cut-and-dried textbook examples. Instead, you get to (virtually) sit in on real client meetings and see how expert planners handle conversations. With AP CORE, you can get real-world experience and earn CFP® pathway hours. Join CORE today!