How to Get the Most Out of Financial Planning Conferences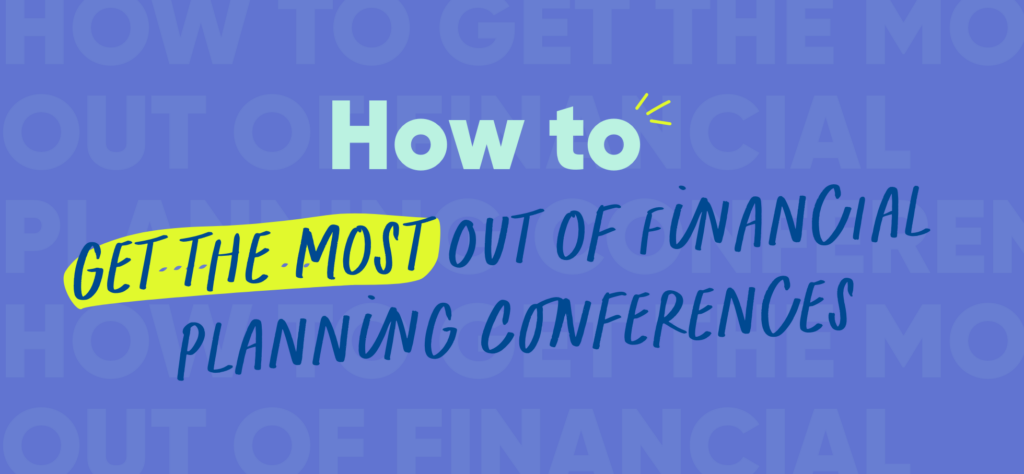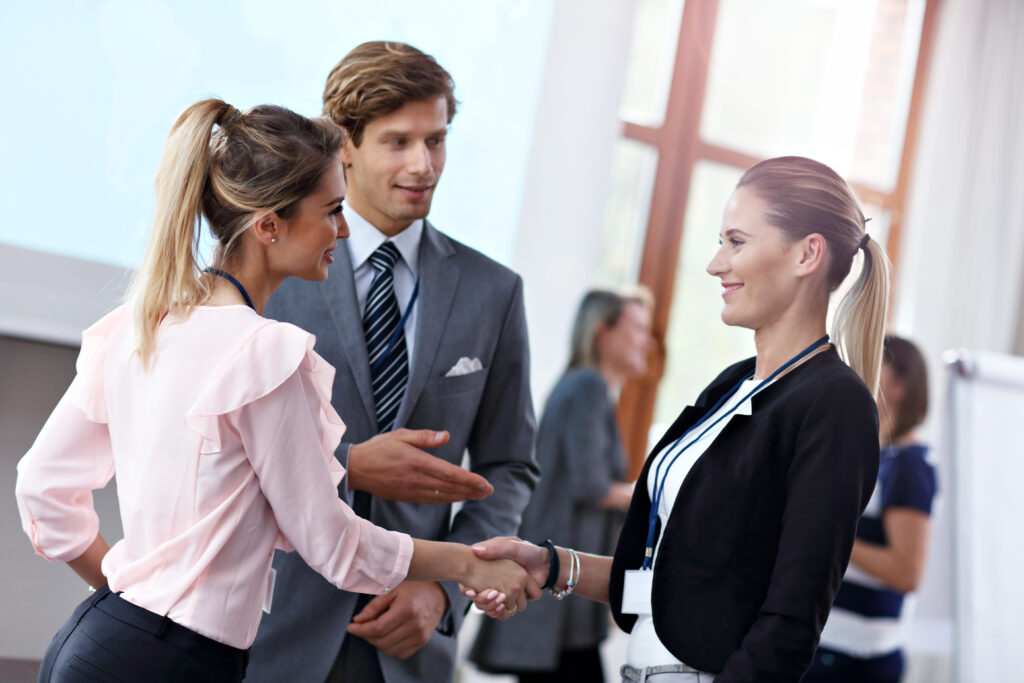 If you're just starting out, you may just want to connect with others in the community to start building your professional network. This could mean anything from just meeting new people to making a list of specific people you want to connect with. 
You could even decide to focus on a specific topic. When I had several clients who needed support to work through their prenups, I went to a conference and spent my time learning about that subject. I chose specific panels and even make a list of attendees to seek out and talk to.
There may be "formal" networking events, like mixers and social hours. But even if you can't attend something official, you can still interact with attendees, speakers, vendors, and sponsors. Talking with others gives you a chance to hear different perspectives and get a sense of community. You might even meet people who will be coworkers, managers, or mentors at some point in your career.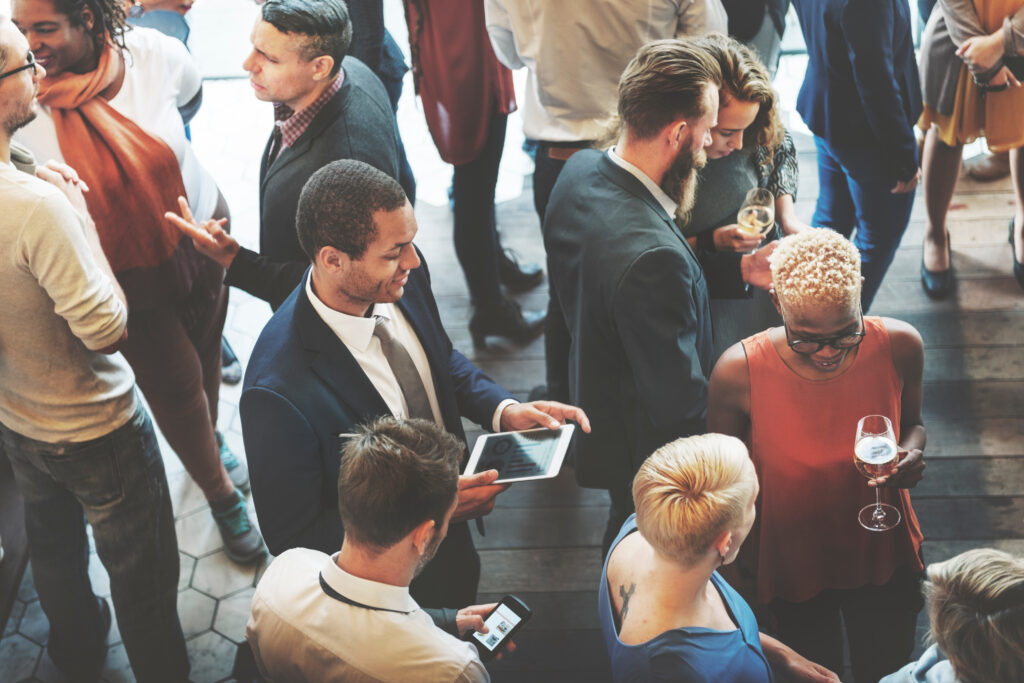 If you're just starting out, bring copies of your resume to distribute. Consider setting a goal for yourself, like giving your resume to a certain number of people. 
If you're not quite ready for that step, maybe spend your time getting more knowledgeable about the individuals and businesses in the financial planning world. Collect business cards or keep a digital copy of notes about people or companies — that info may come in handy during your next job search.