How to Get the Most Out of Financial Planning Conferences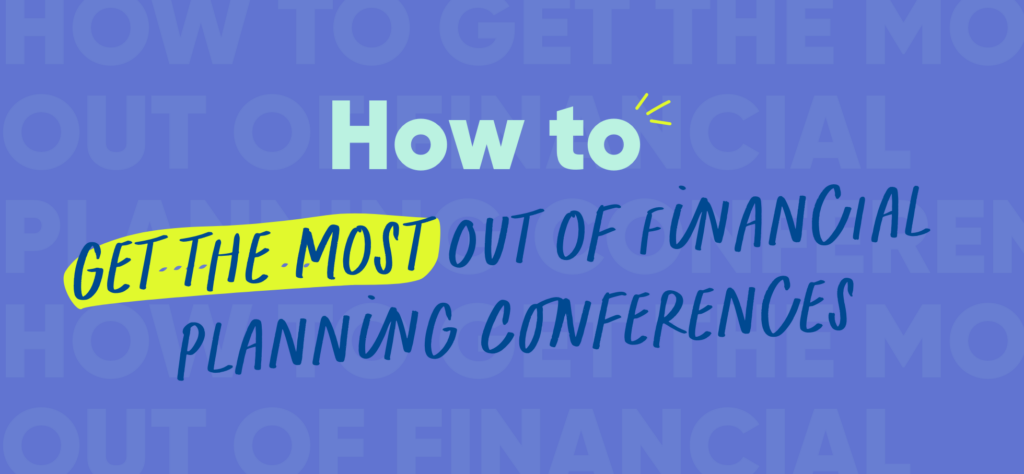 Do you like attending financial planning conferences? These events offer countless benefits to financial planners at all stages of their careers. But they can feel overwhelming and inefficient if you don't plan your time well. 
How do you decide which panels to attend? Are mixers and social hours worth it? Should you bring your resume?
You might think that the best option is to show up and pursue whatever looks good at the moment. But if you do that, you might miss out on something you really wanted to do! If you really want to get the most out of each financial planning conference you attend, you need to have a plan.
Optimizing your time at financial planning conferences
Each conference is a unique opportunity. You might spend one attending as many panels as possible and the next one networking. Another option is to look for job openings or distribute your resume.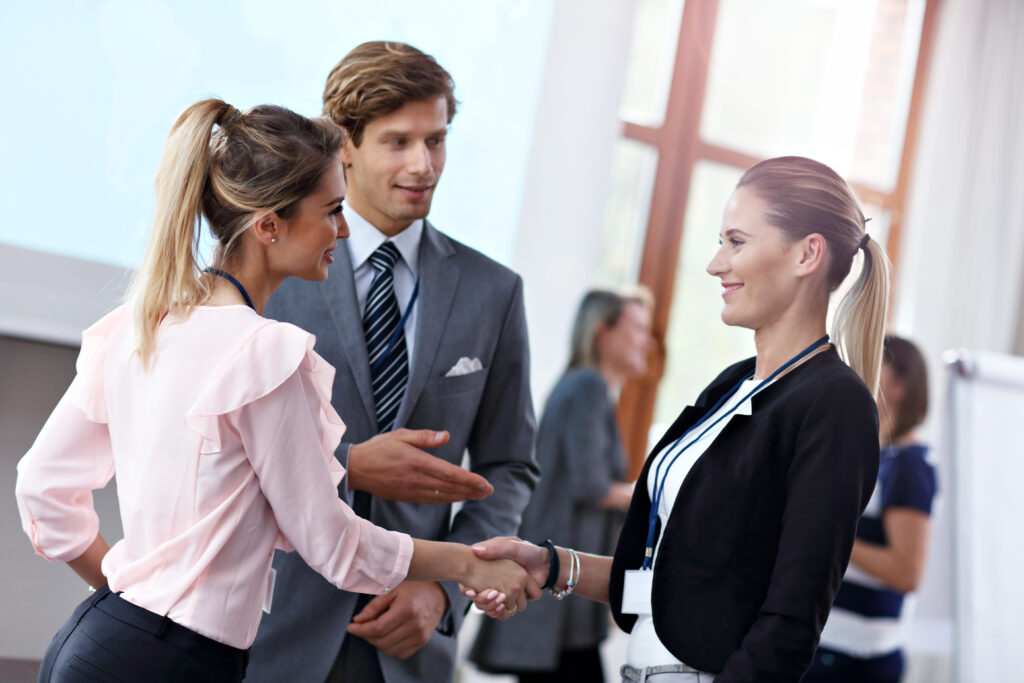 If you're just starting out, you may just want to connect with others in the community to start building your professional network. This could mean anything from just meeting new people to making a list of specific people you want to connect with. 
You could even decide to focus on a specific topic. 
When I had several clients who needed support to work through their prenups, I went to a conference and spent my time learning about that subject. I chose specific panels and even make a list of attendees to seek out and talk to.
Check the panel schedule
Most conferences have panels, which are excellent opportunities to learn from experts. In many cases, panels overlap, making it impossible to attend all of them. Look at the list of panels and decide which ones you want to attend. 
You could choose panels about topics that are unfamiliar to you. Or choose a panel in your area of expertise and get different perspectives from other professionals. Maybe attend a software demonstration or a discussion of different financial planning tools. When you know ahead of time which discussions you're going to attend, you can think of questions you want to ask. 
Another advantage of studying the panel schedule is that you get to know the names of experts in different niches within financial planning. You know who to find if you want to talk about a certain subject. 
Find networking opportunities
Once you've planned out your panels, it's time to think about interacting with other people at the conference. These events offer excellent chances to network with other financial planners.
There may be "formal" networking events, like mixers and social hours. But even if you can't attend something official, you can still interact with attendees, speakers, vendors, and sponsors. Talking with others gives you a chance to hear different perspectives and get a sense of community. You might even meet people who will be coworkers, managers, or mentors at some point in your career.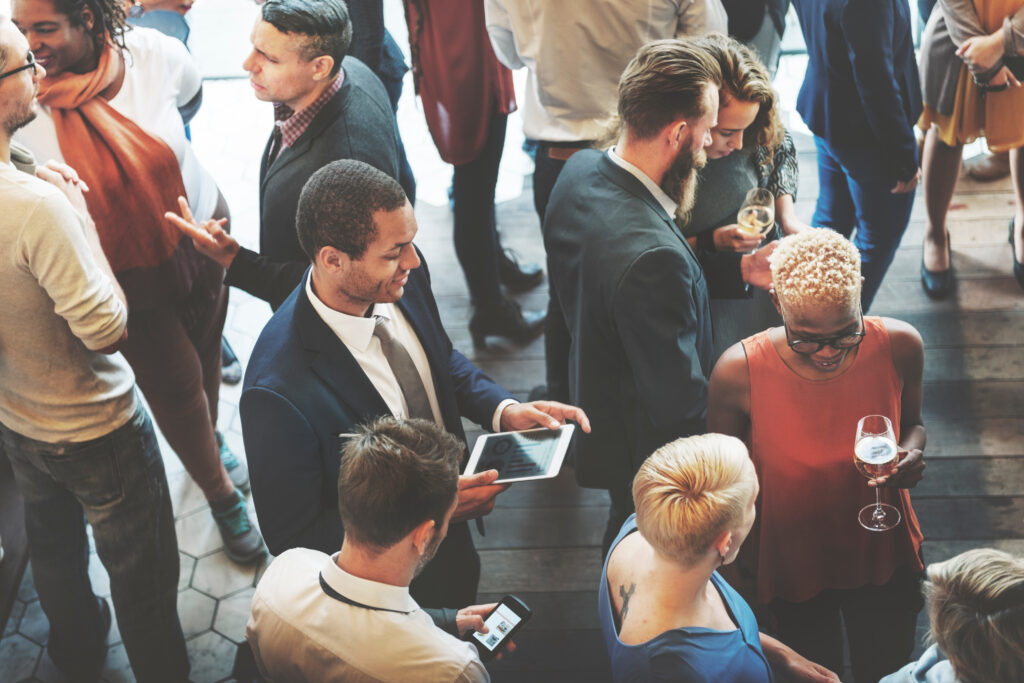 Don't forget about the vendors
Browsing through the vendor tables is about more than just finding the coolest swag. Vendors and conference sponsors can be excellent sources of niche information and job opportunities. 
I often seek out vendors when I have specific questions I want answered. I already have a list of vendors I plan to talk to at an upcoming conference because I know they'll be able to answer some of my questions about investment opportunities.
If you're looking for new job opportunities, you can discuss those with vendors too. Not everyone will have openings, but interacting with the people who run the booths is a great chance to practice your communication skills and get familiar with the lingo. And if you're polite, honest, and willing to learn, you can make a great impression that may lead to new opportunities in the future.
Seize the moment
Finally, don't be afraid to take advantage of the unique atmosphere of a financial planning conference. This is a chance to interact with so many corners of the profession all at once. 
If you're just starting out, bring copies of your resume to distribute. Consider setting a goal for yourself, like giving your resume to a certain number of people. 
If you're not quite ready for that step, maybe spend your time getting more knowledgeable about the individuals and businesses in the financial planning world.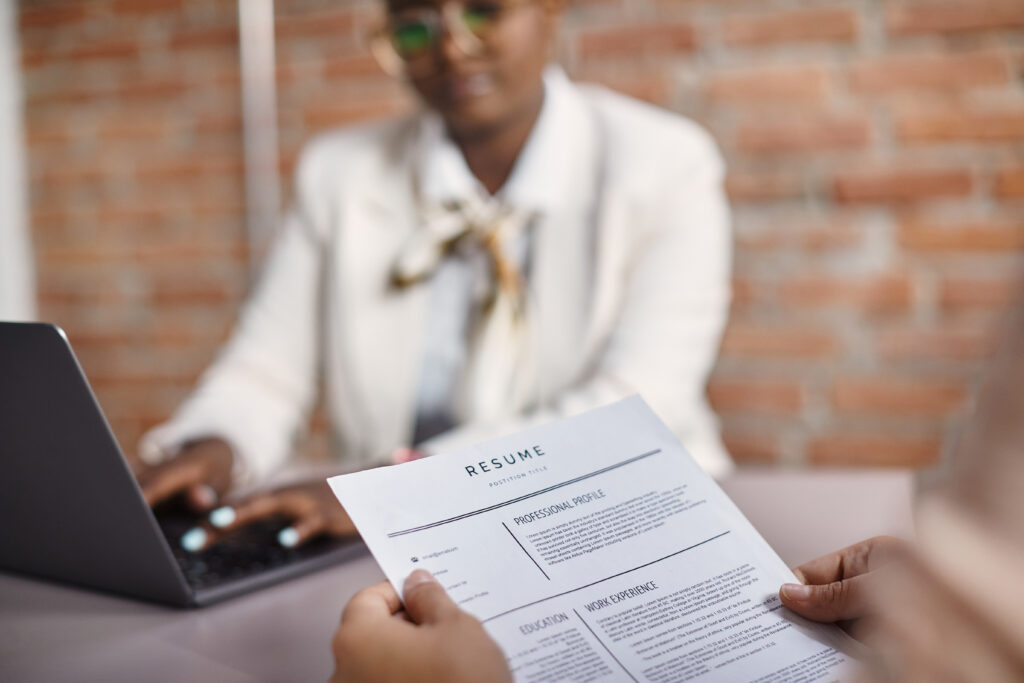 Collect business cards or keep a digital copy of notes about people or companies — that info may come in handy during your next job search.
Decide what a successful conference means to you
Financial planning conferences offer lots of opportunities, but it's easy to miss them if you don't go in with a plan. Hopping in and out of panels and aimlessly wandering around the vendor hall aren't very efficient uses of your time. Instead, decide what you want most out of the conference, and then plan your time accordingly. 
What are your best tips for a successful financial planning conference? Add your thoughts in the comments!
Looking for more opportunities to network, learn new things, and become more confident in the professional community? The Externship is the perfect option! This 8-week virtual training course gives you the chance to learn from experts, meet new planners, and try your hand at realistic client scenarios. Registration opens in April. Get all the details and join the waitlist today!