How to Market Yourself as a Financial Advisor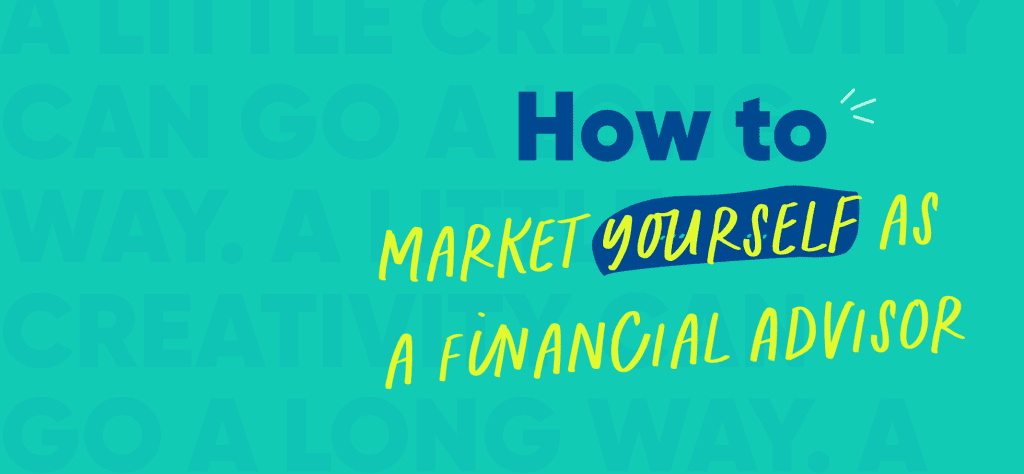 Think about your motivation for being a financial planner and your ideal client. Do you want to help older people transition into retirement or create their estate plans? Would you rather work with young families who are trying to find financial stability? Maybe you want to focus on helping individuals who want to retire as early as possible.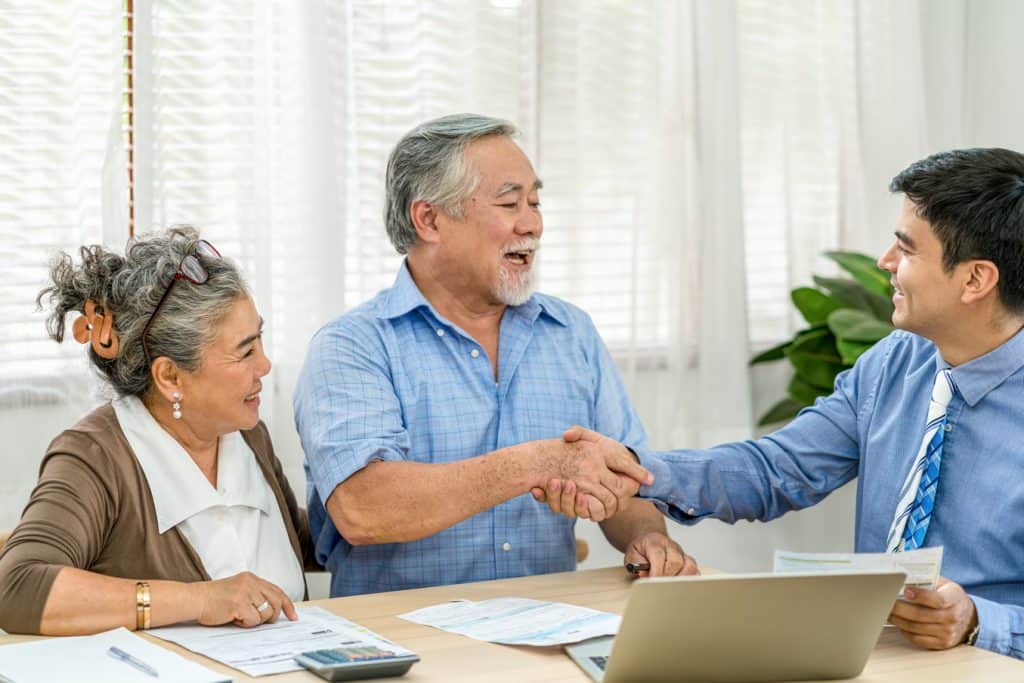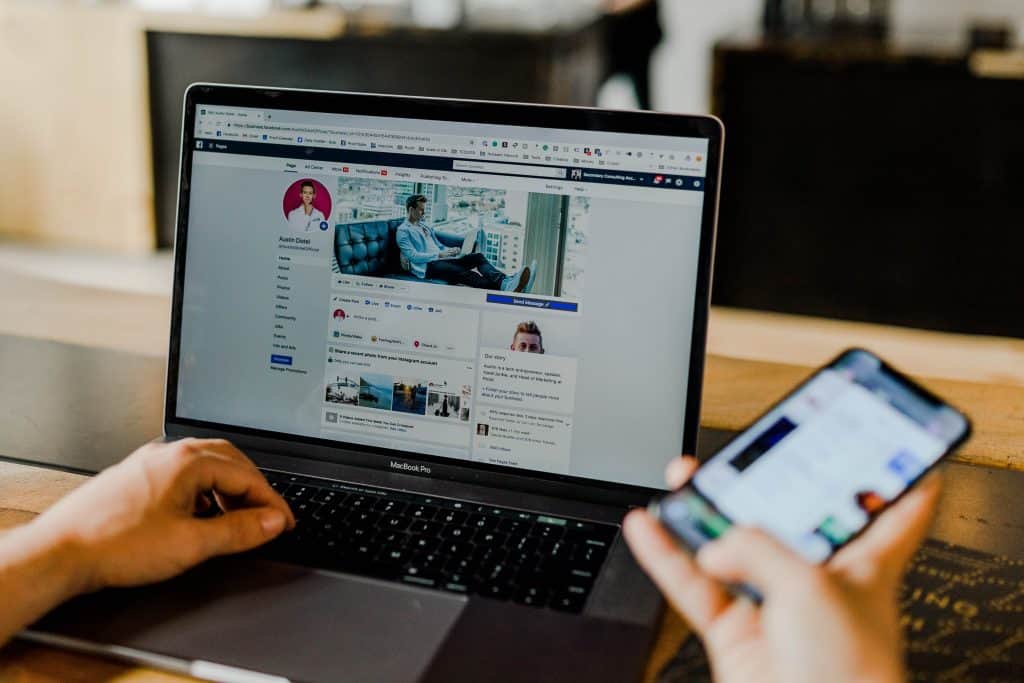 As you're choosing which social platforms you want to focus on and how you want to deliver your content, keep your ideal client in mind. For example, you'll probably want to use LinkedIn, Instagram, and/or YouTube to reach a younger audience. If you're trying to get your message to older clients, consider Facebook instead. 
By developing relationships with other financial advisors, you can establish yourself as an expert in the community. Maybe you'll get referrals from other advisors who can't take on new clients. Perhaps you'll get the chance to be a guest on a financial podcast or a speaker at a conference. A strong professional network is an essential piece of a successful marketing plan.