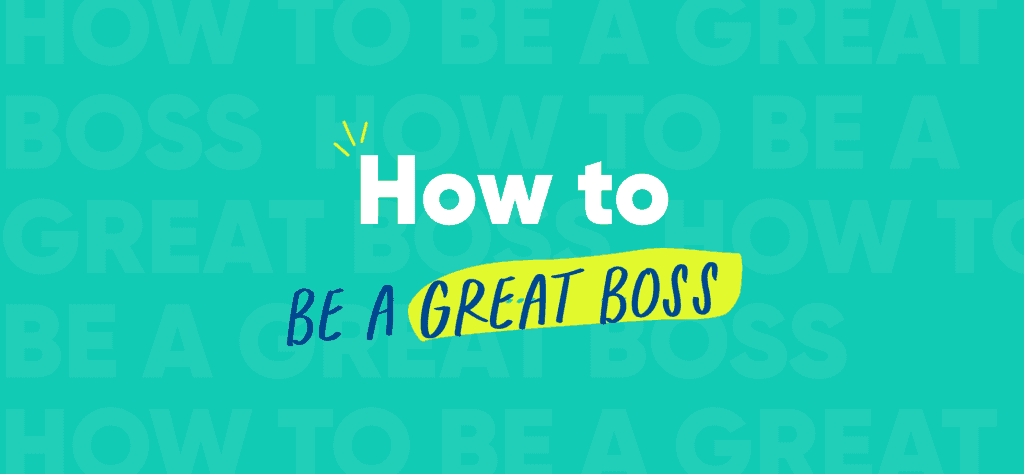 I recently participated in a presentation where I got into a very interesting conversation with a fellow financial professional. This gentleman had a single-minded focus on serving one particular type of client. He had a vision of the ideal client he wanted to work with, and he had a very strong opinion on how he should serve this particular client.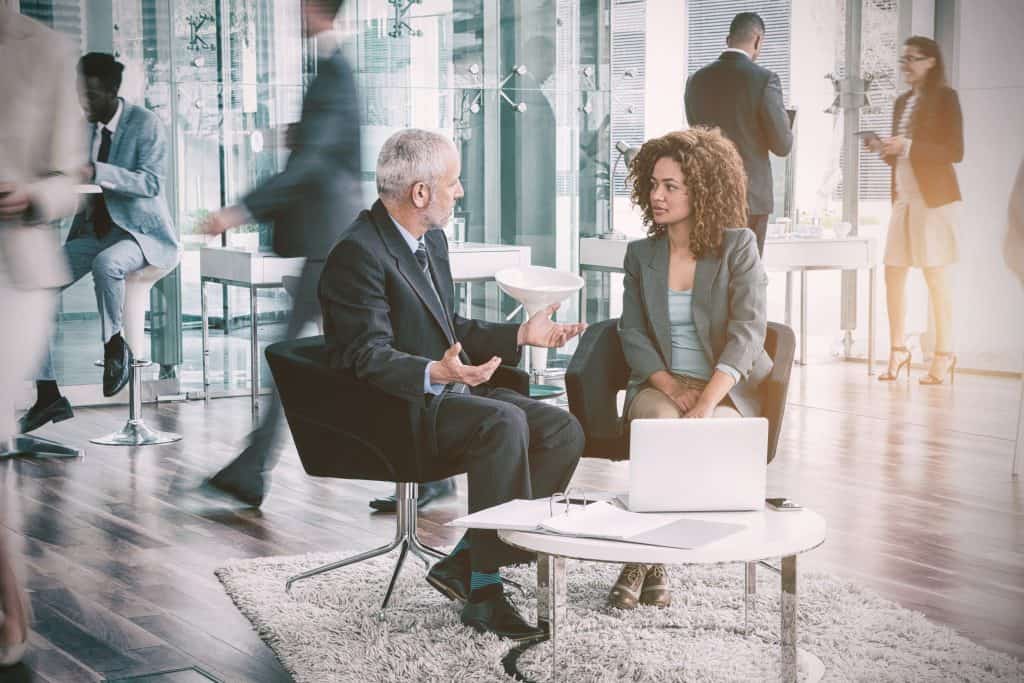 The man I met at the conference had trouble hiring and keeping good employees. And the problem again came down to his inflexibility. He had excessively strict standards for his employees and was so set on doing things his own way that he refused to listen to any new ideas or innovations from the planners he hired because he knew without a doubt his way was the best and only way.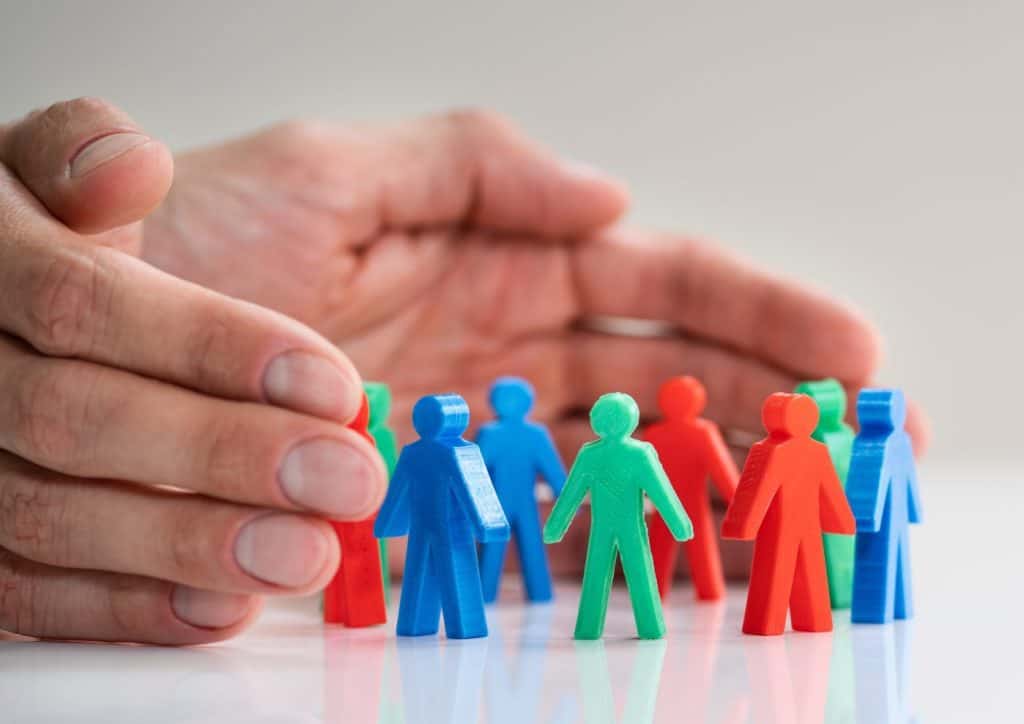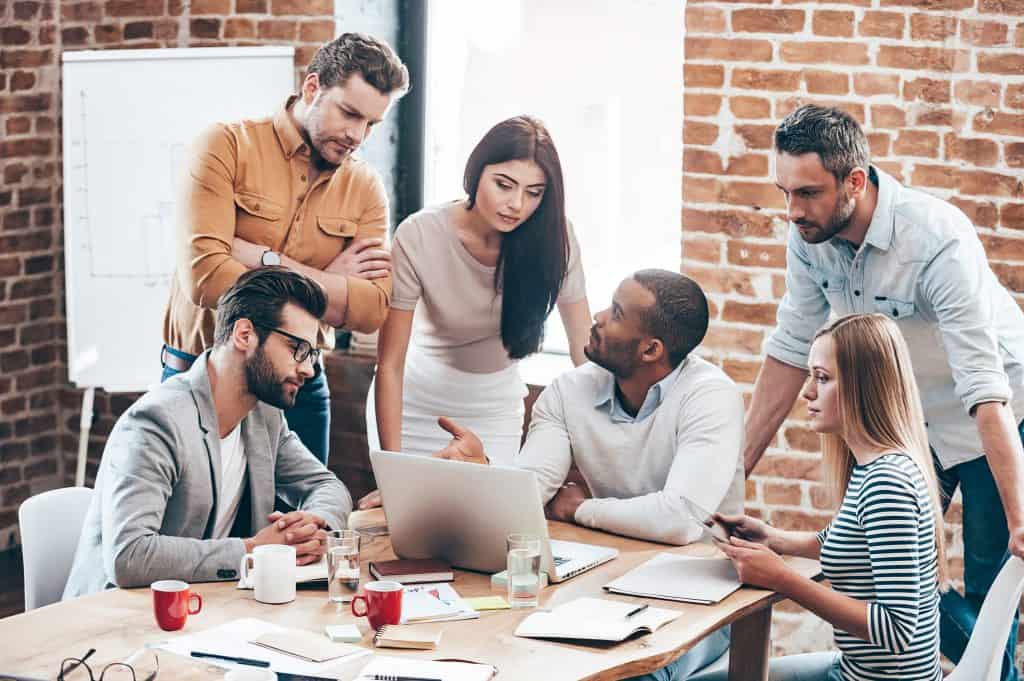 The first step toward being a good boss is checking your perspective. If you view yourself and your employees as a team, you'll create a healthy work environment. If you're just focused on trying to get everyone to conform to your preferences, you won't find many people who are willing to work with you long-term.