How to Treat and Prevent Burnout as a Financial Planner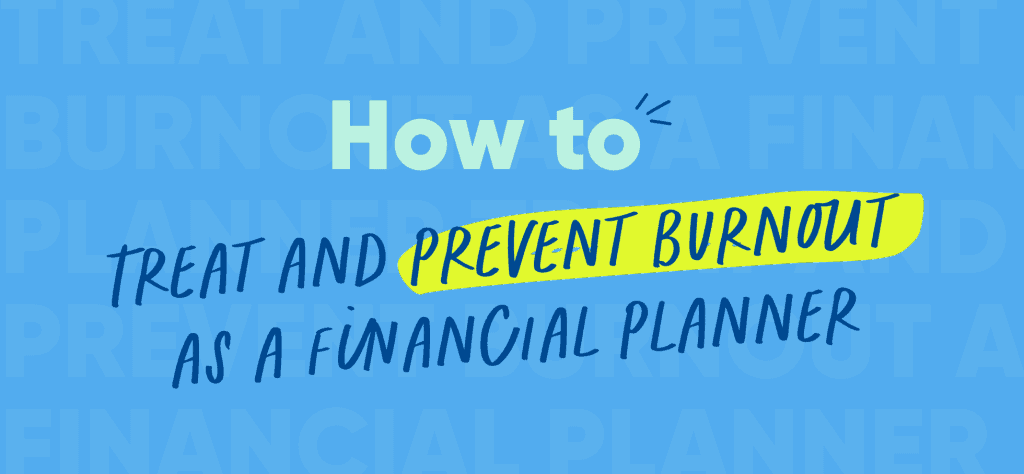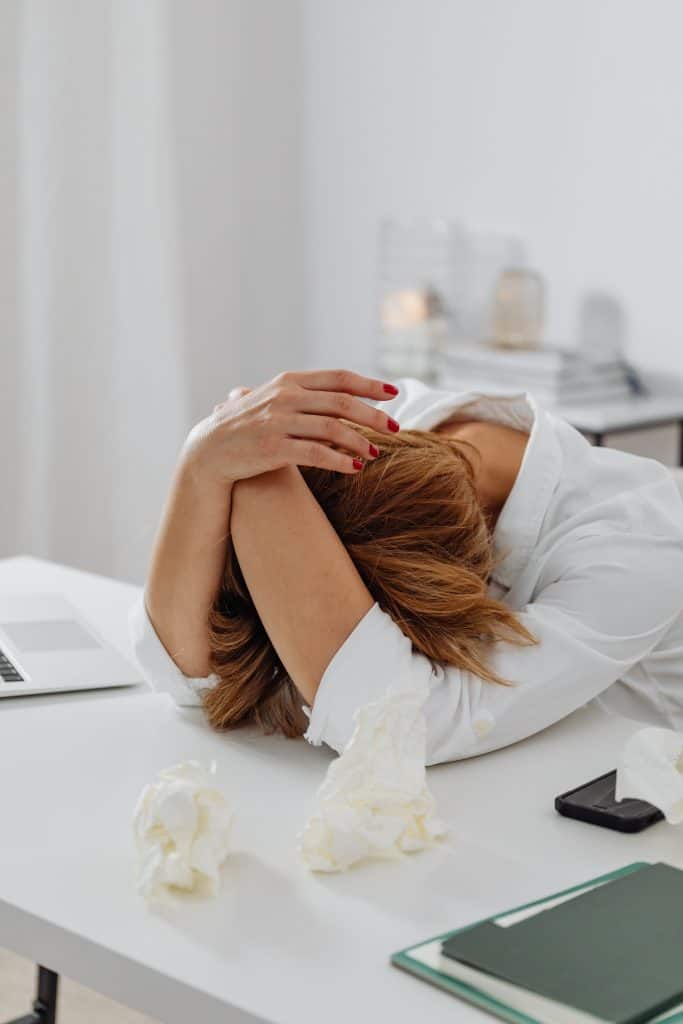 When you consistently lose sleep, weekends, leisure activities, or time with your family because of work, you're not taking care of yourself. And even if you can keep up this unbalanced schedule for a little while, eventually something snaps.
Self-care is important for everyone, but it's especially vital for those who work in caregiving professions. And make no mistake, financial planning is a caregiving profession! We spend our days building relationships with people and taking on their problems as our own so we can develop solutions. This type of work can be emotionally and mentally exhausting, especially when you don't give yourself enough breaks.
So take care of yourself first. You'll build a better quality of life for yourself and improve your customer service capabilities too.
When you're going all out all the time, you end up neglecting what your body needs. This often shows up in multiple areas: poor nutrition, lack of sleep, and high stress. Your health and happiness are more important than your career. It's not worth losing them just to say you're "hustling" all the time.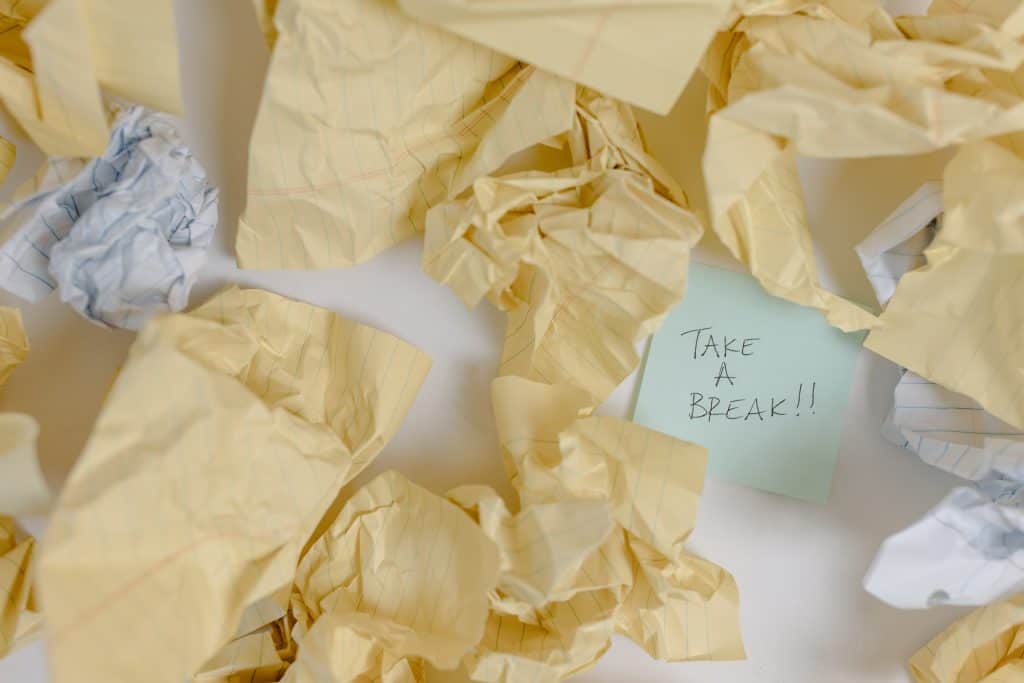 One of the best ways to avoid burnout altogether is to be proactive about prioritizing your tasks. At some point (and maybe often), you'll have too many things to do and not enough time to do them all. You have to figure out what to spend your time and energy on, and that's where prioritization comes in.