How to Overcome Vacation Guilt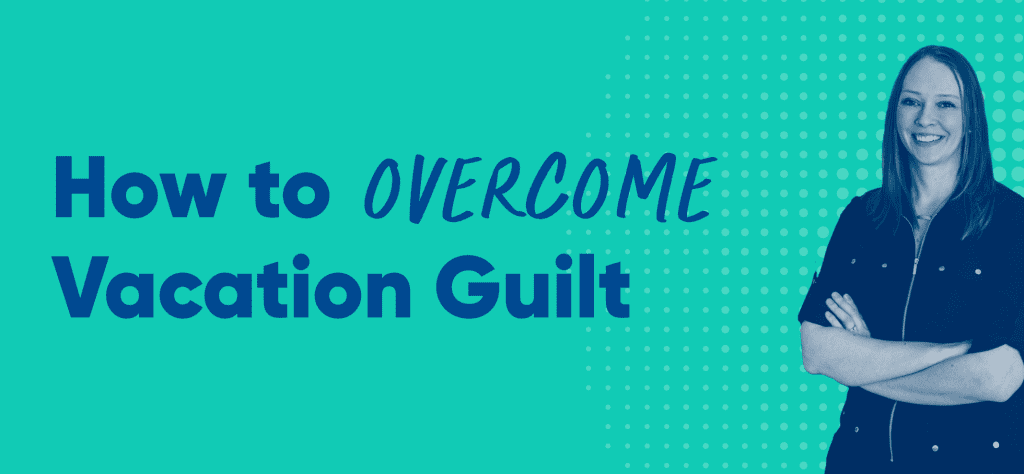 Many of us choose to take time off around the end of the year. Whether you celebrate certain holidays, travel to see family, or just take some time for relaxation and personal reflection, a year-end vacation can offer many benefits.
My family and I took a week-long vacation in early October. We took our children to a farm and just enjoyed spending time together. 
It was a wonderful experience that let us rest and create some priceless memories. I wouldn't trade the experience for anything, but actually getting there was a challenge.
Vacation guilt is real
The entire lead up to our vacation was so stressful! Planning everything was a ton of work, and the more I tried to get things settled, the more I felt like the vacation just didn't fit. 
Between my schedule and my business goals, it didn't seem like there was room to take a vacation and still pursue my professional objectives. I felt guilty for planning time away and worried that I was letting my clients and colleagues down. Plus, I soon realized that a "vacation" with two kids under the age of 3 isn't that relaxing…
But the other part of me knew we needed a family vacation. And that was absolutely the right decision. I came back from vacation feeling more refreshed and also with more perspective. Taking time off gave me energy and renewed motivation to pursue those business goals without feeling burned out.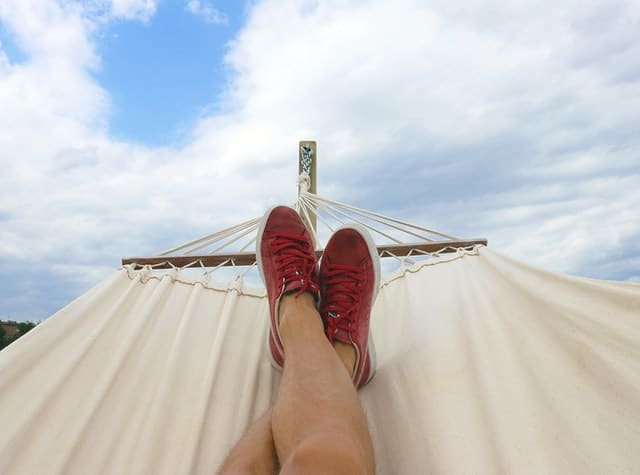 What are your priorities?
It can be so easy to prioritize work over everything else, especially at this time of the year when we have full schedules. Maybe there's also a list of goals we wanted to accomplish before January that aren't yet complete. Vacation guilt is a common feeling, but it's something we need to fight against. 
It really is important to prioritize ourselves and our needs. Sometimes that means putting in some extra hours at the office. But most of the time, that means taking time for ourselves away from work. Time to rest, to reconnect with our families, to just be.
So as the end of the year approaches, I'm encouraging you to take some time off. It may seem like you can't afford the time away from your job, but even if you just take a long weekend, it's worth it. If you can fit a longer vacation into your schedule, do it! I think you'll see so many benefits of taking a little bit of time away to take care of yourself.
Tips for a stress-free vacation
Even if you agree that prioritizing yourself is important, planning time away from work can still be stressful. Here are my top tips for making the planning process as stress-free as possible:
Get it on the calendar.

Once you pick a good time for your vacation, put it in your work calendar and schedule around it.

Be unavailable.

It's not a vacation if you spend all your time making work calls or checking email. Schedule at least a couple of days where you'll be unavailable. 

Trust your team.

Whether you work for yourself or for someone else, chances are you share some of your workload with others. Let them handle things while you're away.

Trust your clients.

It's really common to feel afraid that you'll lose clients if you're unavailable to them during your vacation. What I've found, however, is that most clients are kind, understanding people. They get the need for a vacation, and they'll honor your time away.

Schedule a transition day. It's really jarring to get home from vacation one evening and plan to be back in the office the very next morning. If possible, schedule a transition day when you're home but not officially back at work yet. You can use the time to get through your laundry, restock the fridge, scan any high-priority emails, and mentally prepare yourself for your first day back.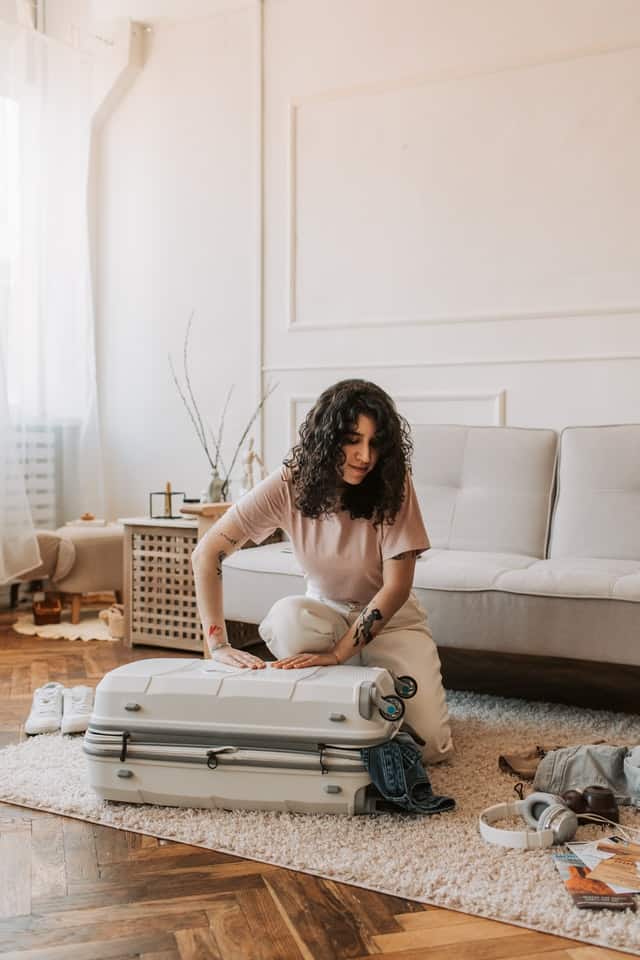 Take care of yourself
The end of the year is a wonderful time to take a vacation. And prioritizing yourself is essential to long-term success in this industry. So I encourage you to plan a vacation, whether it's a trip to see family or just a few days at home with takeout and Netflix. You'll come back refreshed and ready to take on your goals in the new year.
Do you feel guilty when you take time off of work? How do you overcome that feeling and prioritize your need for family time, relaxation, and self-care? Tell me in the comments!
The Amplified Planning community is designed to help financial planners at all stages of their careers connect, learn, and grow. Sign up for our email list to get access to our weekly newsletter and Facebook group. Enjoy deep discussions and practical advice to support your professional development.