How to Choose a Financial Planning Firm as a CFP® Professional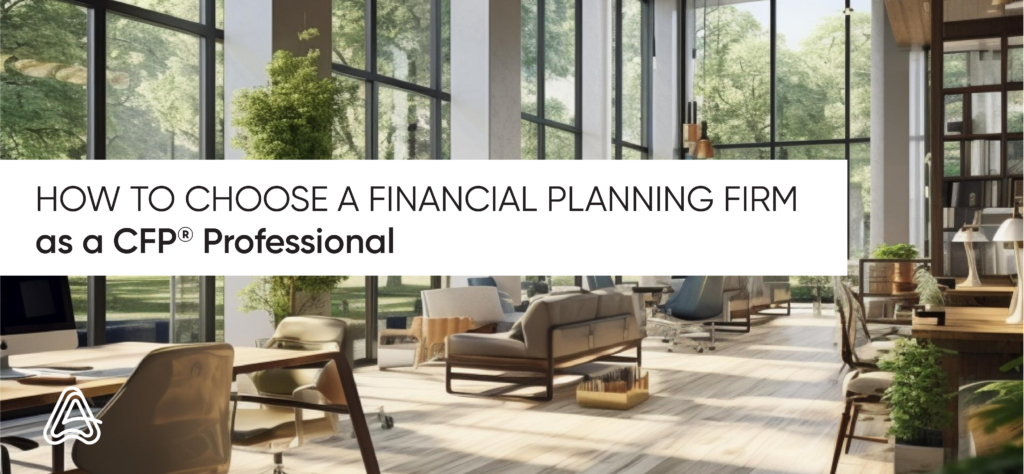 Looking for a new job may always feel a bit intimidating, but it can be especially overwhelming when you're just starting your career as a financial planner. You want to choose an employer that will give you the job satisfaction and work/life balance you're looking for. But you also want to make sure your new managers are going to support your unique approach to financial planning. 
It's also important to find a firm that will encourage you to work with the clients you want to help. You want to know that the firm you work for has the same professional values that you do.
So how do you choose a financial planning firm to work for? You may be able to narrow the field by looking for red flags. Once you're in the middle of the application process, you can use your interviews to evaluate whether the firm is going to be the right fit for you.
Financial Planning Firm Red Flags
Unfortunately, not every firm out there is completely positive and trustworthy. So how can you know which ones are a little bit sketchy? How can you identify a toxic work environment before you're an employee? Here are some warning signs to watch out for.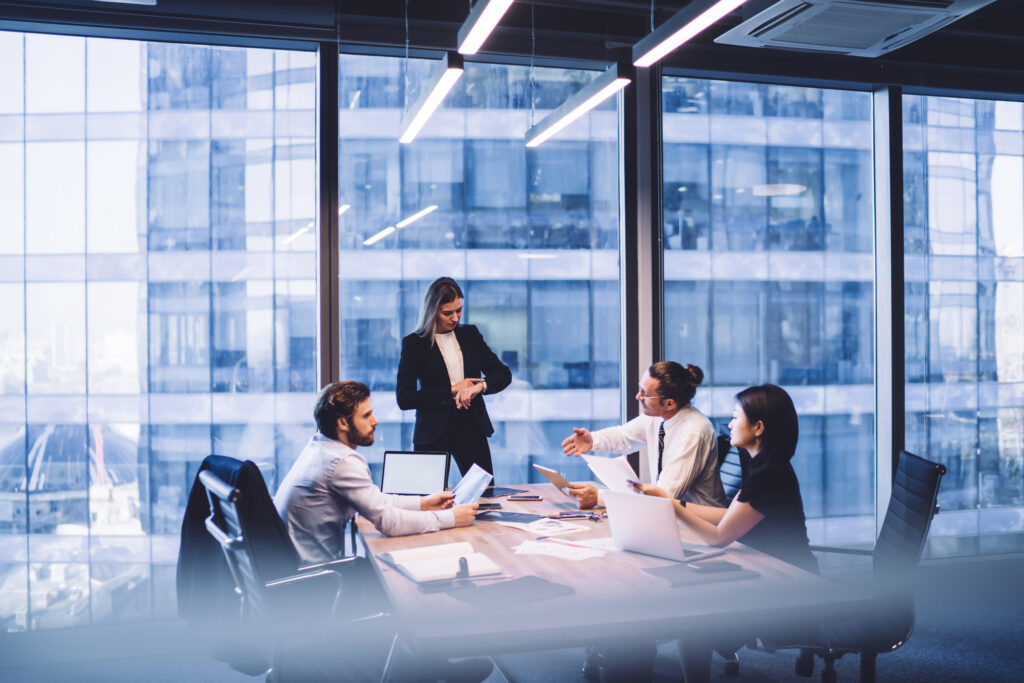 Are all the employers either old or young with no middle ground? If the entire workforce in a firm is made up of just senior advisors and brand-new financial planners, there's likely something wrong with the firm's internal practices. This type of firm probably doesn't prioritize developing talent or promoting internally, so you might not have very many opportunities to advance your career.
Next, see if you can find out anything about a firm's turnover rate. If you know someone who works there, you can ask them. But if you don't, you can turn to LinkedIn. 
Search to see if you can find people who worked at the firm, and then take a look at their work histories. Did they stay with the company for a while? Did their job title ever change to show that they got promoted? This can tell you a lot about whether it's a firm you want to work for.
Finally, see if there are any red flags in the way the firm presents itself. Do the people who work there talk about the profession and their clients respectfully? Are they open to trying different approaches with clients, or does everything point to a traditional methodology that only serves wealthy investors?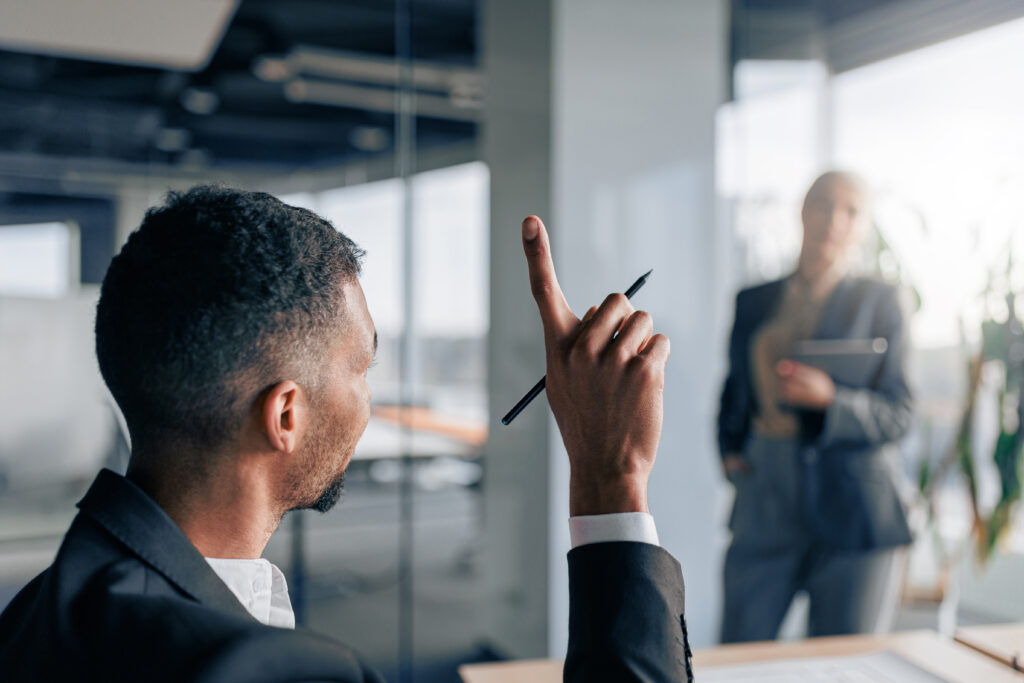 See if anyone in your local professional network has worked there or knows about the firm's reputation. Don't go looking for gossip, but pay attention. Firms have reputations, so choose a firm that aligns with your values. You can also pull the firm's ADV filing and check to see whether there are any complaints or problematic information.
Interview Questions to Ask
Once you've narrowed down the field to firms without any red flags, it's time to start applying. It's best to apply to multiple firms. That way, you will hopefully get the chance to interview at several places, and you may even get more than one offer to choose from.
As soon as you start applying, it's time to prepare for interviews. Remember, an interview isn't just about the firm determining whether you're the right candidate for the position. It's also your chance to decide whether the firm is a place you actually want to work. Here are some questions you can ask during the interview:
How do you develop your employees' career paths?

A good firm should have a clear answer to this question. You can also ask for an example — someone in the firm who went through the process — to learn what it actually looks like and how long it took them to move through the ranks.

What's the firm's stance on marketing?

This is your chance to learn how the firm plans to grow and stay competitive. It's usually better if it has some organic marketing strategies that aren't just based on personal referrals because it will give you a better chance to grow and develop. You should also ask whether the firm expects you to bring your own clients to the firm.

What's your leadership team like?

You're not just looking for a list of executives' names here. It's more about trying to evaluate how the firm is run. Are non-executives given the chance to contribute to the decision-making process? The answers to these questions can tell you a lot about what the firm really values in its workforce and clientele.
There are other questions you could ask, of course. Before you head to your interview, think about what you really want to know about the firm, and develop some questions that will help you find the answers.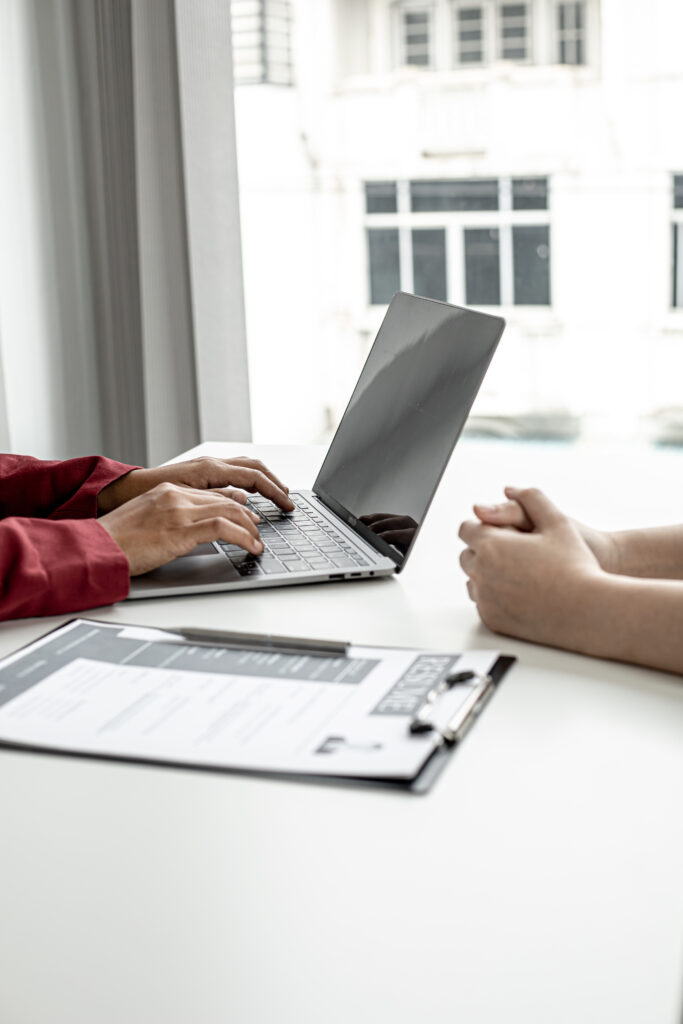 Honor Your Priorities During Your Job Search
Looking for a job can be stressful, especially when you're a new financial planner. But remember, it's not just about finding any job — it's about finding the right opportunity. Your job satisfaction will be much higher if you work for a firm that aligns with your values and allows you to approach financial planning in the way you want.
So take the time to do a little research. Talk to your professional network and use online resources to evaluate a firm's reputation. And make sure to ask honest questions during your interview — it's your chance to find out how the firm treats its employees and clients.
Want more career advice like this? Join Amplified Planning! This innovative online program gives you the chance to improve your professional skills, learn from experts, and build your own professional network. Plus, you can earn CFP® Board Standard Pathway experience hours and/or continuing education credits.
Subscriptions start at just $30. Find out more and join today!