What Do Firms Really Look For in a New Hire?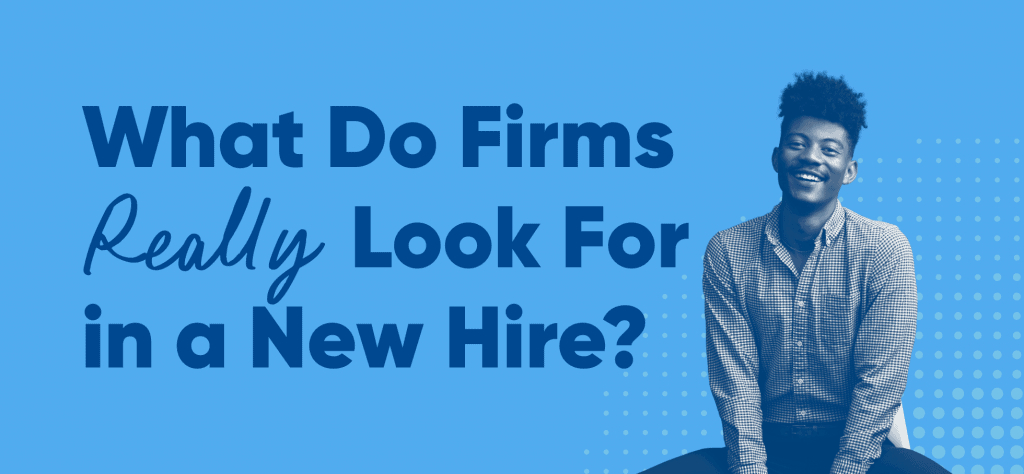 In early 2021, I was conducting interviews for an associate planner at my Dallas-based firm, Guiding Wealth. I have to admit, it was interesting to see the people who applied and to witness our own evaluations of their resumes. We received a variety of applications — some people were fresh out of school, some had a bit of experience, and some were career changers.
Rather than focusing on their experience, though, I found myself looking at resumes thinking: "Can they learn fast? Are they coachable? Would they want to learn our way of doing things?" I also noticed that many cover letters were focused on their experience, rather than on the traits that would make them a great asset to our team. This got me thinking: What are told about job-seeking that might not be true?
Here's what I think firms really look for in a new hire (or should be looking for).
What makes you a great team player?
If you're applying for jobs now or in the near future, I'd recommend highlighting your unique traits that make you a great addition to the team, rather than just focusing on your academic merits (although those are important, too).
One of my favorite interview questions during our search was, "When was a time that you were uncertain about something? How did you handle it?"
This question alone told us how a candidate would handle a unique situation, and showed us that critical thinking skills can be far more important to a firm than experience alone.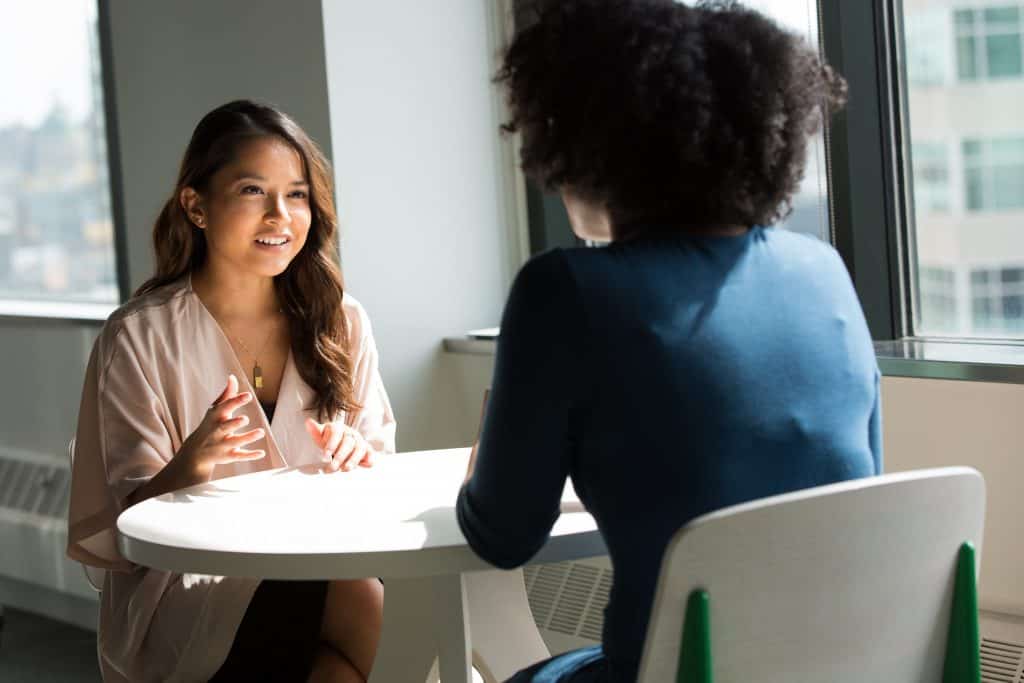 It might be because I had a hand in creating it, but I also recognized how great the FPA Virtual Externship looked on applicants' resumes. It was a noticeable addition to the few applications that had it, and I think other firms and potential employers would see it as a benefit.
Are you passionate about financial planning?
Something truly unexpected for me, though, was seeing the sheer number of career changers who applied — and who were so excited about the work we do. They also showed their personal side and their passion for this work in their applications, and it basically jumped off the page.
It made me wonder why those of us who are already working in the profession or have our designation don't apply to firms with that same gusto?
Finding the right fit
This process showed me that you can look great on paper and still not be a great fit for a firm. You can have all the academic merits and none of the personality or unique value that a firm wants. Don't be afraid to let your other characteristics shine.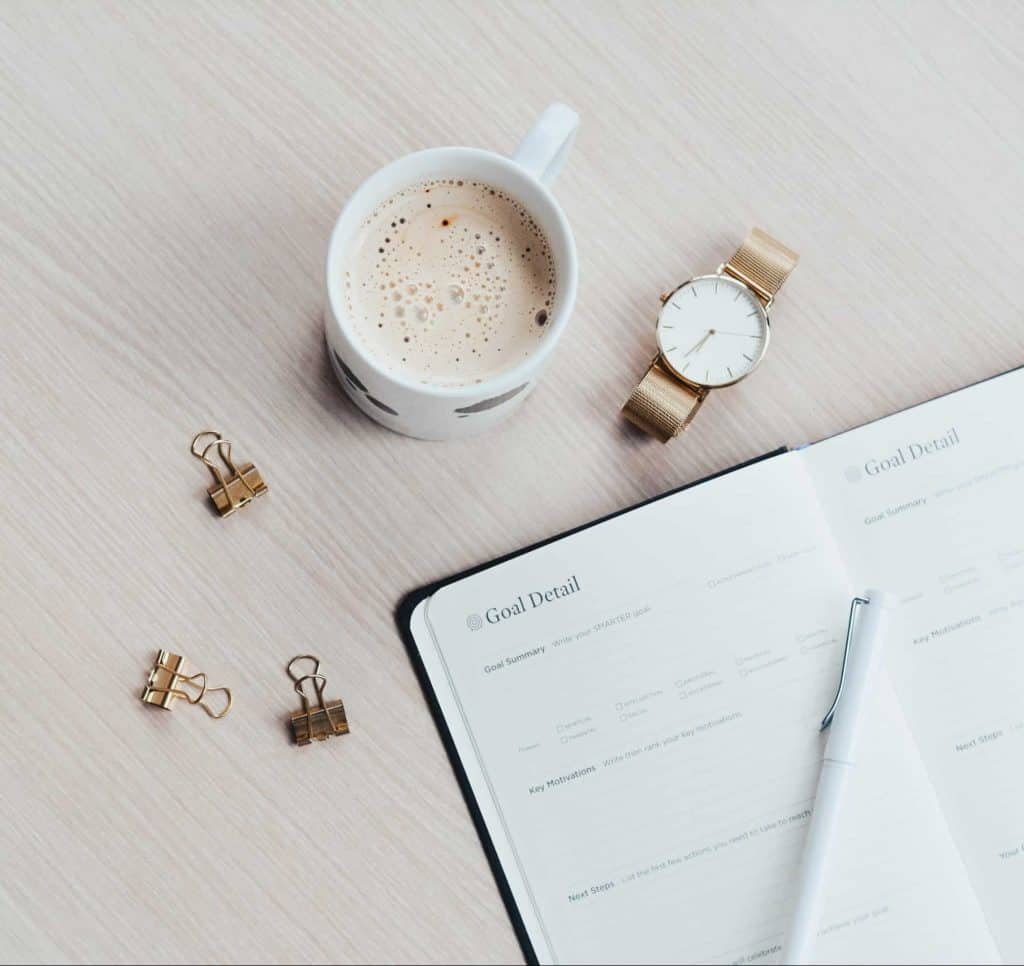 I also want more planners to be honest about their goals. It helped to know what some of the applicants wanted, like starting their own firm in the next couple of years, so that I could make a decision for myself and my firm that wouldn't affect us in just a short period of time.
What have you learned in your financial planning career?
Last but not least… It's a small world. Firms know each other, and planners know each other. How you show up to work now does matter. Don't burn bridges. Be a professional.
I'd love to hear what YOU have learned from hiring planners or applying at firms. Share your experience in the comments below.
Want access to more detailed conversations about the financial planning industry? Join our email list. The Amplified Planning newsletter is full of thoughtful discussions designed to encourage financial planners at all stages of their careers.