How to Help Your Clients Overcome Market Anxiety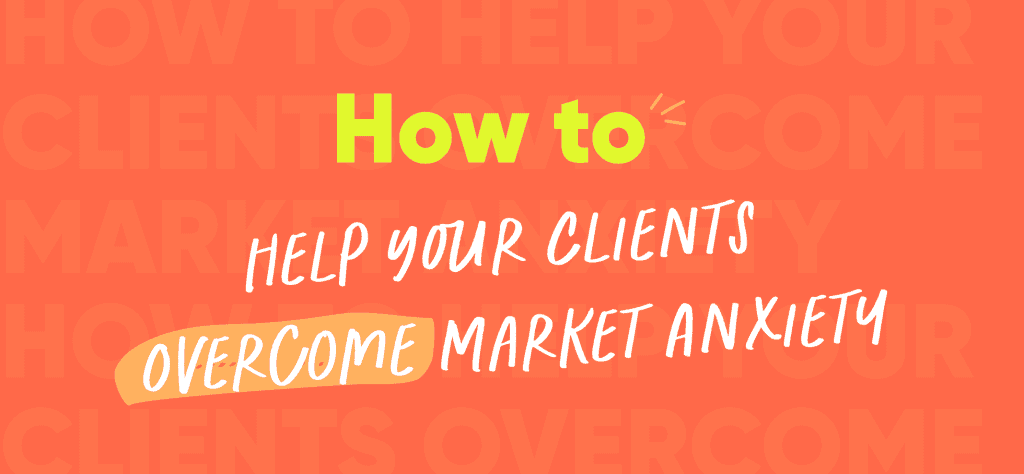 Inflation, market instability, and rising interest rates – the financial world is stressful right now! And chances are you're watching your clients become increasingly worried about their financial stability in this unpredictable market. It's hard to watch clients go through hard times. But as a financial planner, your job is to guide your clients, especially when things are tough. 
So, how can you help your clients through a down market? What's the best way to be honest without making your clients more worried and stressed? Perspective and communication are the keys to helping your clients overcome market anxiety.
I recently had a chance to practice this approach with some of my own clients: Nathan and Ariel. This couple had been saving for a house, but all of that money was invested in the stock market. When things went south, they lost a big chunk of their down payment.
They were (understandably) very worried about how the market impacted their homebuying plans. Would they have to settle for a smaller down payment? Did they need to put their house-hunting plans on hold? 
I was able to help Nathan and Ariel by listening to their concerns and offering an outside perspective and some specific advice. While each client is different, I think the basic approach is the same; the key is to show your clients that you're there for them and have the knowledge to help them navigate each challenge.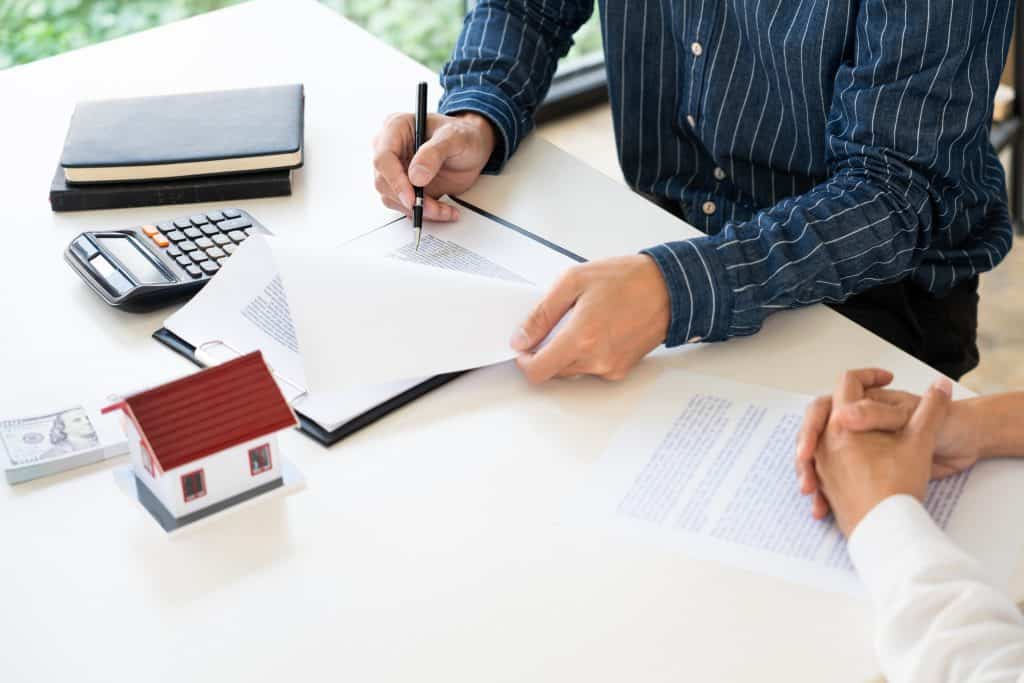 Take their concerns seriously
When your clients come to you with concerns about the market, it can be tempting to put on a brave face and answer every one of their fears with a positive spin. But that's not genuine, and it's not usually helpful. Most people want honest encouragement, not unrealistic best-case scenarios.
Instead, take the time to truly listen to your clients. Be patient and compassionate. It's important to validate their concerns – the market is scary right now, and trying to deny that doesn't really help anyone. 
You need to show your clients that they can trust you – that you understand their worries and fears. But you can't stop there; you need to address those concerns with gentle encouragement and realistic advice.
Offer a new perspective
There's a delicate balance between validating your clients' concerns and helping them overcome those worries. One of the best things you can offer is your perspective as a knowledgeable outside party.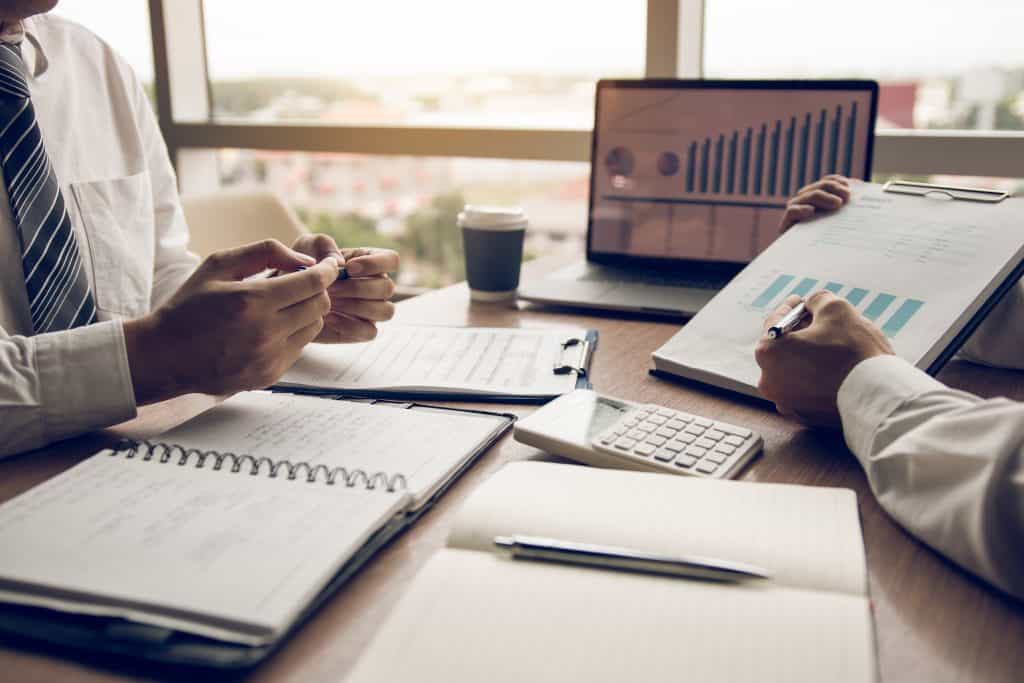 There are definitely some challenges in a down market, but there are also opportunities. For example, now is a great time to invest in the stock market. Offer your clients some possible ways to take advantage of the current market conditions and remind them that the market will recover. 
It's easy for a client to get discouraged when they're constantly hearing negative news and watching their investments lose value. As a financial planner, you can offer a big-picture viewpoint to help your clients see beyond the immediate effects of the market. 
Give them something to do
Finally, give your clients some practical steps to take. Here are some examples:
Plan out a detailed budget for the next six months.
Find a charitable cause to support via donations or volunteering.
Create a gratitude journal.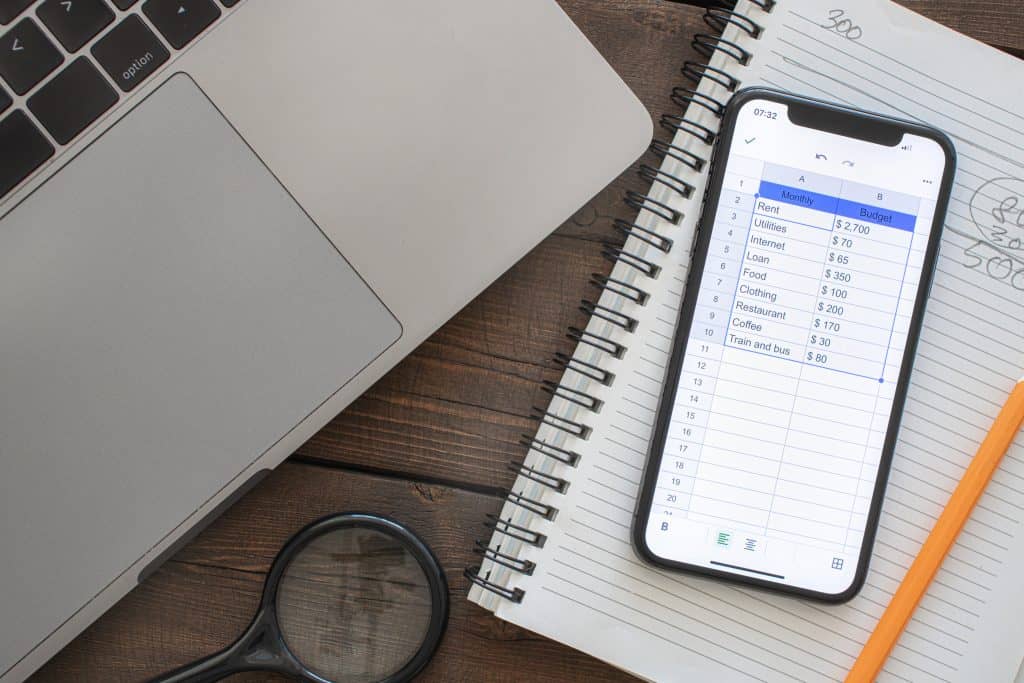 Action items like these can help your clients regain a sense of control and resist the temptation to fixate on the bad news. 
Helping your clients navigate a tough market
As financial planners, we can't control the market or fix everything that goes wrong. But we can offer our clients a new perspective and remind them that they're not alone. By pairing compassion with down-to-earth advice, we can help our clients overcome their fear and stress in this down market.
How do you handle a client who's panicking about the market? Add your thoughts in the comments!
Want to see exactly how I helped Nathan and Ariel? Join Amplified Planning CORE! You'll get access to videos of my sessions with them so you can "sit in" and listen to our conversation. Plus, I've included commentary on my thought process so you can understand how I approached their situation. It's a fantastic opportunity to pick up new tools for helping your own clients during a tough market. Join AP CORE today