6 Growth Strategies for Financial Advisors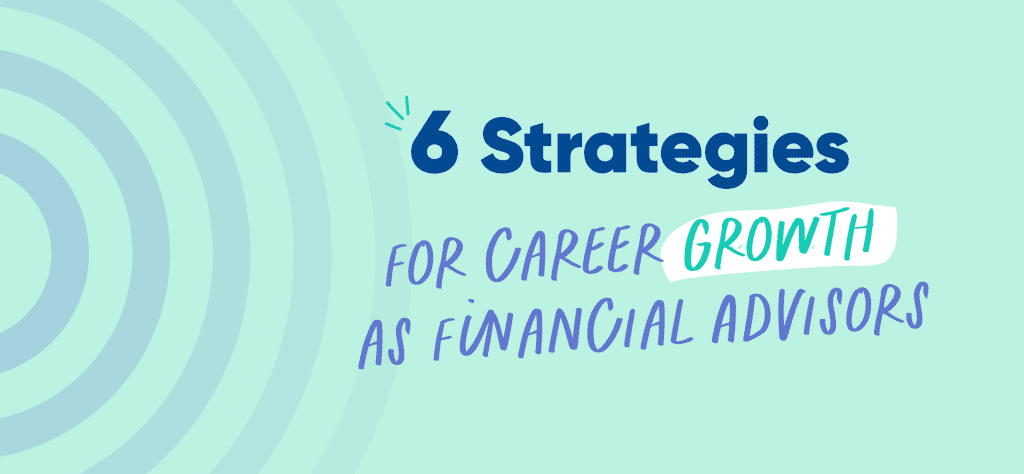 Take the time to figure out what you want for your business:
Do you want to build a steady client base but limit it to the number of people you can handle on your own?

Do you want to hire a few employees?

Do you want to build your business into a large financial advisory firm?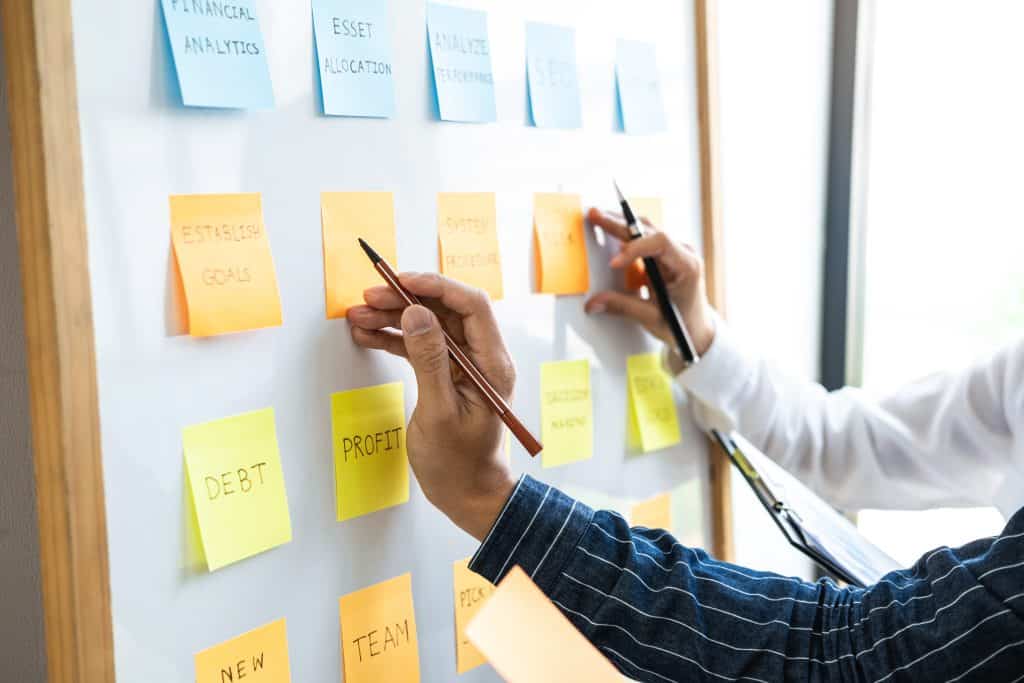 It's crucial to spend time working on your branding and marketing yourself to your target audience. Identifying your ideal client is an important first step. Once you do that, consider how to best present yourself and your services to them, and build your marketing strategy accordingly.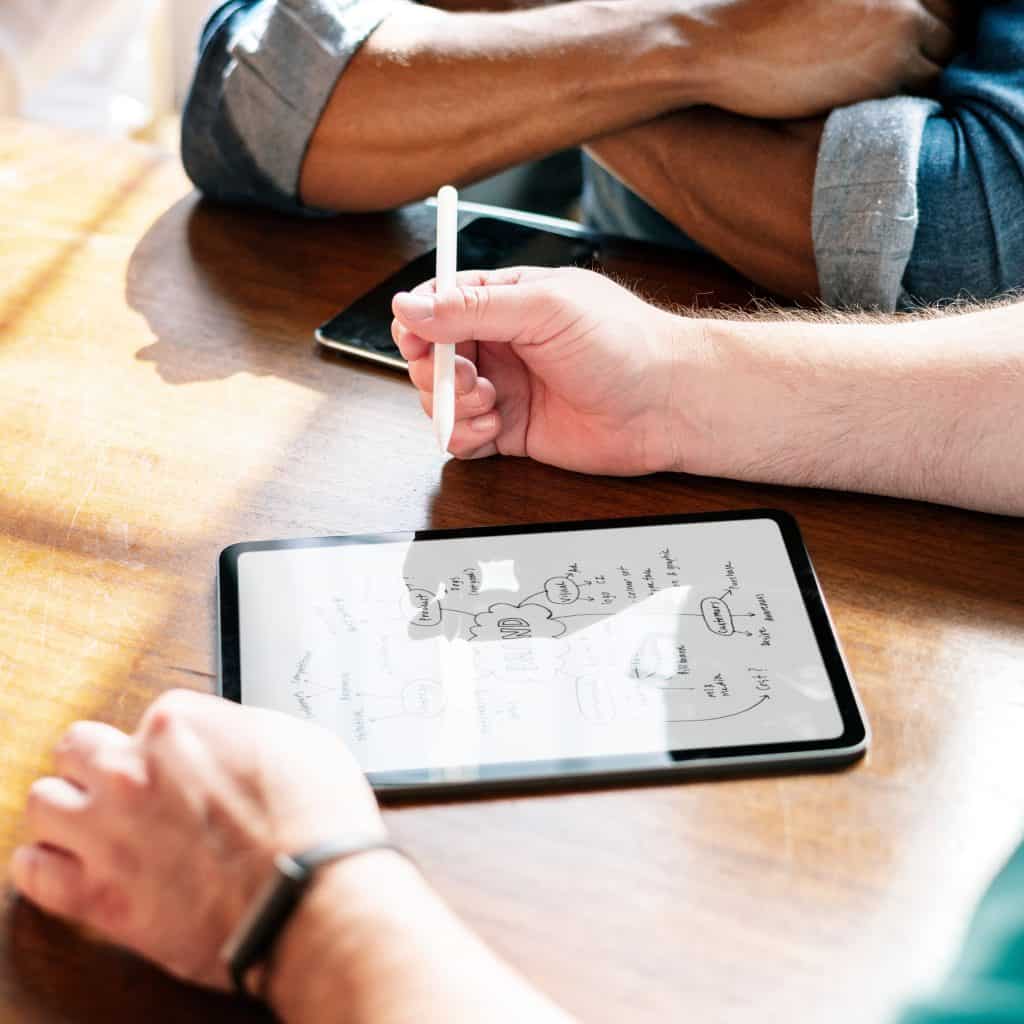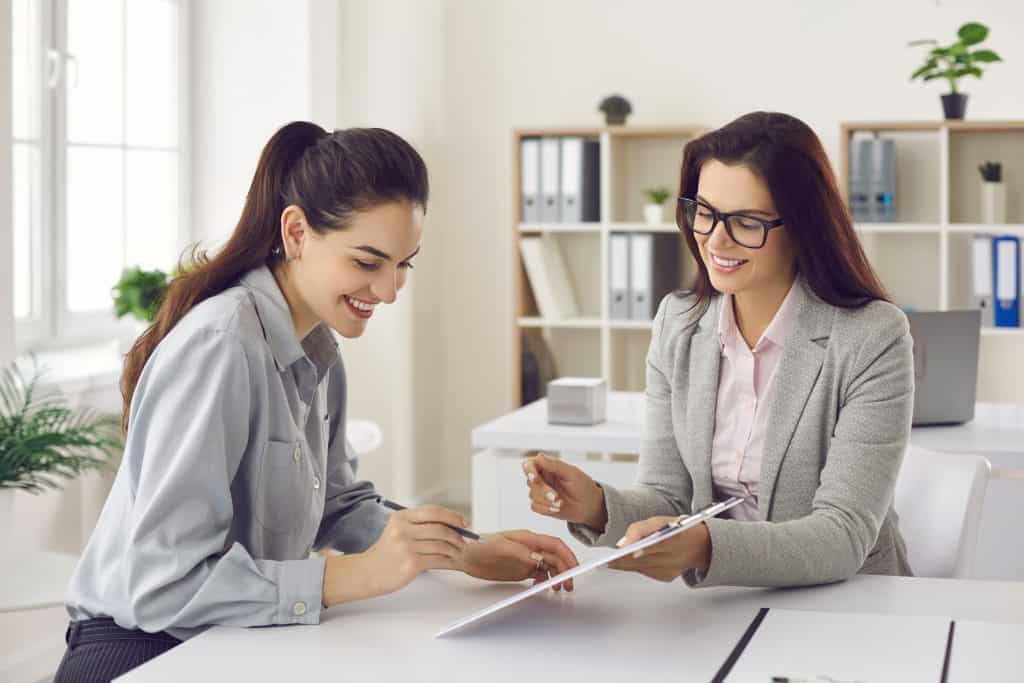 As we've said, growing your business requires time and effort on your part. But make sure you aren't focusing so much on building your firm that you neglect the clients you already have. Providing exceptional customer service to your clients is one of the most effective ways to position your business for long-term success.