The Top 3 Lessons I've Learned Over the Last Year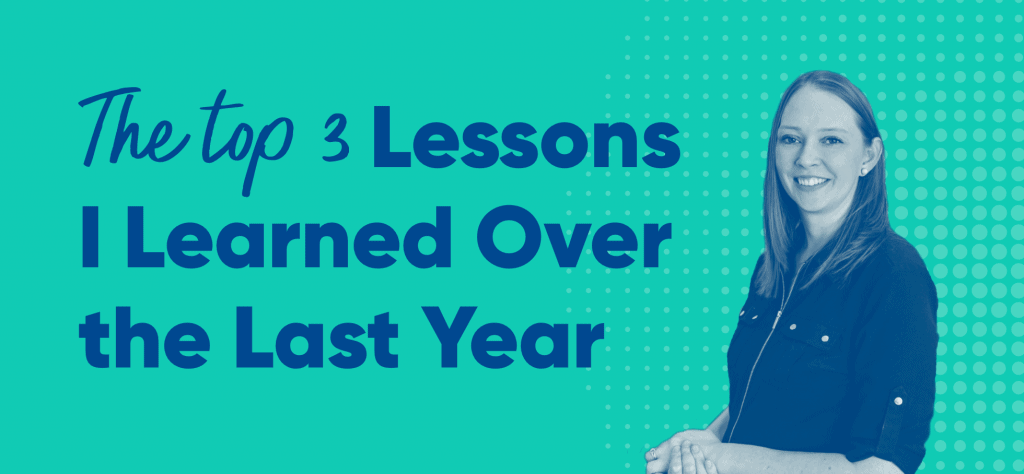 Earlier this year, I turned 35. Every year, I learn something else about myself and the world, but this last year has been especially… informative, shall we say? 
Around this time last year, the first FPA Virtual Externship started. We learned so much after that program kicked off, but the biggest takeaway for me is that planners are excited to learn when they have the right resources.
I know we've all met people in this profession who we don't agree with, or who just don't have a passion for planning. What I've clearly seen over the last year is that there is so much excitement in this generation of professionals, and all they want is the right support, training, and continuing education that feeds that excitement.
Lesson 1: How to help financial planners put their passion into practice
During the latest session of the FPA Virtual Externship, I got to witness this passion in a whole new group of financial planners. There are so many individuals in this industry who are ready to bring that enthusiasm to the job, and I'm excited that I can support them directly with Amplified Planning. This program is all about getting financial planners excited about their work and seeing the impact they can make
Over the last year, and with all of the curriculum we've created for Amplified Planning and the externship, I've also seen how much we want to see our work in action. Planners don't want to be told what to do, they want you to show them.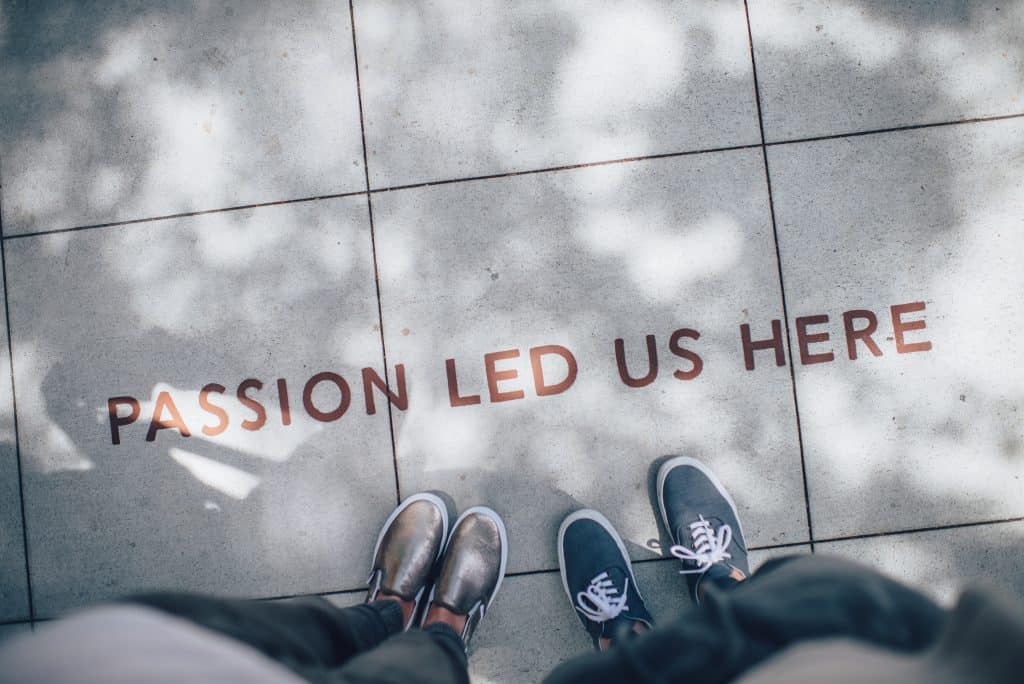 They also want to see that they can do their work their way, and to know that they can find success on their own path. In the externship, I was so humbled to see the diversity of what new planners are offering (or want to offer). Students and new planners have these "crazy" ideas that will move the profession forward. They're going back to serve their communities like never before, and it's just so fun to see.
Lesson 2: The long-term effects of COVID
Of course, I can't leave out the pandemic. I won't minimize what a horrible event this was for us globally, but I also believe that we saw how adaptable we are. We're more adaptable than we think we are, and many of us had to change our firms on a dime to accommodate shutdowns and social distancing (and virtual learning for our kids). I think we've also seen our limitations and what's actually manageable.
There's a quote that goes along the lines of, "Most people overestimate what they can do in 1 week and underestimate what they can do in 10." I know I can tend to overestimate what I can do in a week. But the pandemic definitely forced us to be honest about our capacity and our abilities.
In the day-to-day, it can feel like I'm not accomplishing anything, but when I look back over the last year, I see all that I've accomplished. I'm also so grateful to have the relationships I have with my clients. It was a privilege to support clients as they navigated these "unprecedented times," and to see the value of a long-term financial plan in action.
Lesson 3: How to find that work-life balance
And my "last" lesson from my 35th year came in the form of a second baby. She came a couple weeks early, and she was by far one of our most unexpected but welcome surprises during these hard times. More than anything else, a child will make you check yourself. You'll find yourself resetting expectations, pushing back projects, and skipping breakfast because that's just the way it goes sometimes.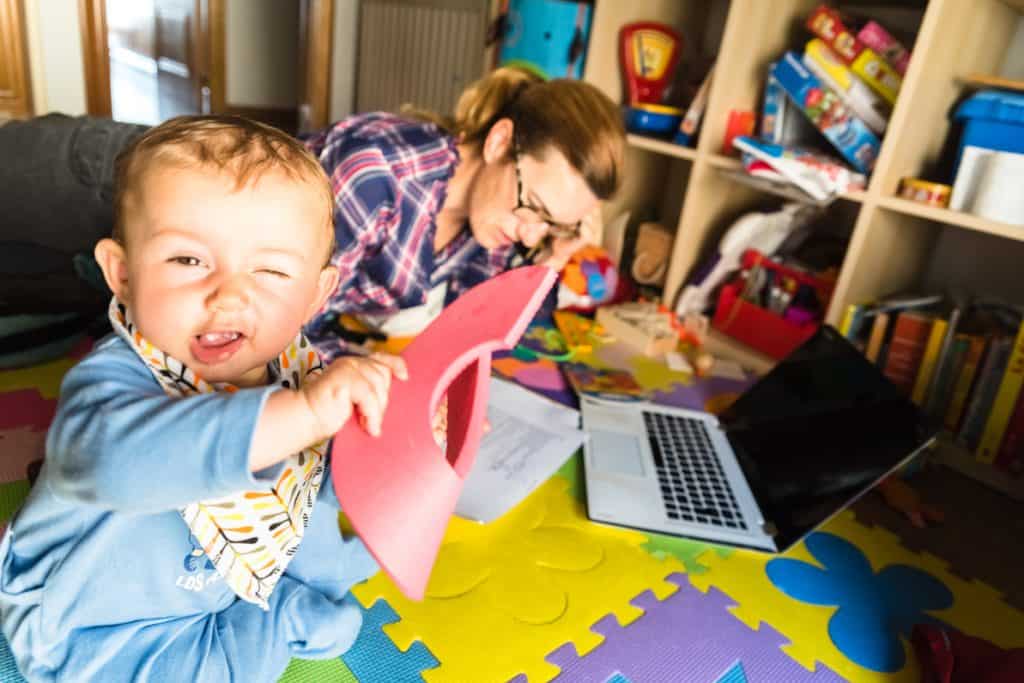 What lessons have you learned?
Right now, I'm learning that it's OK for things to go slower, to go at a different pace. Even when it's uncomfortable to not be going-going-going, I'll look back at this year and see that I made a lot of progress. I'll also see that what I'm prioritizing right now is not something I'll regret in 10 years' time. What about you? I want to hear about the lessons you've learned over the last year! Share your newfound knowledge in the comments below.
If you are passionate about honing your professional skills and participating in the financial planning community, sign up for the Amplified Planning email list. Every newsletter covers essential financial planning topics and encourages powerful discussions about every aspect of our profession. Join the conversation today!