Have questions about Amplified Planning?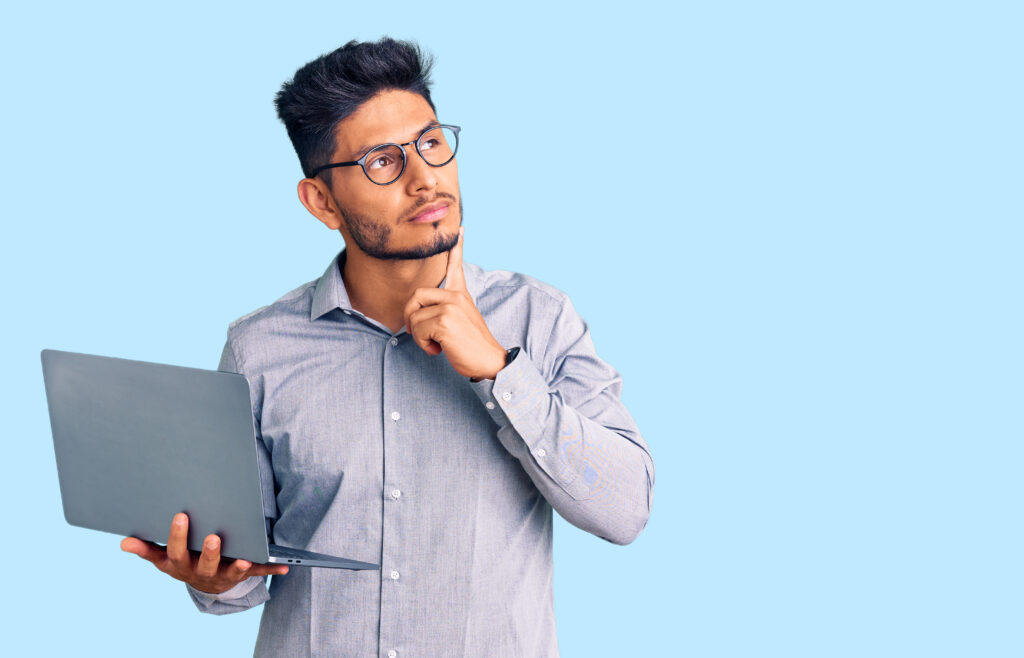 Whether you want to learn more about whether the Amplified CORE or COMMUNITY subscription is right for you or talk to Hannah about media opportunities, please email [email protected]
We will respond to you within 3 business days.

As we build out even more resources for financial planning professionals like you, don't forget that your insights, challenges, and experiences matter. We want to hear from you, and to understand how we can help YOU.
Follow Along on our journey by following Hannah: