My sincere hope is that you'll walk away feeling seen and supported in your concerns about juggling all the ups and downs that come with being a working mom. 
I know this is something I need, especially as my due date for my third child draws near. I hope this series brings you some hope (and practical tips) for your own journey.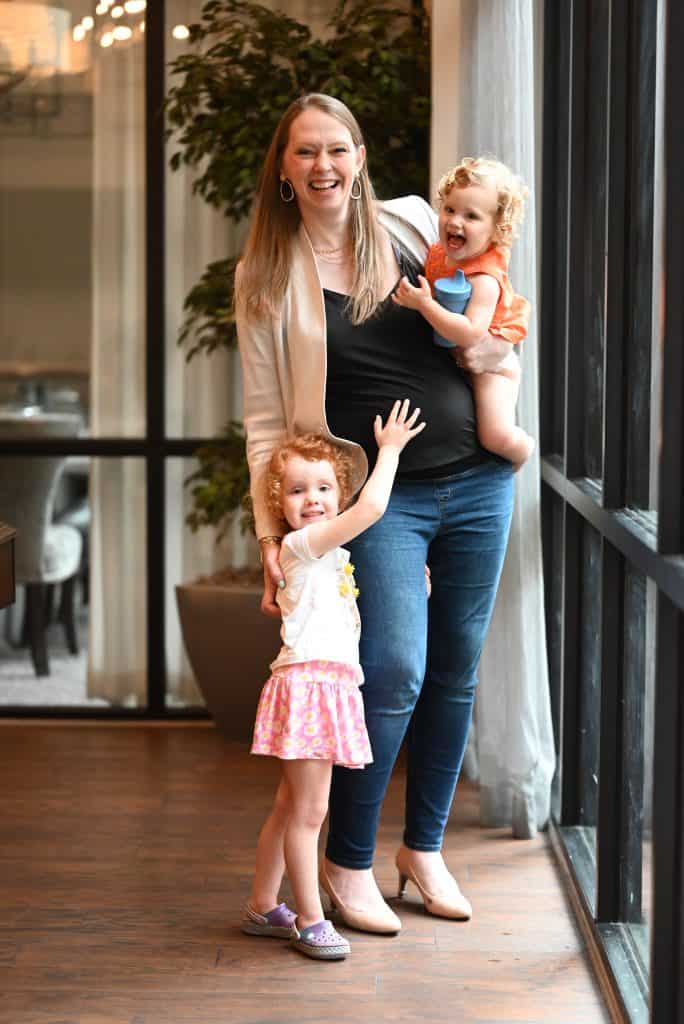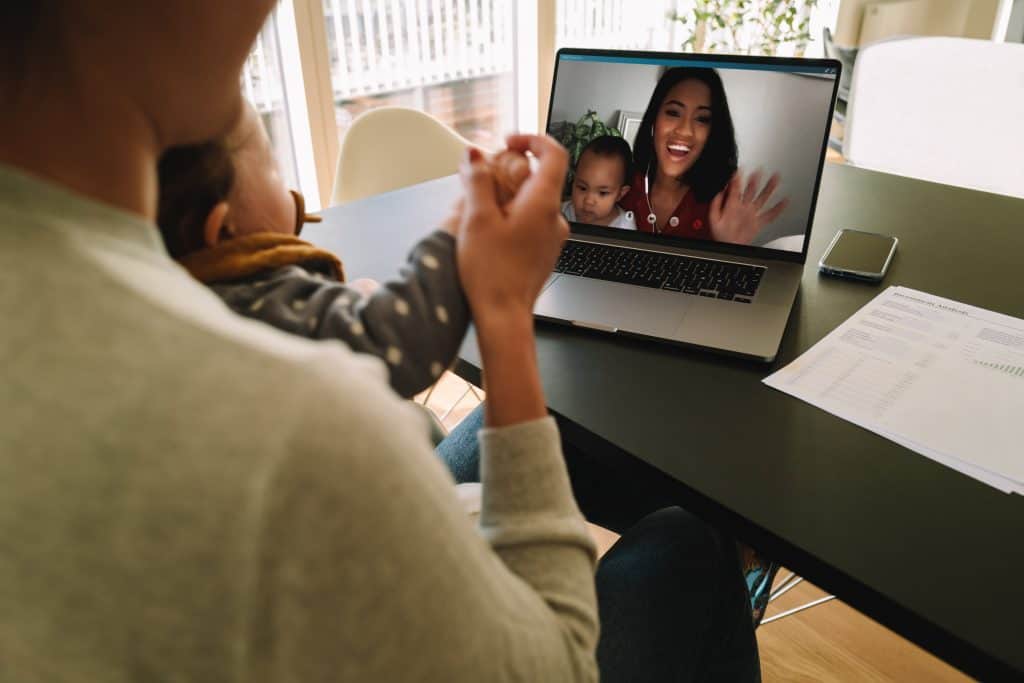 By the end of this live series, you'll have connections with other women who are right where you are — whether you are in the planning stages, struggling with infertility, pregnant, or navigating being a working mom.
Check your email for confirmation details, as well as links to each of our sessions. 
We hosted four sessions, all about:
✅ Effectively planning for maternity leave and dealing with the uncertainty surrounding pregnancy
✅ How to make the most of maternity leave, and how to navigate the challenges that come with it
✅ How to reenter the workforce as a new mom
PLUS there was also a live connection call, where we hosted breakout sessions to connect working professionals who are expecting, dealing with infertility/loss, planning for parenthood, or preparing to return to work. 
Note that these live sessions will be on LinkedIn (aside from our last Live Q+A session, which will be held on Zoom).
You will need a LinkedIn account to participate. Creating an account on both of these platforms is free and can be done in under 5 minutes.
Got any questions before we get started?
Please feel free to reach out to me, Hannah, directly at [email protected]. 
Can't wait to see you there!