Thank you for signing up for our new Baby on Board Series.
My sincere hope is that you'll walk away feeling seen and supported in your concerns about juggling all the ups and downs that come with being a working mom. 
I know this is something I need, especially as my due date for my third child draws near. I hope this series brings you some hope (and practical tips) for your own journey.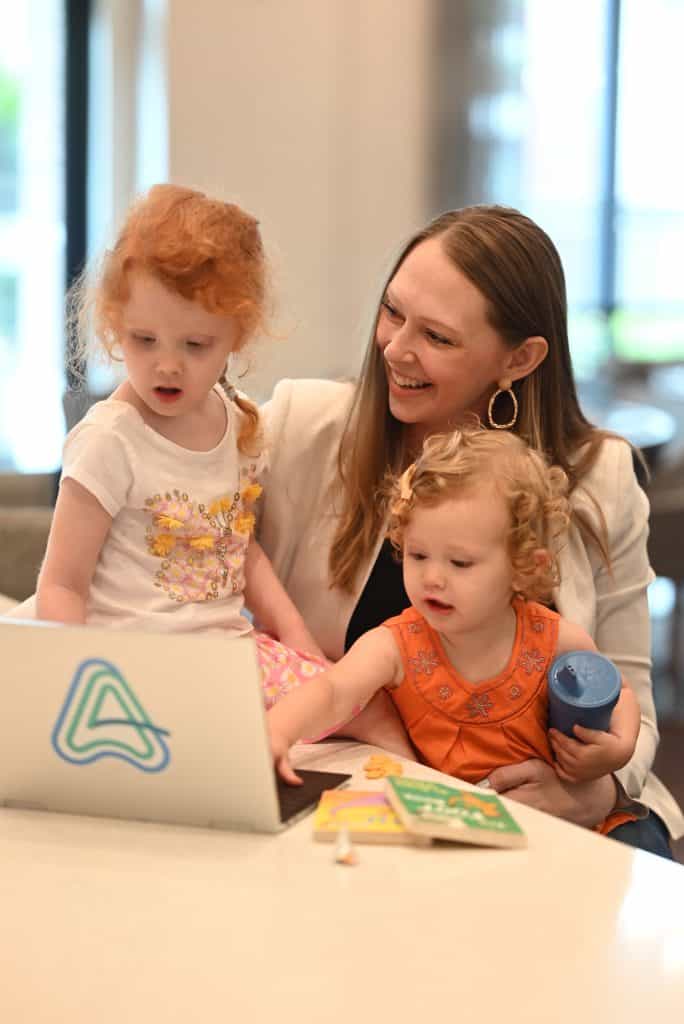 Check your email for confirmation details, as well as links to each of our sessions. You'll receive an email reminder prior to each session so you don't miss a thing.  
As a reminder, we have 4 different dates to attend live, if you can. 
Replays will be available EXCEPT for the last session, which will have breakout groups and time for 1:1 connections: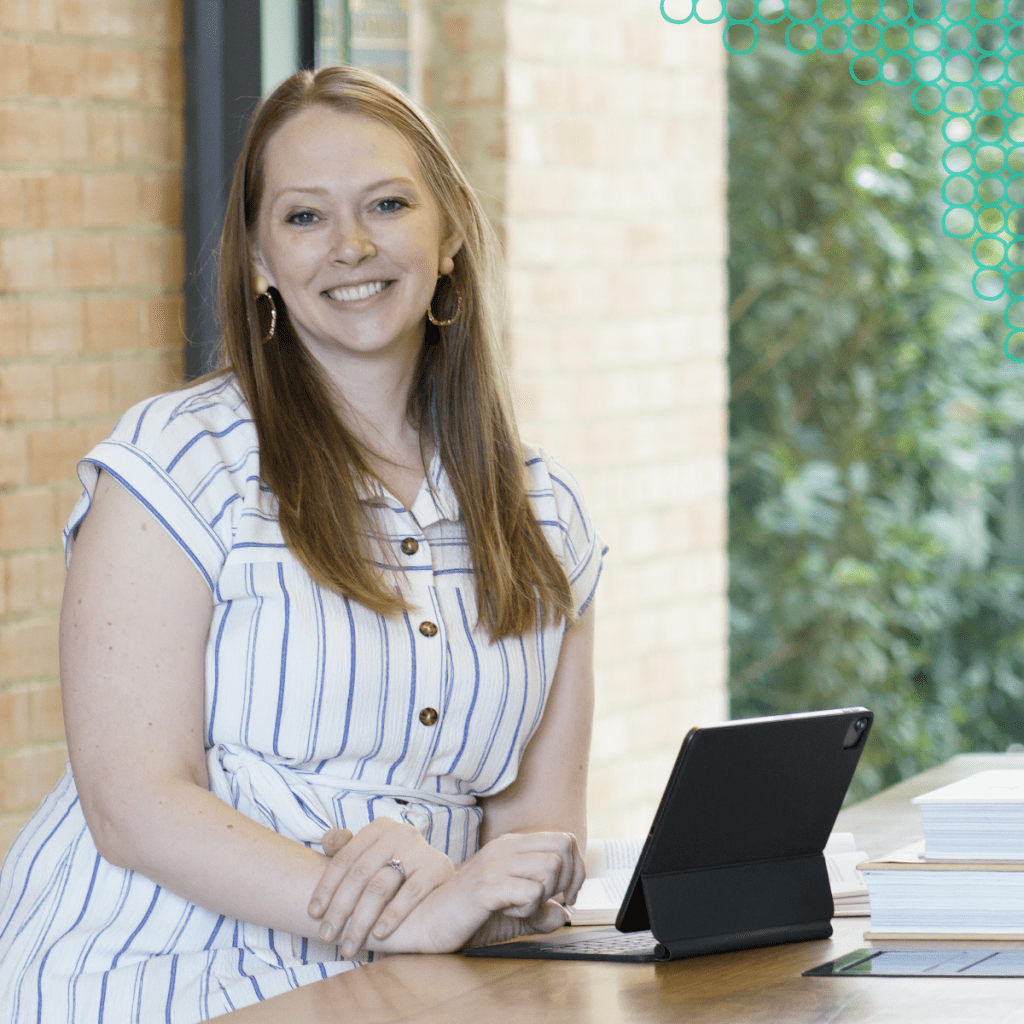 Note that these live sessions will be on LinkedIn (aside from our last Live Q+A session, which will be held on Zoom).
You will need a LinkedIn account to participate. Creating an account on both of these platforms is free and can be done in under 5 minutes.
Got any questions before we get started?
Please feel free to reach out to me, Hannah, directly at [email protected] 
Can't wait to see you there!